Trend Alert
- Fashion Trends Spring/Summer 2018 -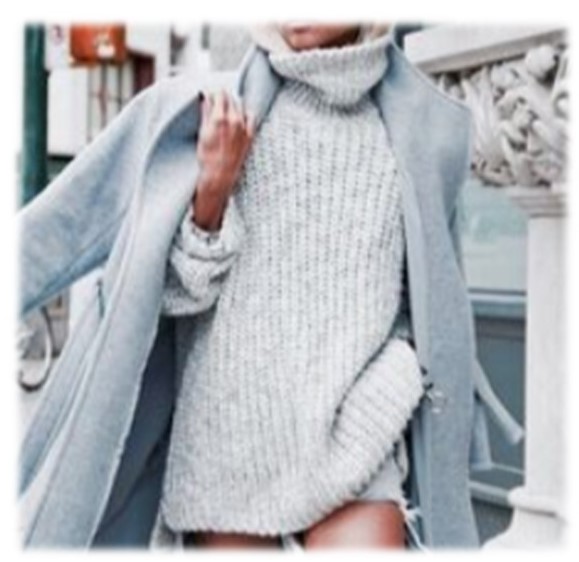 Did you already clear your closets to make room for the new Spring/Summer Fashion Trends or are you still hesitating, because you don't know what fashion trends are coming? 
Well, I will change that over the next weeks by posting the latest Fashion Trends for the upcoming season here on my blog. For all you neutral girls you have to step outside your comfort zone because colours are a big theme for the for the upcoming fashion season. 
A major trend will be pastel hues also known as ice cream colours. Yes, I know those hues have made some appearances in the past, but this time you wear them with a twist. You either wear one pastel colour from head to toe, or you pile them on top of each other like scoops of ice cream. To get a visual of what I am talking about, I put together some runway looks.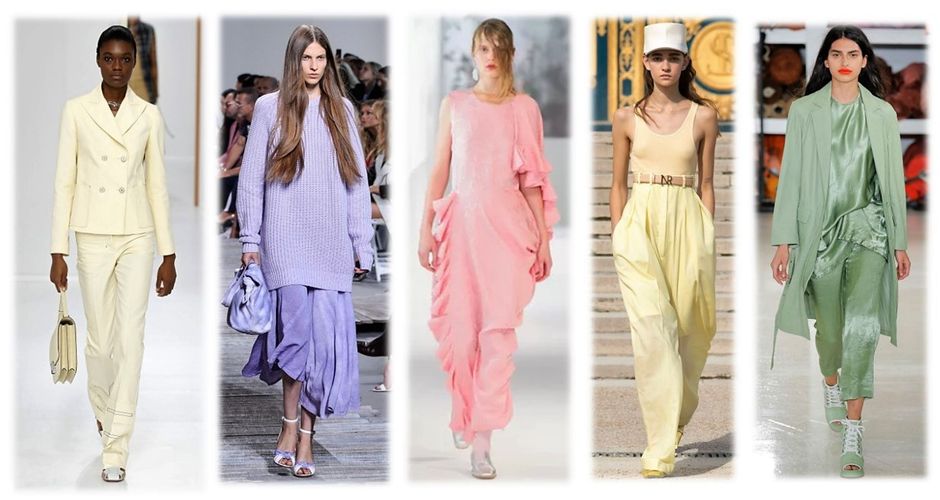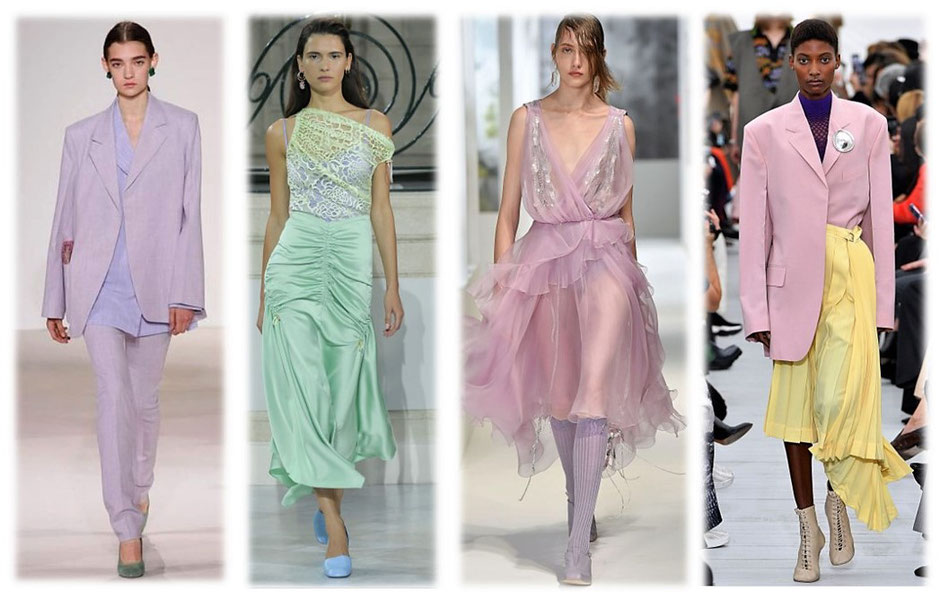 Oh, and here are some street style versions of the pastel trend as you can see this trend is wearable in your everyday life.