Best of Winter Coats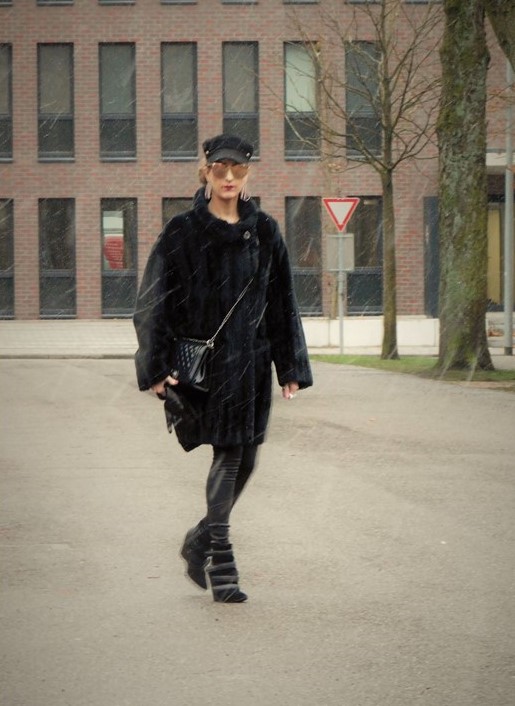 All your finger crossing didn't work...the weather didn't get better even worse it was raining all the time.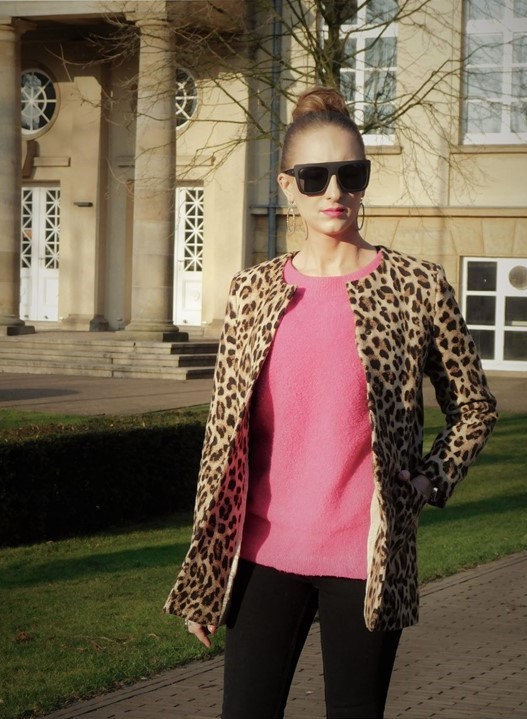 Taking pictures was impossible. Therefore, I bring you a best of my Winter Coat looks. Maybe this best of sends a message to the universe that Winter Coat posts are not needed anymore but instead warmer temperatures.
Until then...what is your favourite Winter Coat look?