Fashion Trends Spring/Summer 2018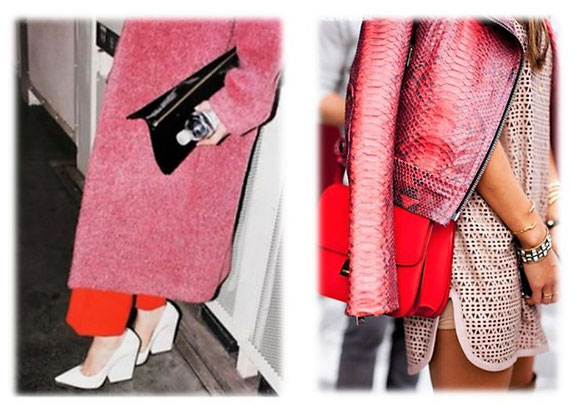 I am back, with another major fashion trend for the upcoming Spring/Summer season... Pink and Red.
I know what you are thinking, the trend is another old hat, but like the ice cream colours trend, this one also comes with a twist. Instead of wearing the colours on their own you wear them together.  
Yes, once again we have to embrace the new. While you and I grew up with the rule wearing pink and red together is a fashion faux pas, this colour combo is now the it-couple of the season. To convince you to give this trend a try, I put together some runway as well as street style looks.
Runway Styles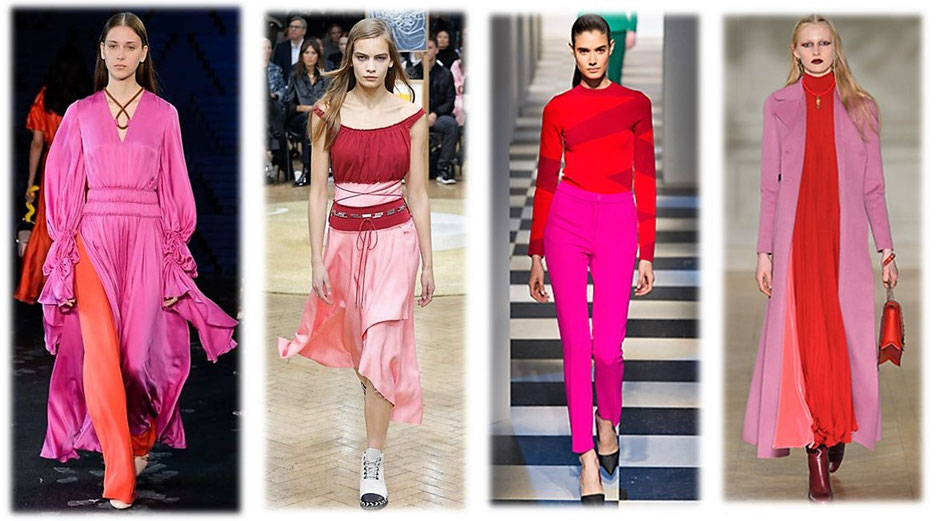 Convinced? I am. Red and pink are favourite colours of mine, so keep an eye out for a red-pink outfit post in the upcoming weeks.