Accessory Trend Spring/Summer 2018
After some clothing trends, I thought it is time to sneak in an accessory trend because what is a look without the right accessory.
Therefore, I start my accessory trend report with the one I can't live without. It pops up in my outfit posts every week, I never leave the house without and I have a back up in my car, just in case. Can you guess what it is?
Sunglasses... and the shape of the upcoming season is the Cat Eye.
Extra Info
---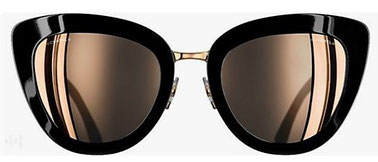 Cat eye glasses have an up-sweep at the outer edges at the point where the temples or arms join the frame front. They first rose to fame in the 1950s and 1960s.
---
So, like the other trends, I showed you before, this one has been in and out fashion for the last 60 years. 
This time around the cat-eye sunglasses come in all kind of variations from oversized to small but extremely sharp cat eyes or a rectangular cat-eye frame.
As you can see, there is a variation for everyone. I highly recommend giving the cat-eye shape a try because it elongates the face beautifully and gives a little lift. So you look more youthful in an instant.
As always here are some runway and street style looks for this trend.
Runway Styles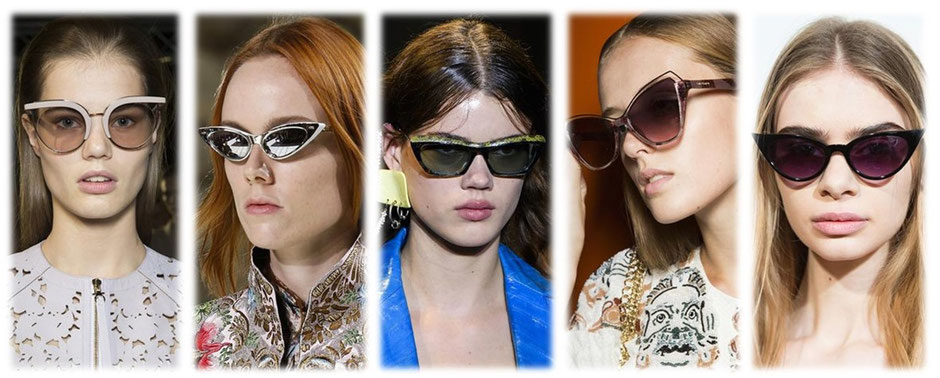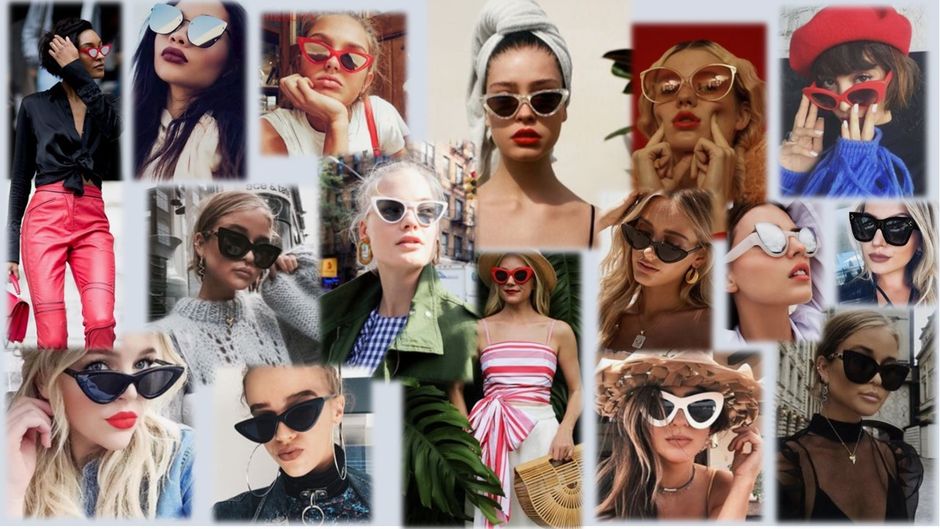 Do you like this trend as much as I do?