Sunny Winter Days
#VintageVibes #OversizedCardigan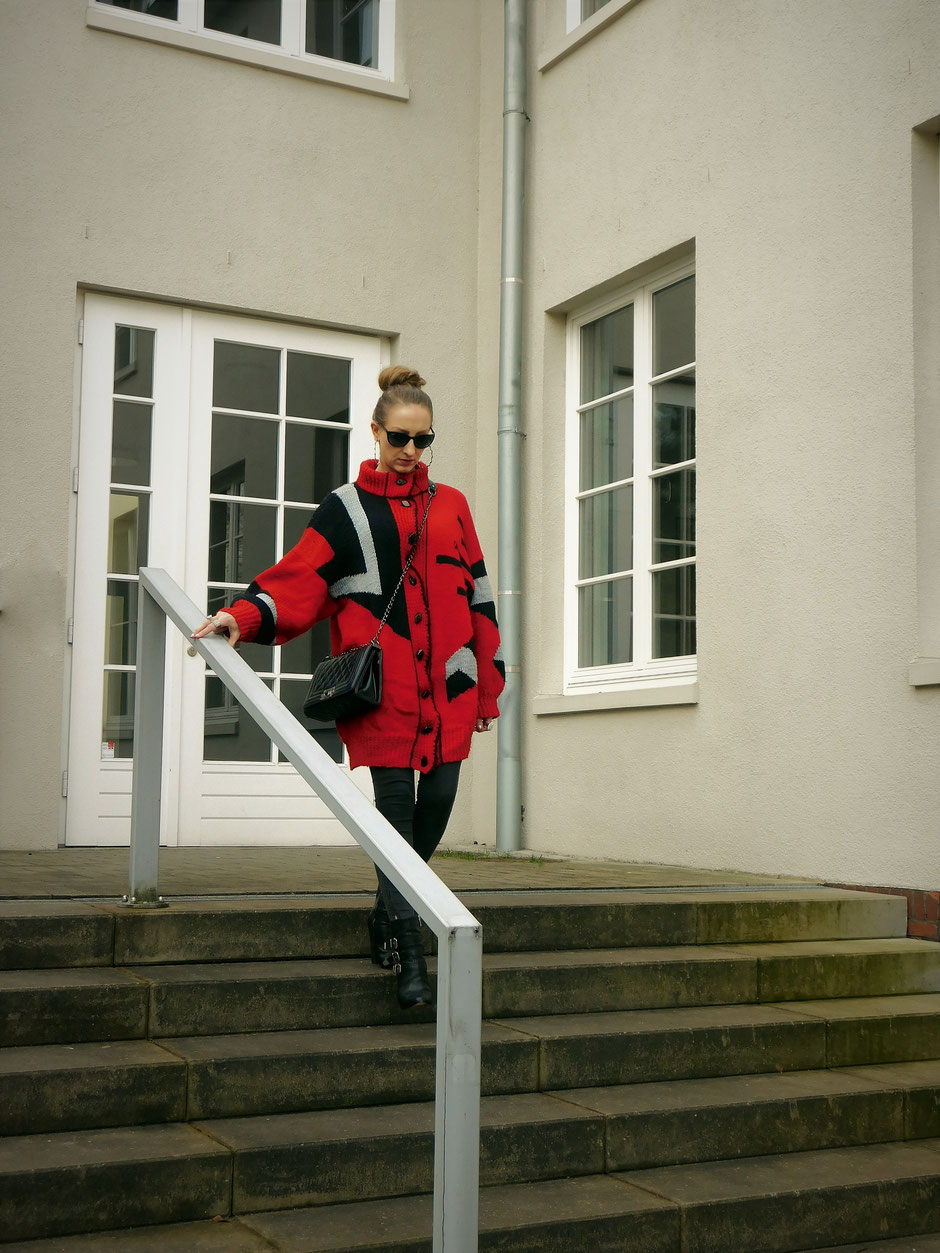 Hallelujah! Finally, an Outfit Post without a winter coat. Also, the temperatures are still on the chillier side, under 5 degree Celcius, but at least the sun shows up for a few hours a day.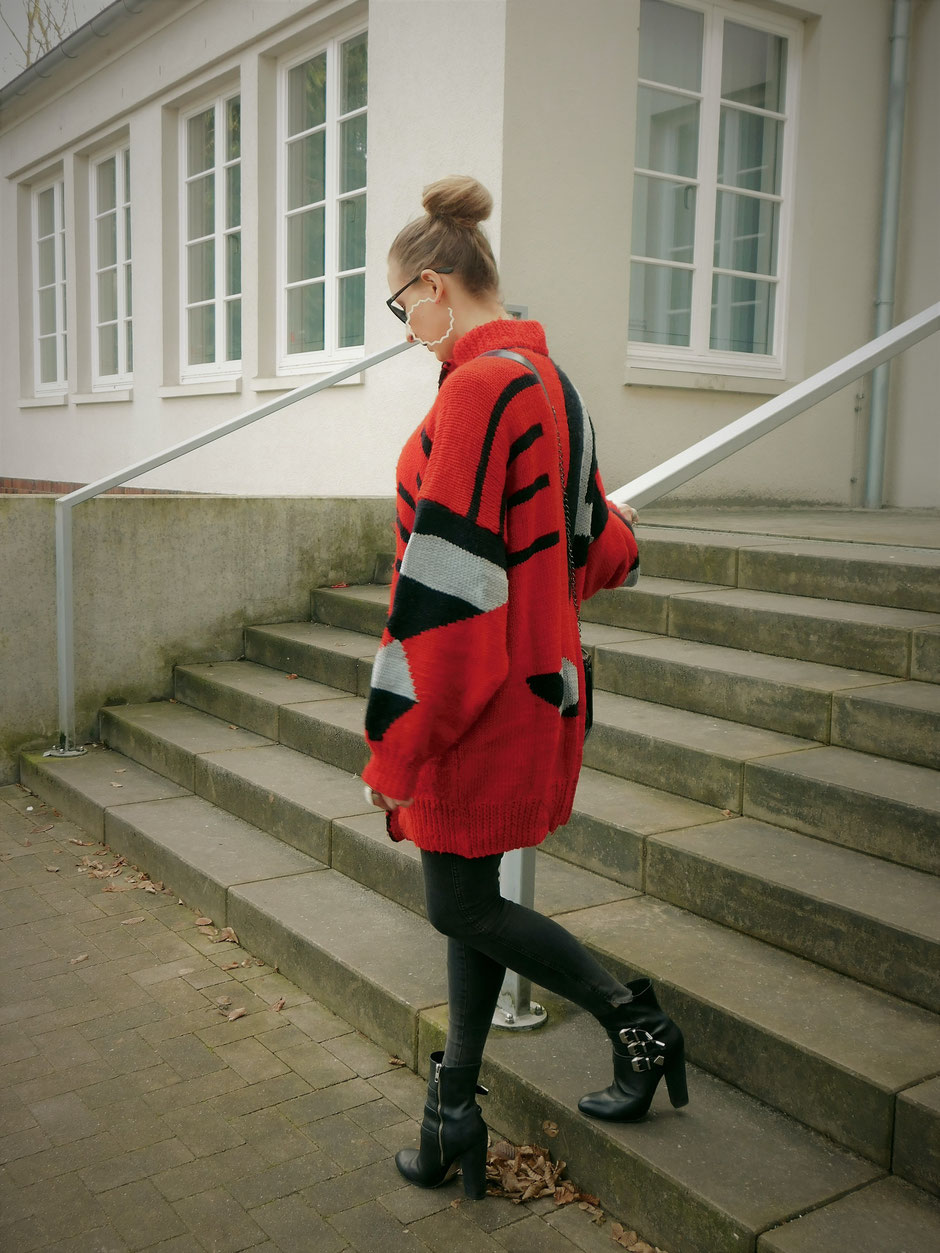 This made it possible for me to trade my winter coats for this wool cardigan. I know, still no sweater or shirt post. However, even a tiny step is a step in the right direction, and I never posted a cardigan look before.
This cardigan is a true vintage piece, knitted by my mom 30 years ago. We rediscovered it last year by cleaning out her closet. I had to remove the pilling, but other than that the cardigan was ready to wear. Thanks to the 80s/90s revival the vintage piece is also back in fashion. Besides its bold colour and pattern, I love the shape of it.
For the rest of the look, I opt for some old but beloved acquaintances.
Do you own any vintage pieces?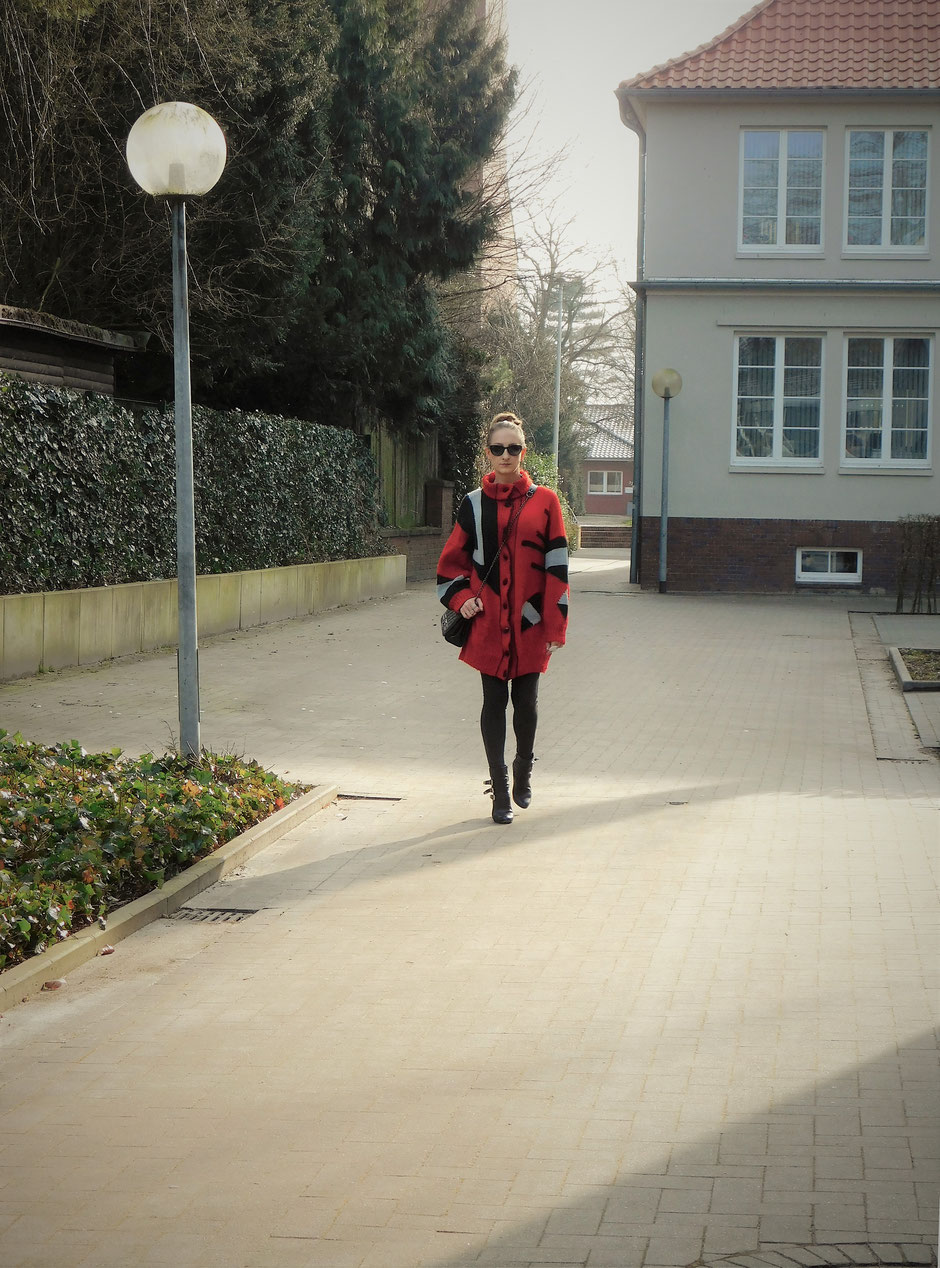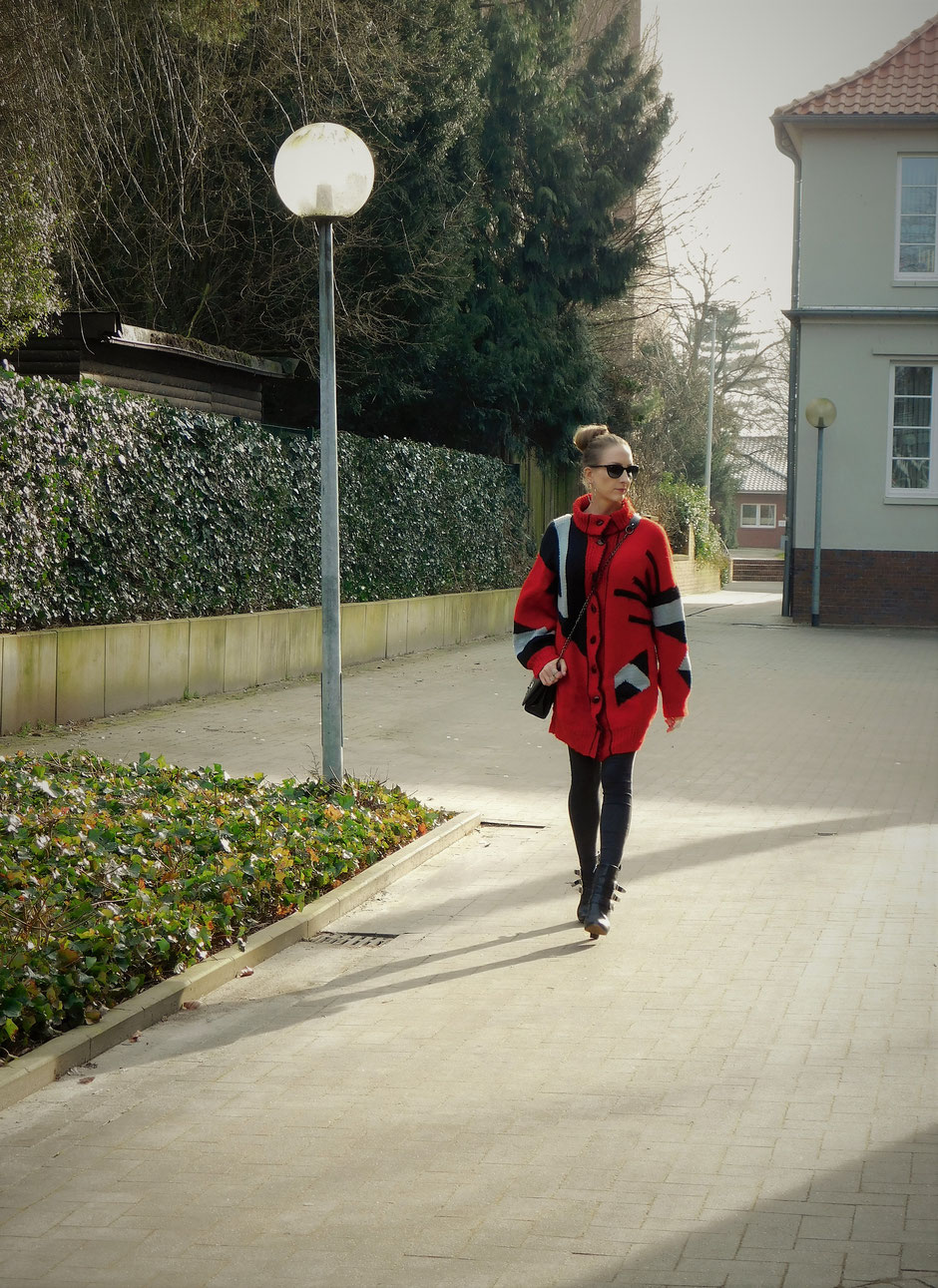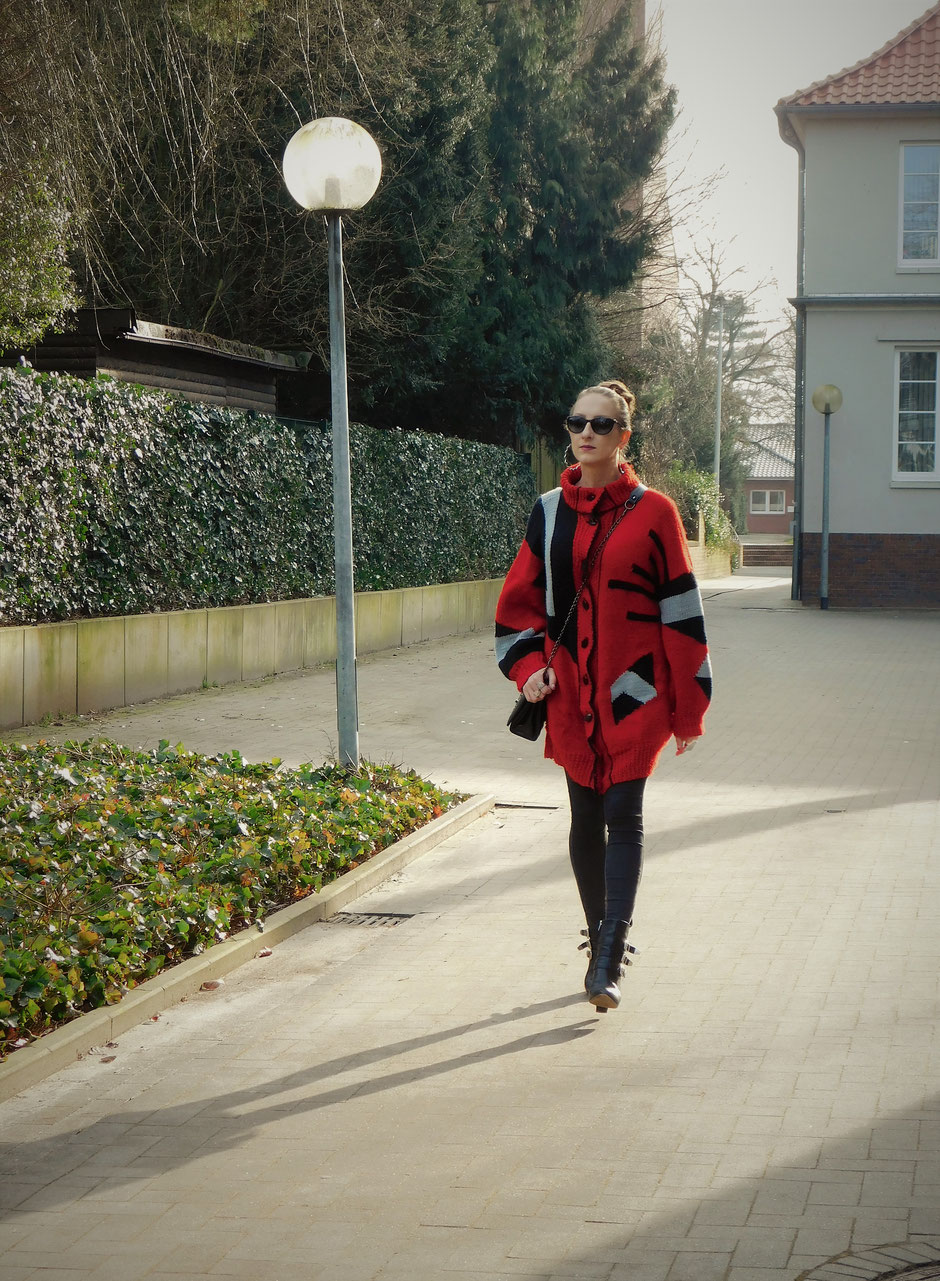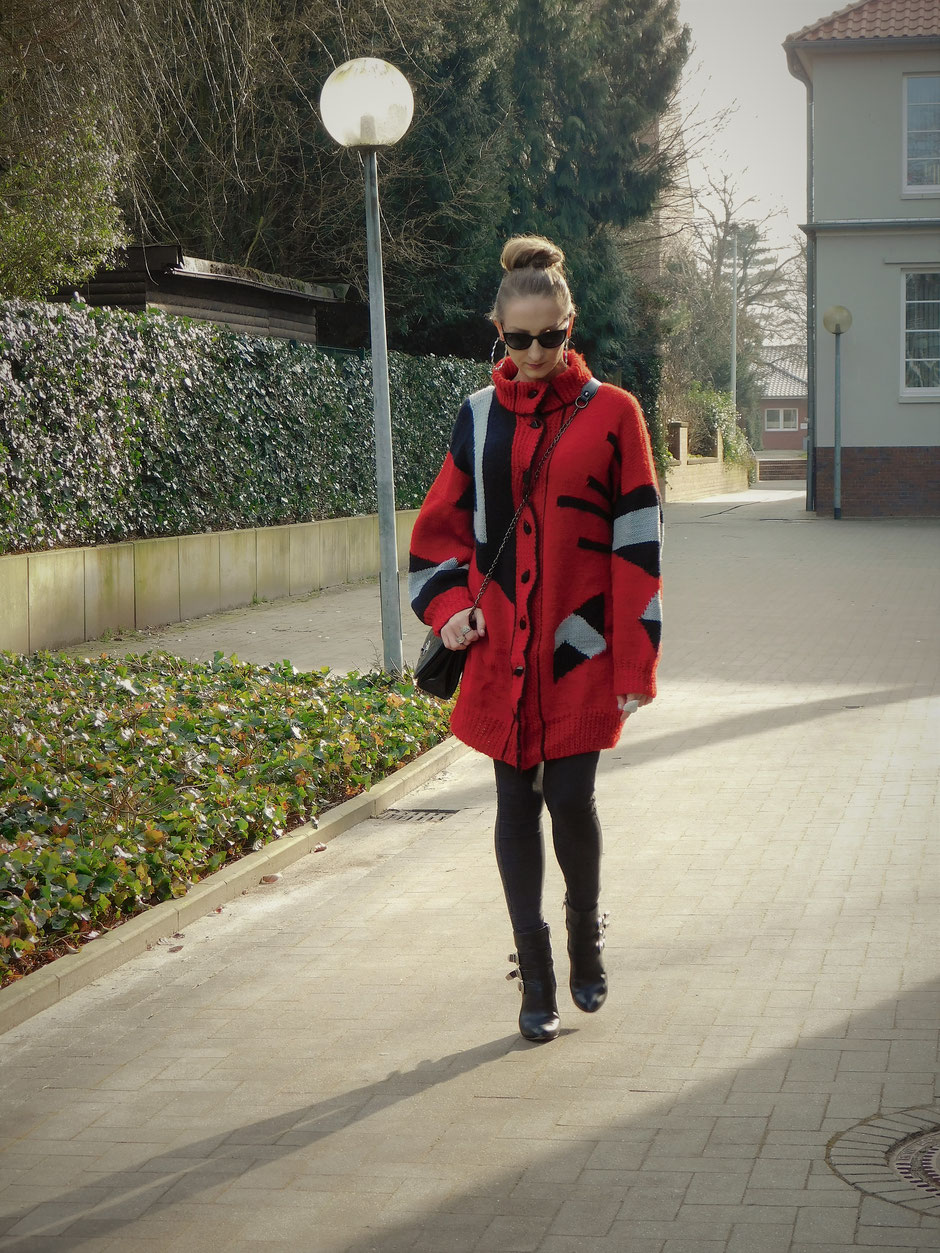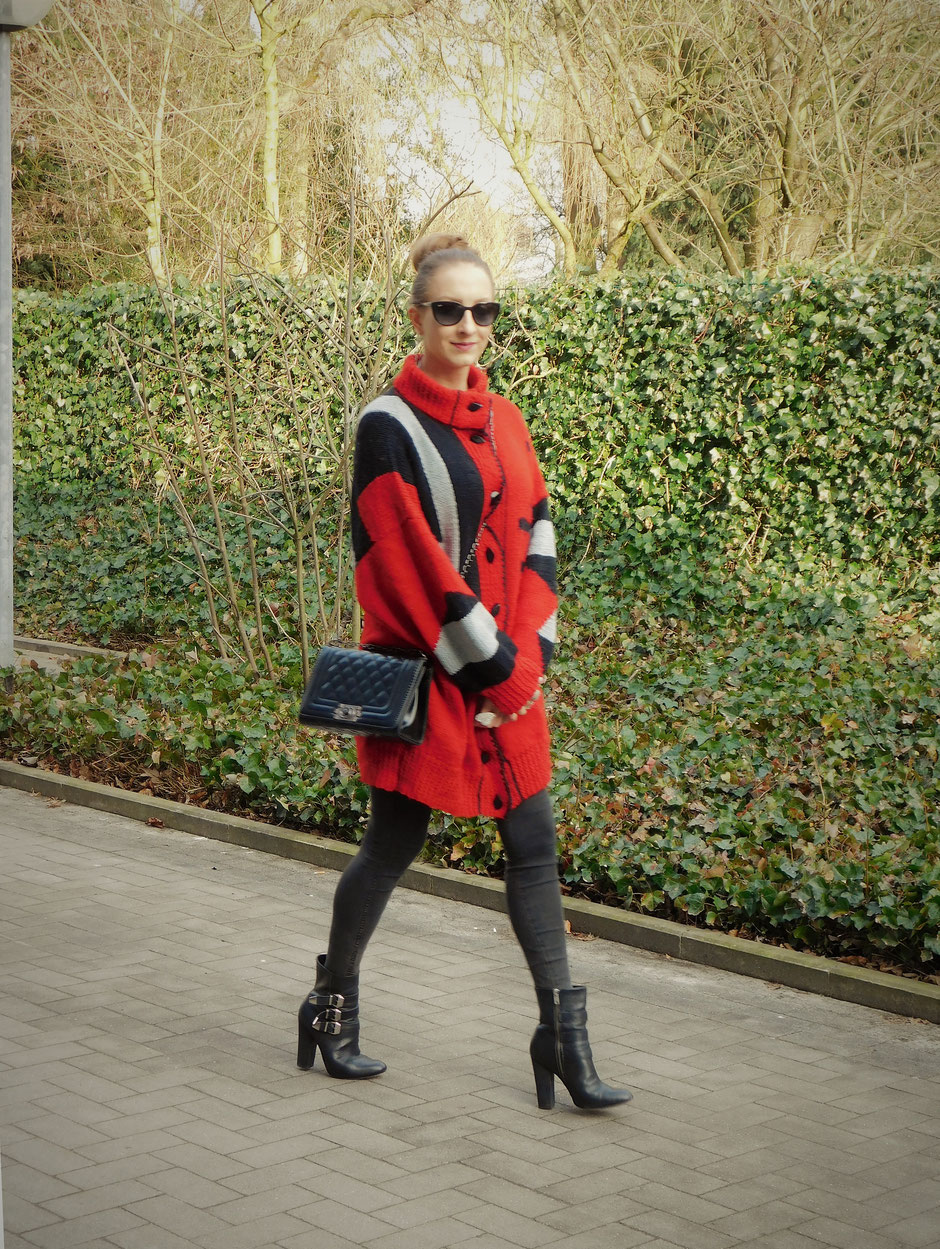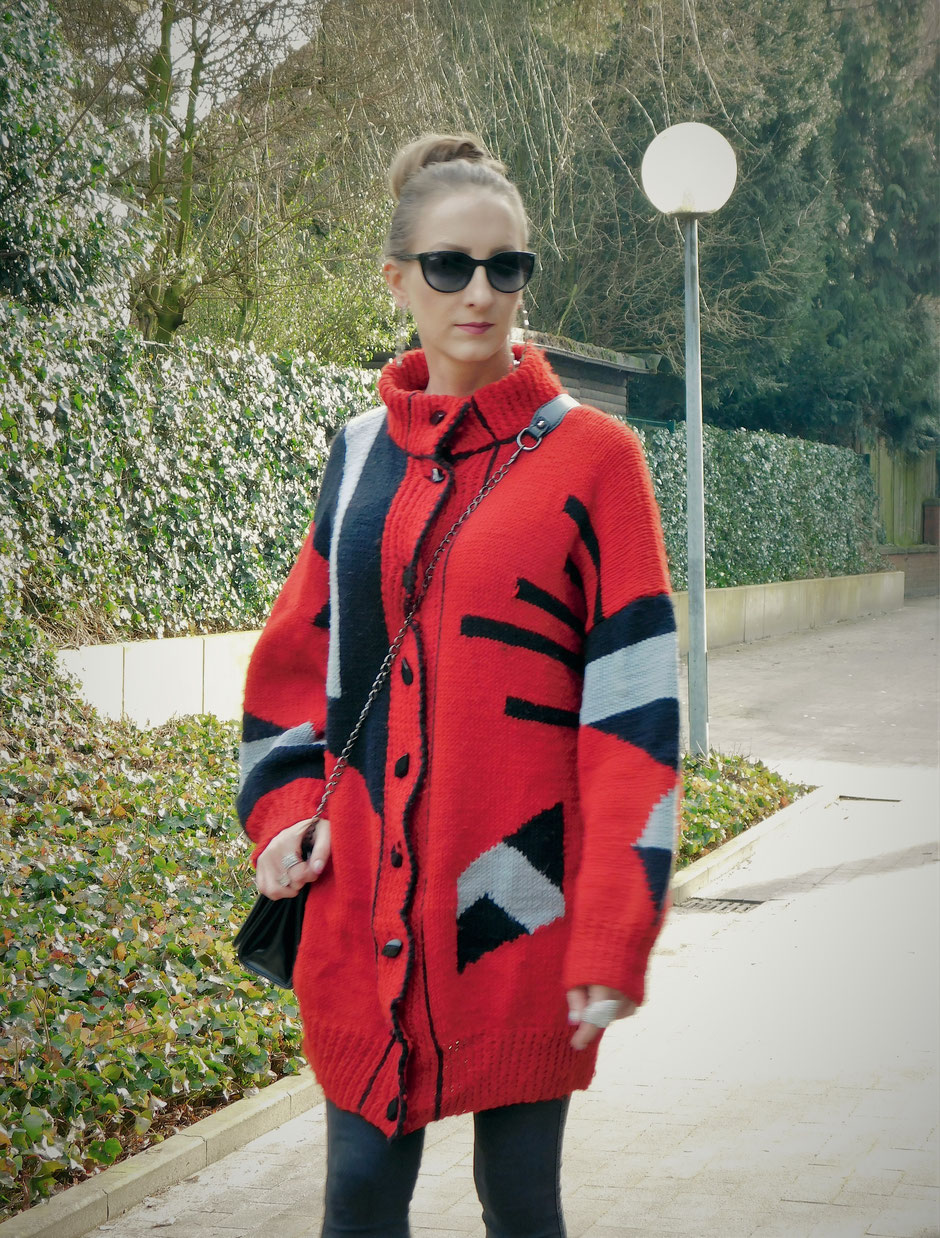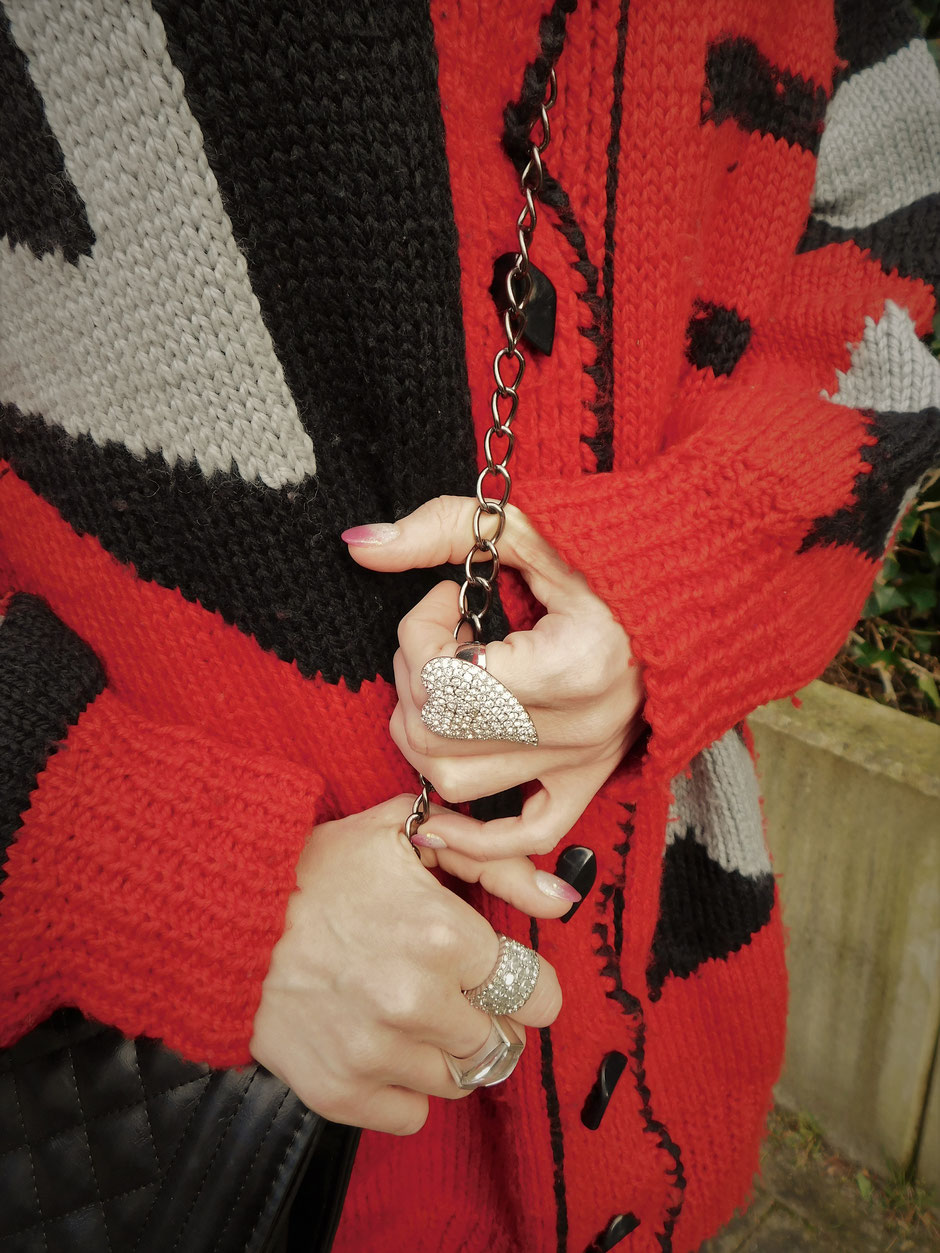 ---
Outfit Details
Oversized Cardigan - hand-knitted by my Mom
Jeans - Asos
Boots - Buffalo Boots (similar here)
Shades - Ray Ban
---