Spring/Summer Fashion Trends 2018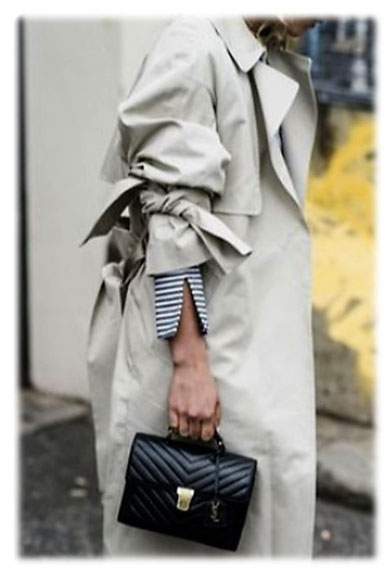 For the next trend, some of you can raid their closets. All you need is a Trenchcoat.
The Trenchcoat was a key piece in almost every runway show but never worn in the traditional way. Some designers deconstructed the Trenchcoat others showed the Trenchcoat as a dress, and others played with colours or embroidery.
So get creative. Take you Trenchcoat and pimp it. The only rule you have to follow is: Don't hold back!
To give you some inspiration, here are some runway and street style looks for the Trenchcoat Trend.
Runway Style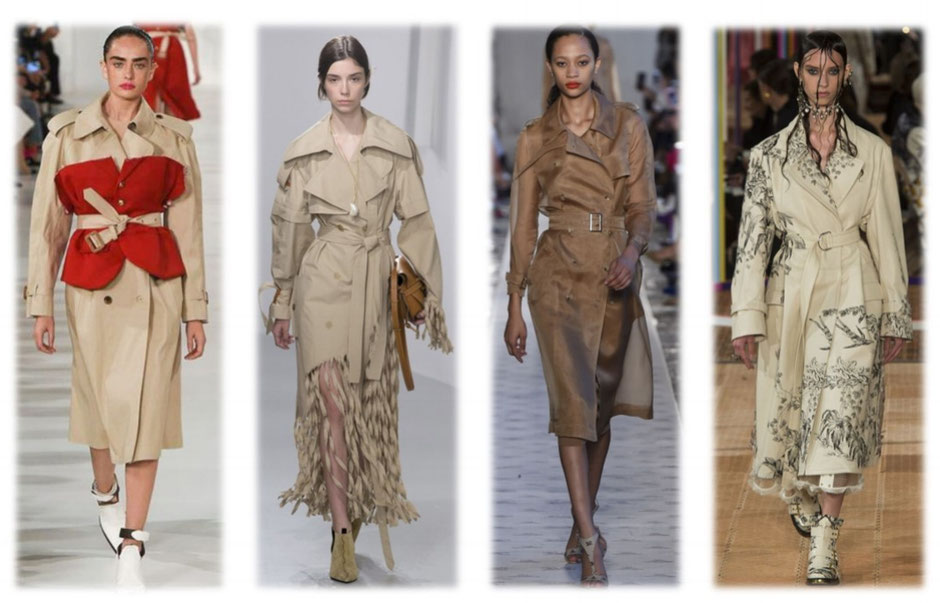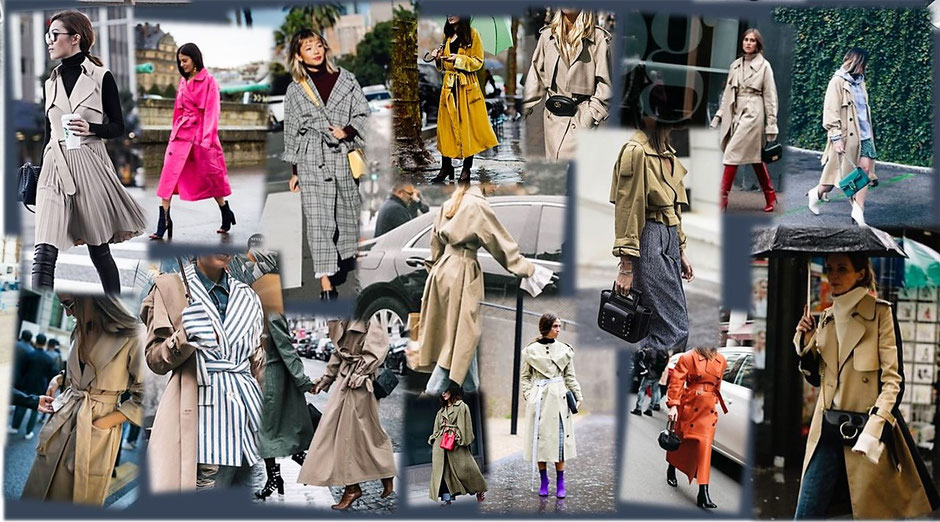 Will you pimp your Trenchcoat?