March vibes
#StillFreezing #NoSpringInSight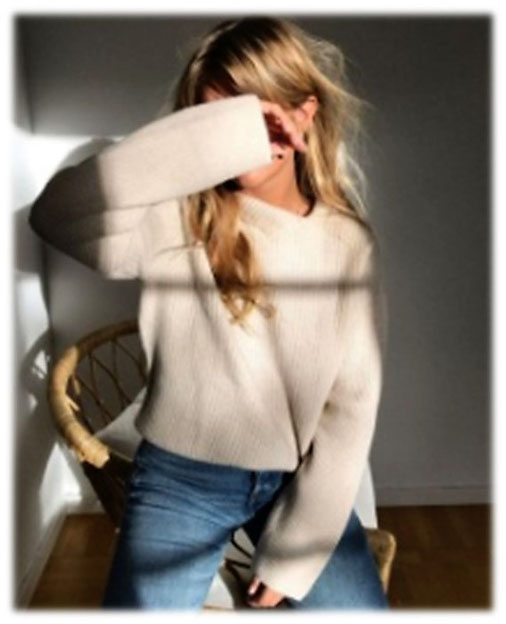 In theory, March is the official month in which spring begins. 
However, here in Northern Germany, the winter decided to stay a little longer. Since the beginning of this week, the temperatures are below zero. We are talking double-digits below zero, meaning minus  10 °C or more. To make things worse, for the last two days an icy wind is blowing. So, it feels even colder than minus 10 °C. 
Therefore, my March Mood Board is inspired by warmer temperatures, which hopefully arrive in March.