April Vibes
I recently came across this quote, "Sometimes you have to get knocked down lower than you have ever been to stand back up taller than you ever were."
This quote is the inspiration behind my Aprils Mood Board.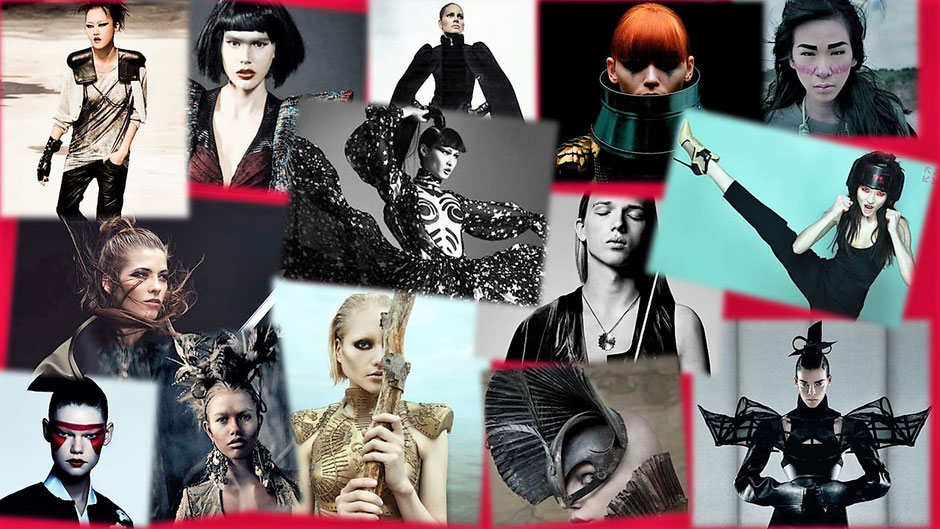 To all of you who are currently fighting don't give up, because "God gives his hardest battles to his strongest soldiers."