Currently Coveting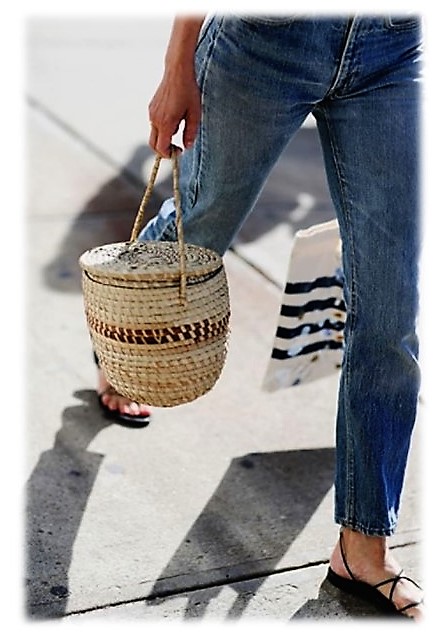 Okay, Basket Bags already hit the fashion scene last summer but they are still going strong this Spring/Summer season.
And yes, it took me some time to fully engage with the Basket Bags trend as the first thing that came to my mind was should I collect eggs with such a bag? Obviously, I moved on from this initial thought. It is a great way to give the wardrobe summery vibes. I would even wear it for a summer wedding or combined with a pantsuit. 
Here are some of my favourite Basket Bags.
Which one is your favourite?