style Tricks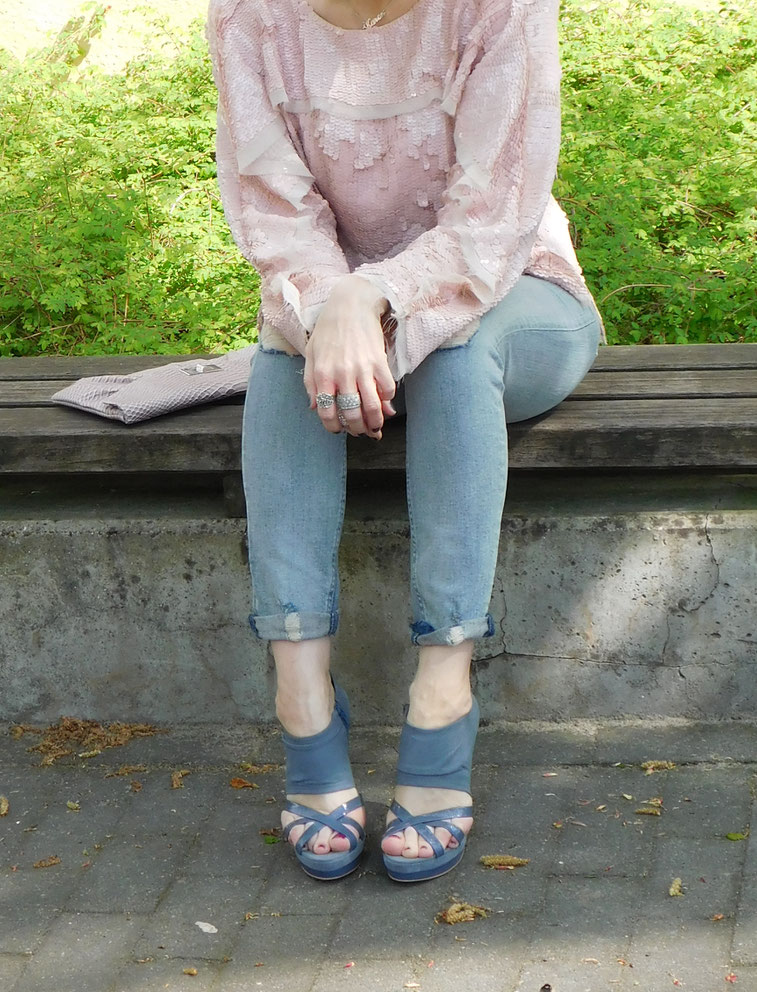 With the summer bare feet in shoes are coming and with it unfortunately blisters. 
For many years, with the start of summer, I had to deal with blisters before my bare feet got accustomed to walking around in sandals without socks. Until someone told me an easy and cheap way to prevent blisters in the first place.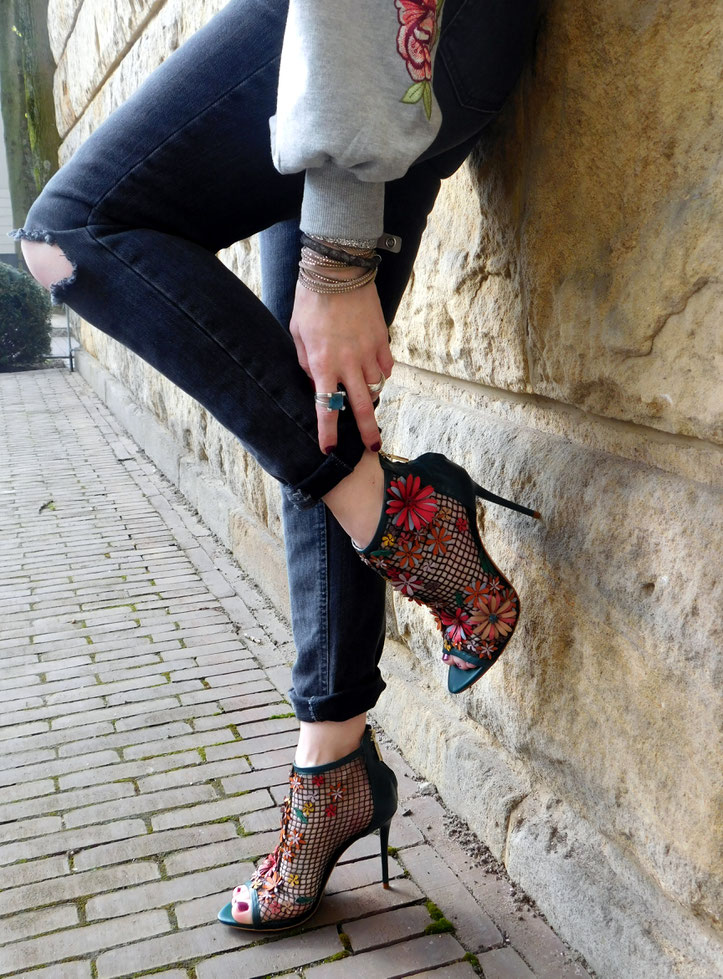 Baby Powder... Yes, once again Baby Powder is a practical helper in everyday life. All you have to do is to sprinkle the powder everywhere on your feet where usually experience chafing.  By doing so, the Baby Powder eliminates the friction of your skin rubbing against your shoes.  This way your feet will stay blister free.
Do you know another trick to prevent blisters?