A classic design reinvented
#PlaidShirt #AsymmetricalHemline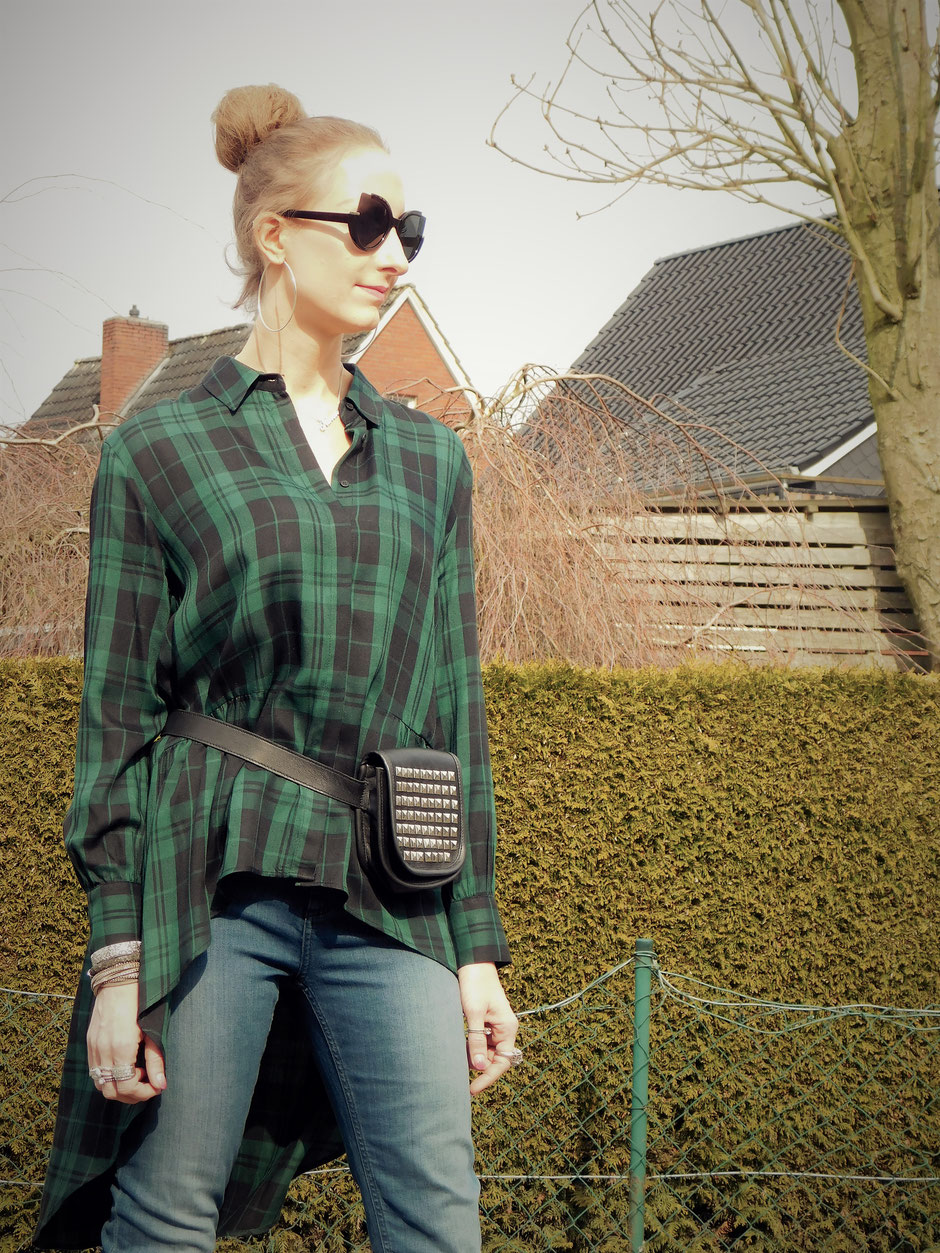 The good old plaid is probably in all of your closets. I own quite a few in various colours, but I had to add this one to my collection...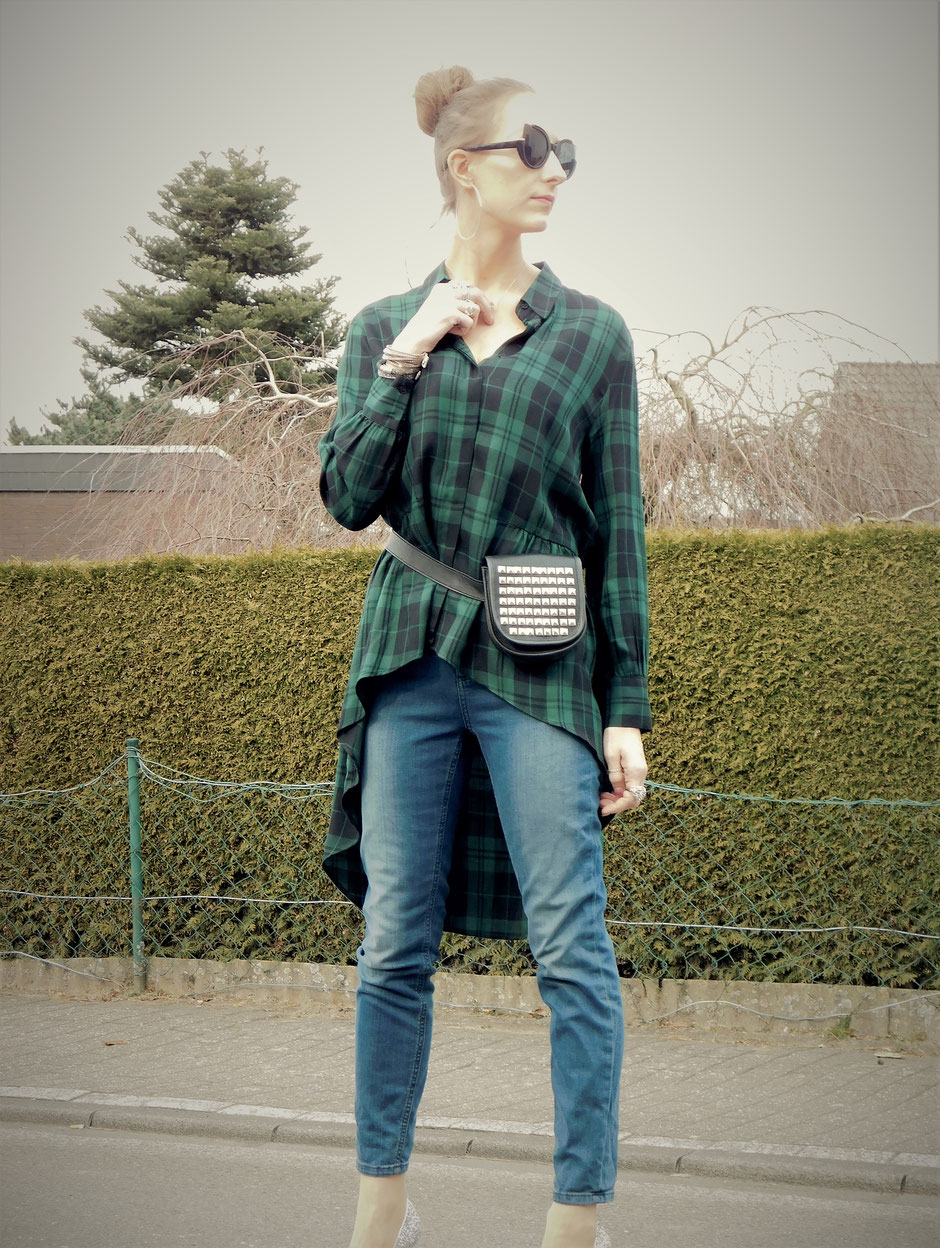 just because of its asymmetrical hemline. I love the fresh spin it gives to the classic plaid shirt. And I like how the longer back part waves with every movement.
Do you like this kind of a plaid shirt?