Junes Vibes
#MonochromeVibes #QuoteOfTheMonth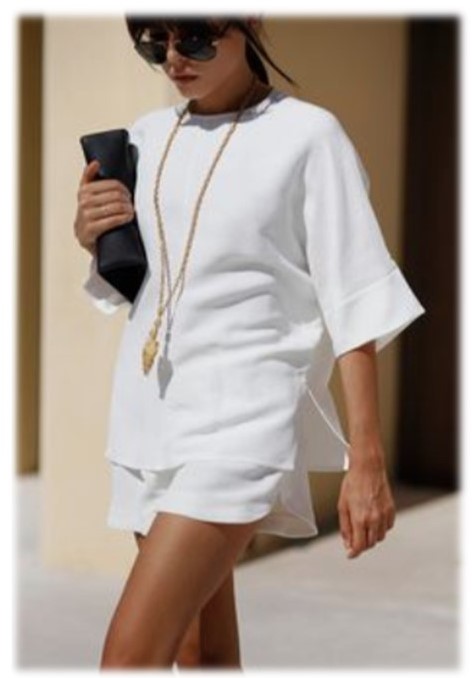 As always, my first post of the month belongs to my monthly Mood Board...so here we go.
Lately, I am loving monochrome looks which are the inspiration for this June's Mood Board.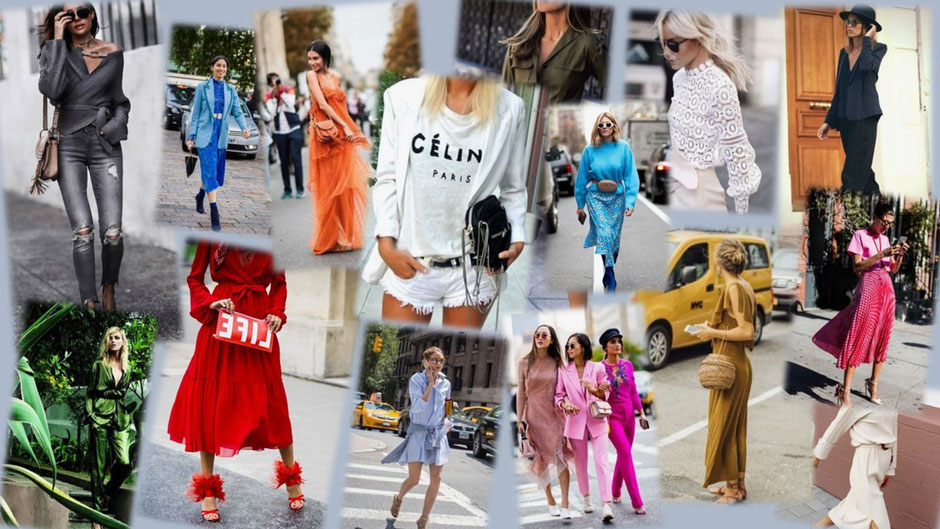 All images in this post: Pinterest
I finish this post with a quote I read a while ago and that I keep reading over and over since then...
Do not repay evil with evil or insult with insult. On the contrary, repay evil with blessings. Whoever would love life and see good days must keep their mouth from evil and their lips from deceitful speech. They must turn evil and do good, they must seek peace and pursue it.
- Author  unknown -
What do you feel about this quote?