August Vibes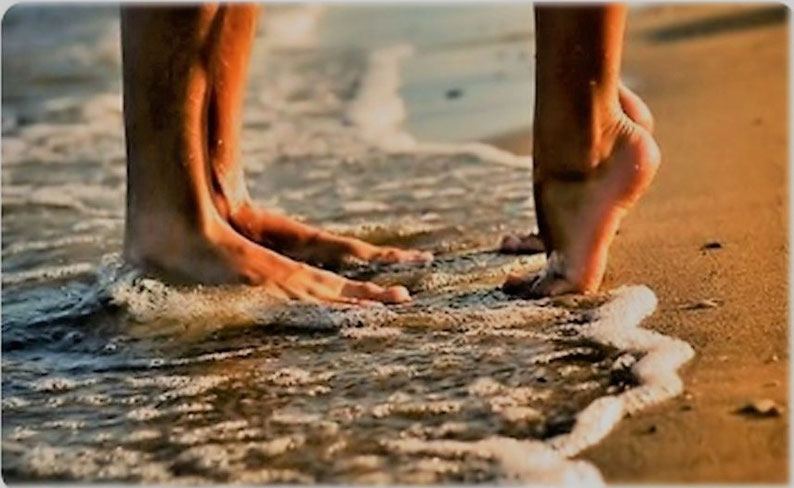 Yes, it's been a while since my last post, but you know how it is ... life gets in the way...but now I am back and I already have some posts in the loop. So keep an eye out for those.
This August Vibes are inspired by last Sunday's trip to the beach with some friends.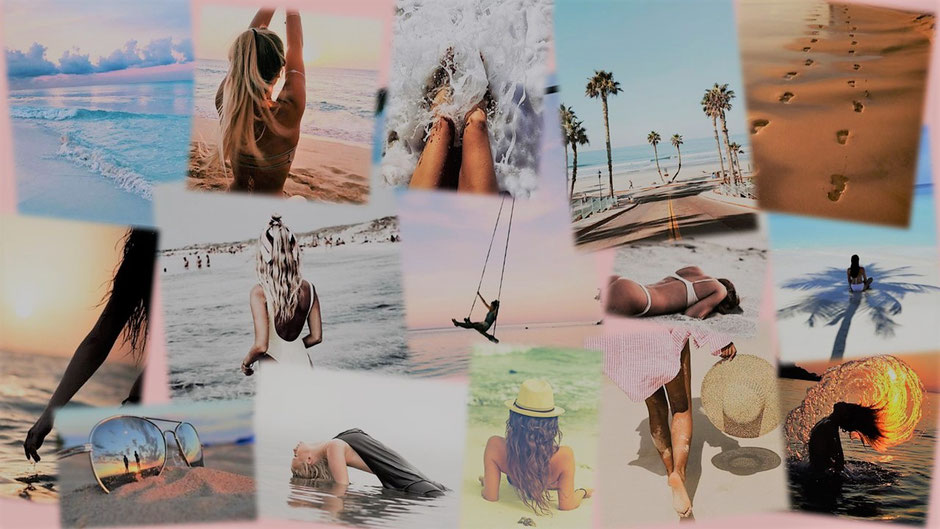 What have you've been up to while I was gone?