Steal of the Month
#Clarisonic #ClarisonicFoundationBlendingBrush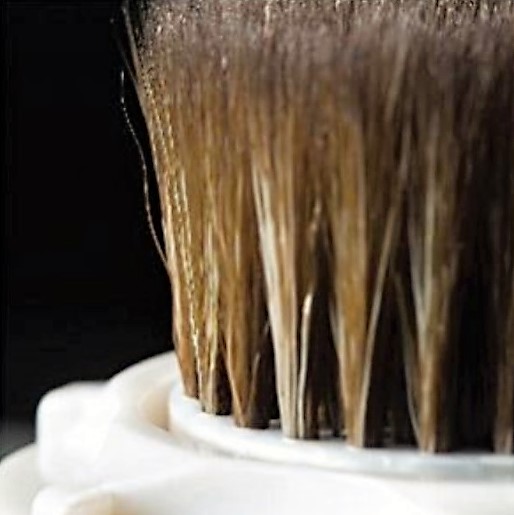 Strictly speaking, the Clarisonic Foundation Makeup Blending Brush is not a Steal. You have to own a Clarisonic cleansing device to be able to use the Foundation Brush Head. These devices are without a doubt on the pricier side.
However, I still put it in my Steal of the Month Category because if you are an owner of a Clarisonic Cleaning device the Foundation Brush Head will save you a lot of money in the long run. Here is why...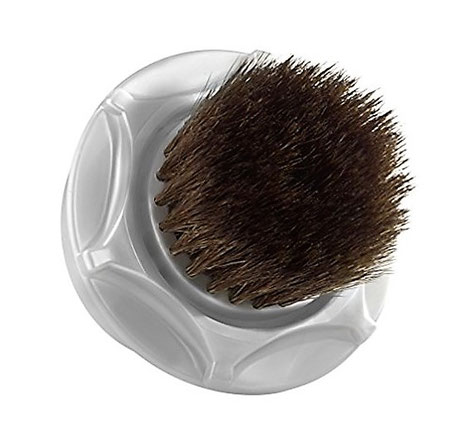 As you probably already guessed the Foundation Brush Head is meant to blend in your foundation, contour, blush, and highlighter. According to the company you achieve better, more even coverage and a flawless, airbrushed look in 60 seconds or less.
This promise was more than intriguing to me. I couldn't wait to try it out. Unfortunately, I had to wait for another 8 months before the brush head hit the German market. When I finally got my hands on it, I was so disappointed. My complexion was the exact opposite of flawless and airbrushed. Rather, it was streaky and patchy.  Even worse the application was much more time-consuming than usual because I had to go over the applied foundation with a beauty sponge, to fix the blotchy result. What a mess! Nonetheless I was determined to make the brush work. Finally, after some trial and error, I got my desired flawless, airbrushed look.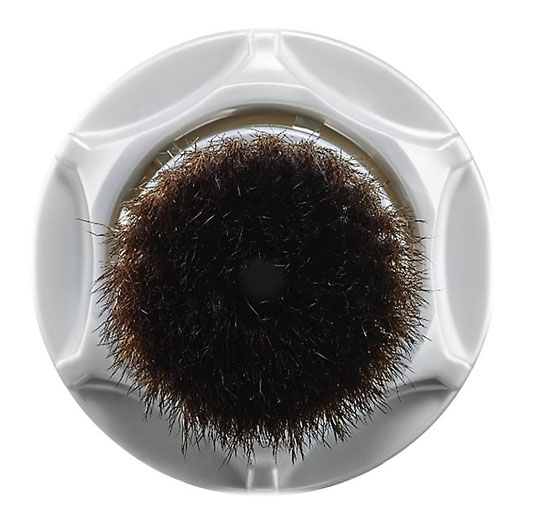 To get the promised airbrushed complexion two things are crucial!
1. Apply as less pressure as possible
I speak from experience when I say less is more. The application result gets better the less pressure you apply. If your Foundation Makeup Blending Brush is barely touching your skin, that's when you end up with this airbrushed, flawless look.
2. Use less foundation 
Here too, less is more. You can easily halve the amount of product you normally use for your foundation application. Like under point one "too much", in this case product leads to a patchy result. 
---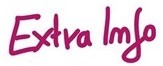 Due to the sonic technology of the Clarisonic cleansing device, the foundation brush head generates more than 18,000 micro-blends per minute. Therefore, it spreads any liquid or cream product more efficiently than a hand application could ever do.
---
Generally speaking, the more coverage your foundation has the less you need, due to the spreading ability of your Clarisonic. 
This spreading ability is the reason why I put the Clarisonic Foundation Makeup Blending Brush in my Steal of the Month category.
Since I am using this brush head to apply my foundation my product consumption has decreased by over 50%. 
Like promised in the product description I achieve better coverage with less product and my complexion looks absolutely flawless. The brush head blends the foundation so well into my skin it doesn't even look like I am wearing one. 
Yes, even as an owner of a Clarisonic cleansing device you have to spend about 30€ to purchase the brush head. Still, you will end up saving a lot of money as your foundation consumption will go down to a minimum. 
For all of you who have played with the thought of purchasing a Clarisonic cleansing device the extra use as a foundation brush makes the investment even more worth it.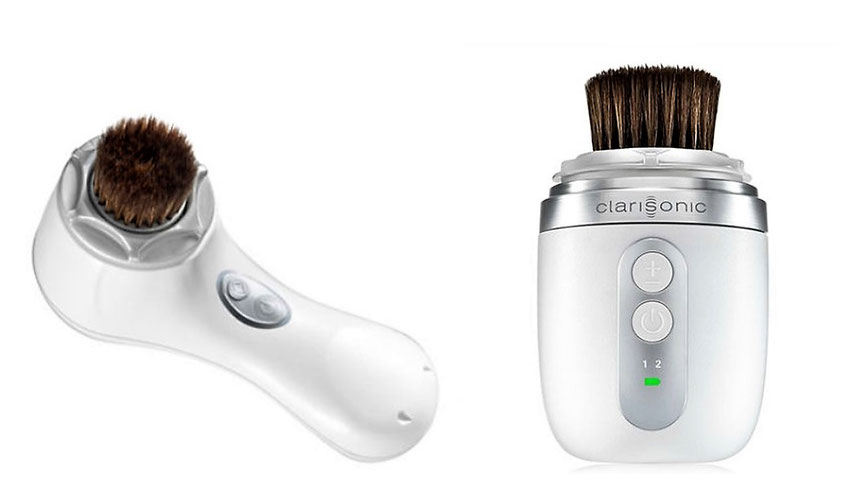 P.S.: The Brush Head works with every Clarisonic cleansing device and for every cream or liquid makeup product.