My Dream wISH lIST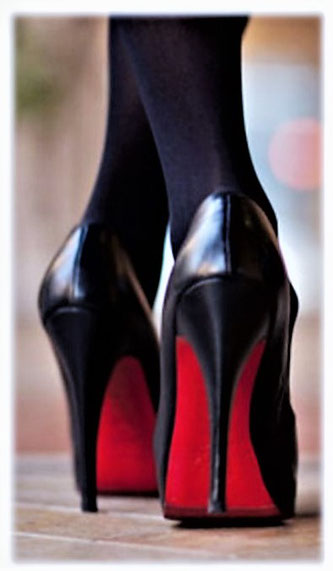 I realised that I neglected this series quite a bit. How that happened, I don't know, because there are still many things on that "List" I'd like to call mine...
Christian Louboutin 120 mm (4.72 inches) heels are one of them. 
---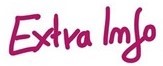 The signature red bottom of every Louboutin shoe is called "sammy red sole" and is a protected as a trademark in many countries.  The red sole came to live in 1993 because Louboutin was disheartened with the outcome of his sketches in real life. He got so                                          frustrated that he took a red nail polish and painted the sole red. 
---
For me these soles, give that extra something to a look. Oh and if you are not into high heels, his red sole is also on any other pair of flat shoes he designs. 
Here are some of my favourite designs.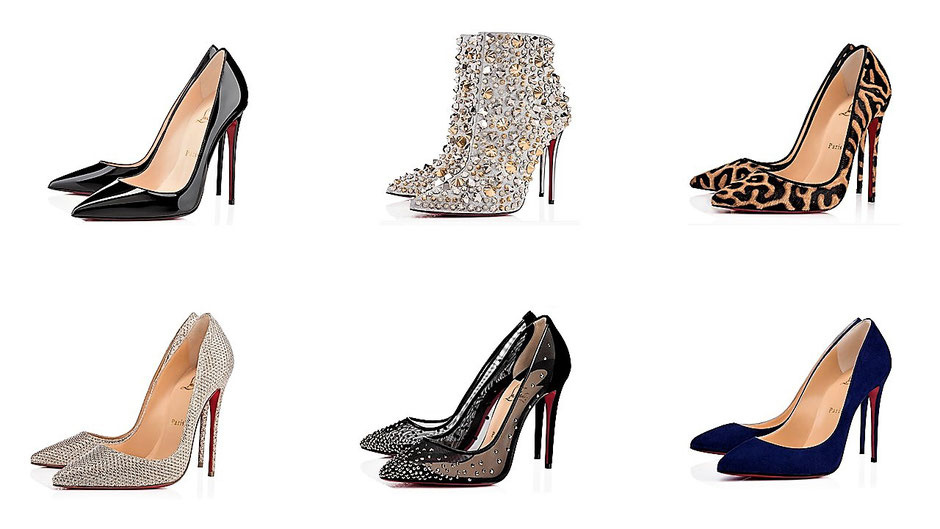 You can get a pair of Louboutins here
So, do you like Louboutin heels as much as I do?