Fall/Winter Fashion Trends 2018/19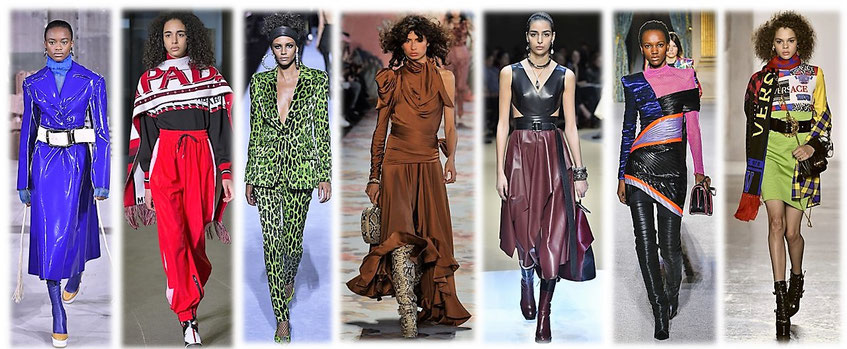 With the calendric autumn starting yesterday, there is no time to waste to get the wardrobe ready for the coming fall/winter season. As always I share with you the most important trends for the season. 
Animal Prints is one of the trends, that is here to stay. This season it comes from leopard to zebra prints and in every colour, you can imagine.
2. Check, Plaids, Tartans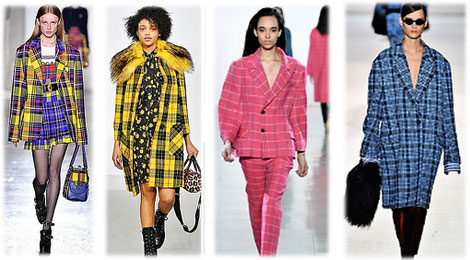 Yes, this trend is also around for a few seasons. Like the Animal Print trend, you wear your checks in bright shades. Think 70s plaids.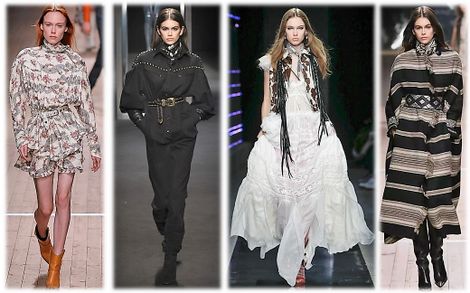 One of my favourite trends this season is the Western trend because it means Maxi Dresses are back in everyday fashion. Of course, you can also go for a western-style shirt and some pants.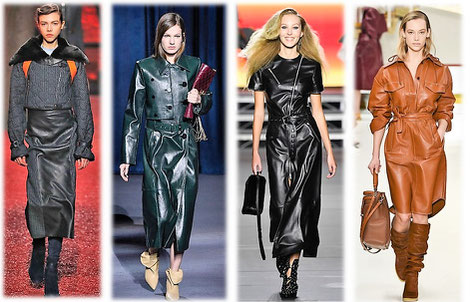 Another big trend for this season is leather. From the seventies inspired leather dresses and skirts to high shine patent leather looks, leather is a must-have fabric of the season.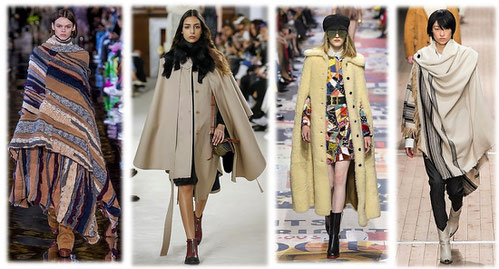 In terms of outerwear, capes make a comeback this fall/winter. Style-wise you can go from western to more sophisticated cape looks.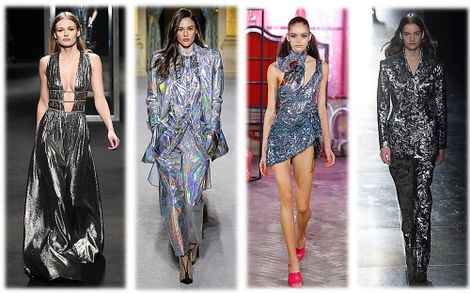 Like Animal Print and Plaids, Metallic shades are going nowhere this season, especially silver. You can wear single pieces or a head-to-toe silver look.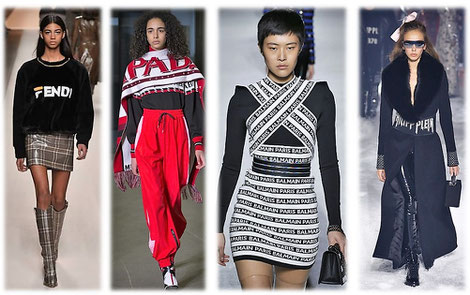 If you purchased a logo sweater last season, you'll be happy to hear they are still en vogue this season. Like other trends, the Logo-Mania one evolved. Now it is not only limited to sweaters. Instead, you can show off your logo on every piece of clothing or accessory you want to.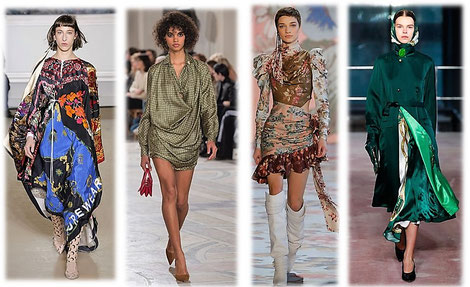 Besides leather, Silk is the other must-have fabric for fall/winter. You can go for scarf-print inspired looks or for a solid colour.
9. Pleats, Pleats, Pleats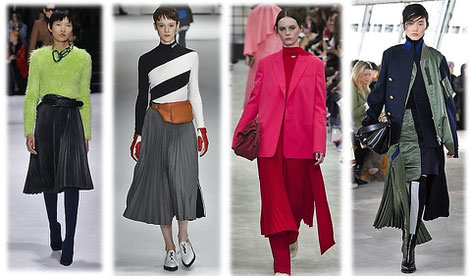 If you like more feminine styles,  Pleats are for you. It doesn't matter which fabric as long as your dress or skirt has pleats.
These are the main trends for fall/winter 2018/19.  I didn't include the floral dress trend nor the eighties trend because they have been around for a few seasons now. Meaning, you can still wear your floral prints and big shoulder pieces. Of course, they are also accessories and colour trends. I will cover them in a separate post to avoid an overload of information.
Which Trend to you like the most?