October Vibes
#LeavesAreFallingAutumnIsCalling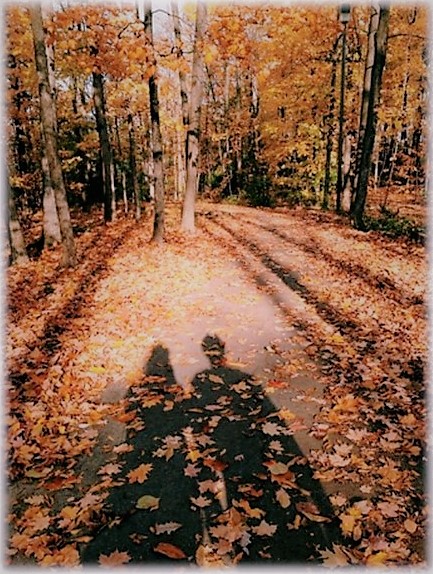 I love to put together my monthly mood board because it forces me to reflect on what was, what is, and what will hopefully be.
For this mood board, I went for the change of season and the falling leaves.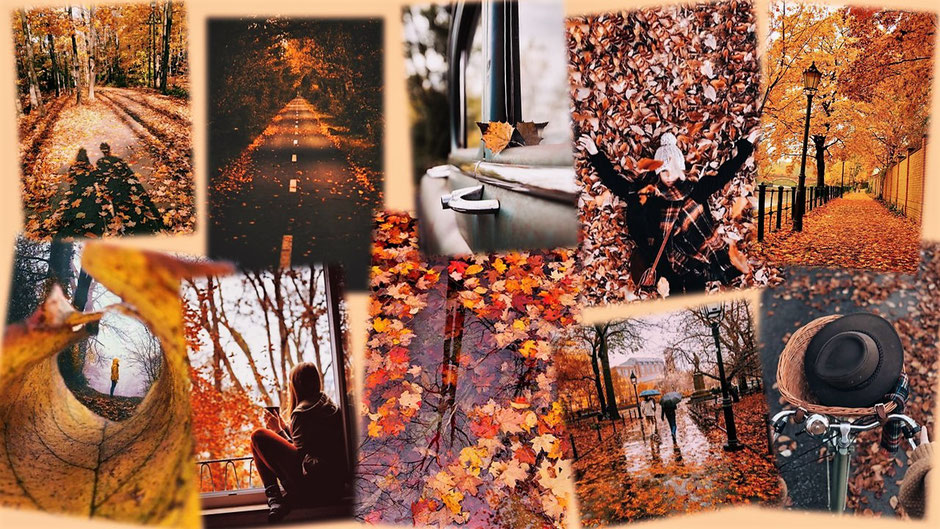 Oh and this quote also caught my eye recently:
Some people are real.
Some people are good.
Some people are fake 
and some people are 
real good at being fake.