Accessories Trends Fall/Winter 2018/19
#Accessories #FallWinter #Trending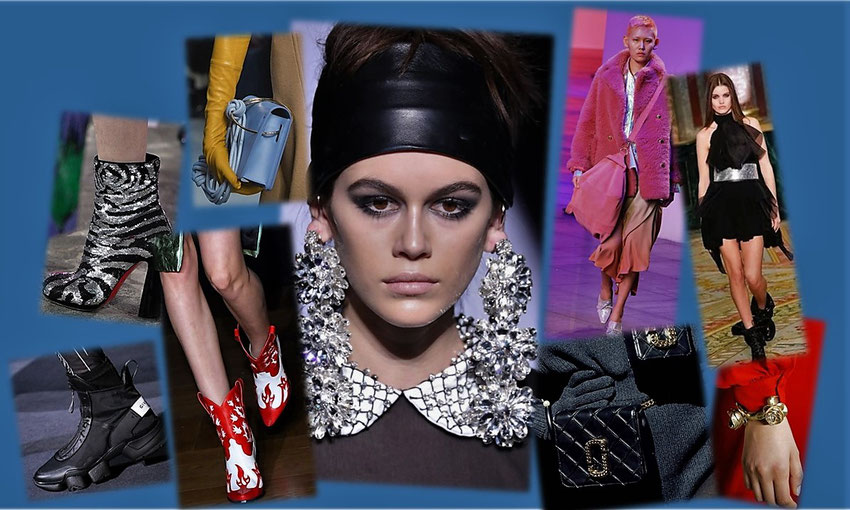 Like promised, here comes my accessories trend report for this fall/winter season.
I have to say unlike some other season before I got really hooked on some of the trends immediately.
I don't know if I ever mentioned it, but I don't leave the house without earrings, so this trend is right up my alley. This season, you earrings can't be big enough. You either wear a single one or a mismatched pair and in case of doubt go for a pair of hoop earrings.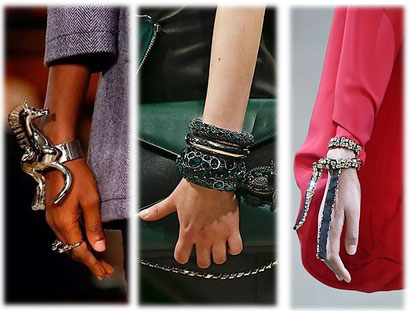 Another Jewellery Trend for this season is the cuff. You can wear a sleek one, or if you don't mind some attention, you can wear a bolder sculptural piece.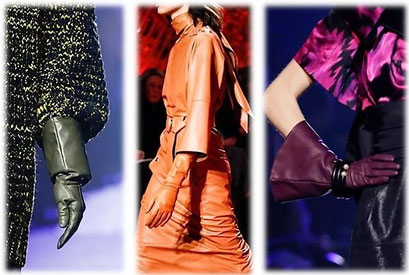 Gloves are a big trend this season. Especially gloves that extend to the elbow. Colour-wise nothing is off limits.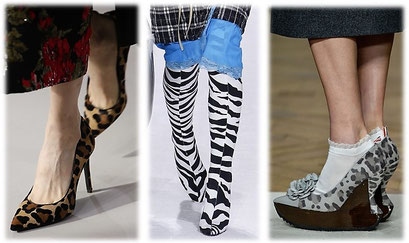 As in clothing animal prints are also a huge trend for footwear. It doesn't matter which animal print as long as you wear one pair of it.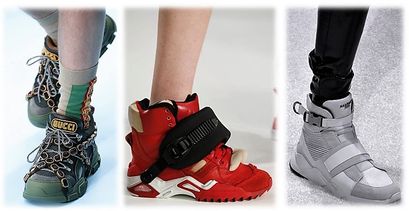 The second major shoe trend for this season is sneakers. The chunkier the better.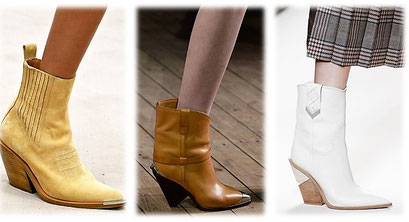 If the last two shoe trends weren't your cup of tea, maybe the Cowboy Boots trend is yours. This season you can wear them with everything not only jeans.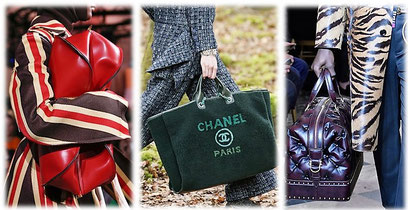 For those of you who carry around a complete household in your handbag, the supersize bag trend will make you happy. This fall/winter your bag can't be big enough.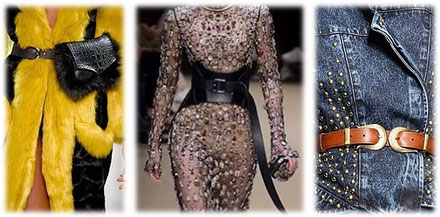 Belts are another huge thing this season. They come as a wide waist belt, in western styles or you wear your bag on a belt.
What is your favourite accessory trend for this season? Tell me in the comments section below.