November Vibes
#WorkoutTime #FitnessGoal #StayFit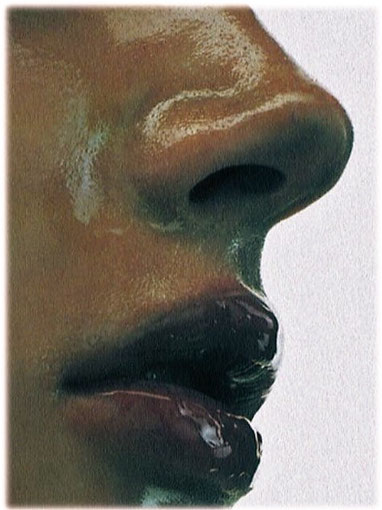 I know it's already the 12th o November, but I don't want to skip on this monthly post.
My inspiration came from my decision to go back to the gym to stay fit and healthy. Due to this decision, I spend some time online looking for workout clothing. The search inspired this month's mood board.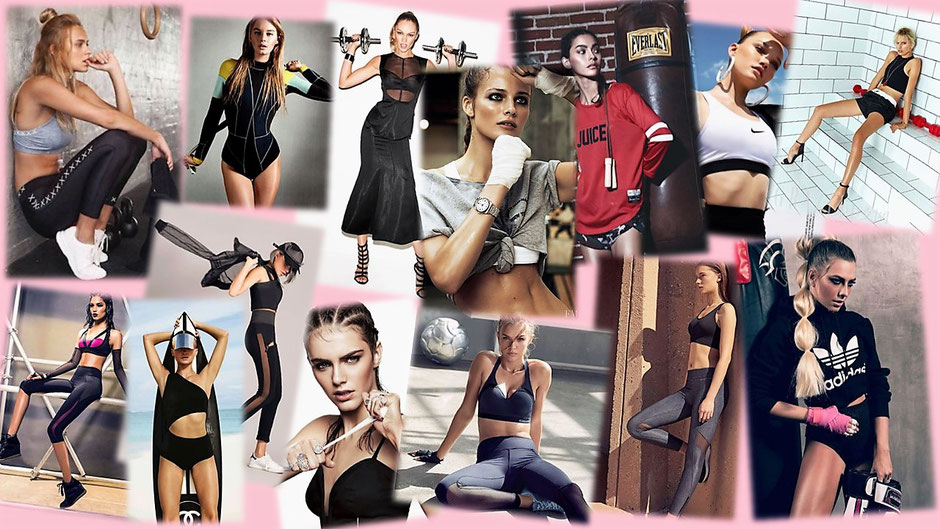 Are you going to the gym, work out at home or don't you work out at all? Please tell me in the comment section below. I'd like to get to know you better.