December Vibes
    #IamDreamingOfaWhiteChristmas #SnowFlakesAreFalling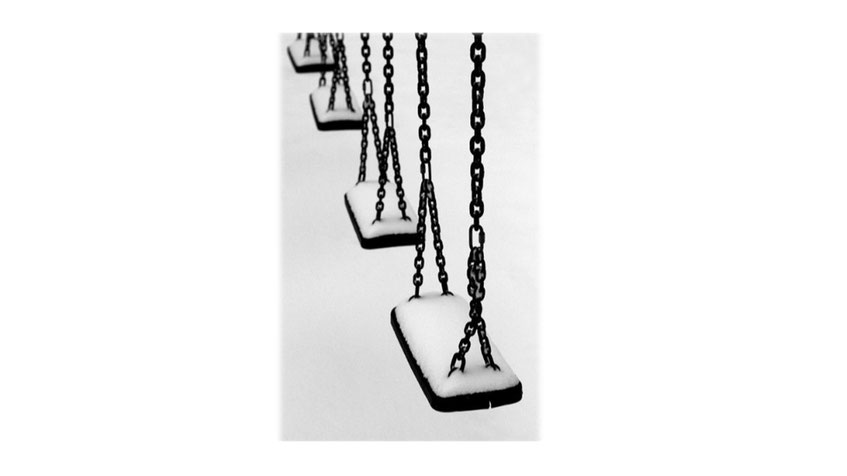 Can you believe that Christmas is only 12 days away? 
What are your feelings about Christmas? Do you celebrate or not? If so, what is your favourite Christmas tradition and what are your hopes and wishes for the upcoming Christmas season? 
Besides some more materialistic wishes, I would love to have a white Christmas this year. I can't remember the last time it snowed on Christmas. Hence, my Mood Board for this month is inspired by my dream of a white Christmas.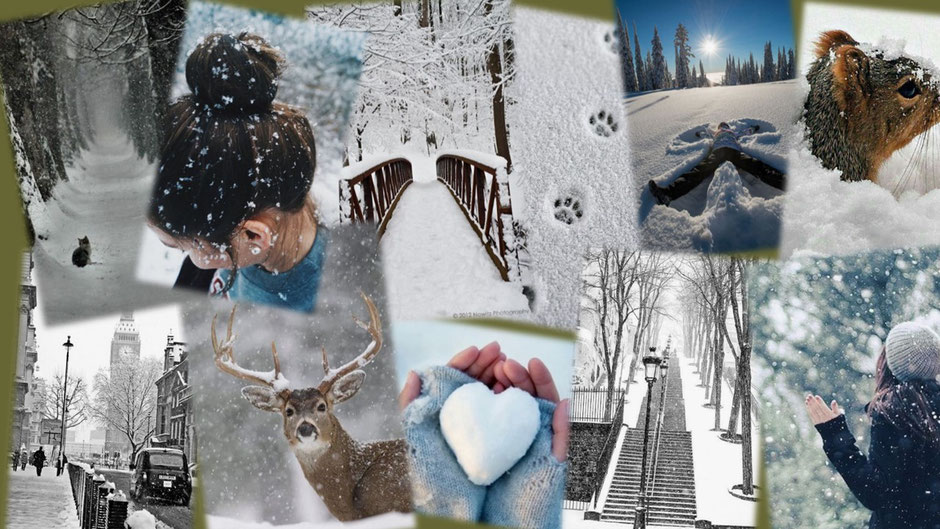 Are you dreaming of a white Christmas like me?