January Vibes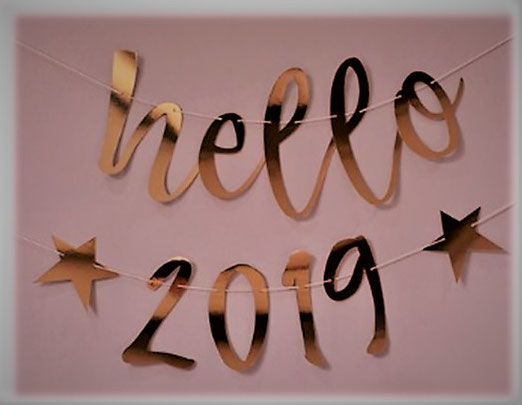 Happy New Year and welcome back to my blog. I hope you all had a joy- and peaceful holiday season. Now let's get back to business.
Are you that kind of person that makes resolutions at the beginning of the new year or do you stick to hopes and wishes for 2019? If so, what are they?
I usually don't wait for a specific date if I want to change or start something new. 
But for this year I want to go back to my regular posting schedule, I started with, which means Mondays and Fridays. You can also expect new outfit posts. I'm sorry for the lack of post since May 2018 but unfortunately, I had some personal stuff to deal with. But now things are almost back to normal, and I am getting back to my predictable posting schedule.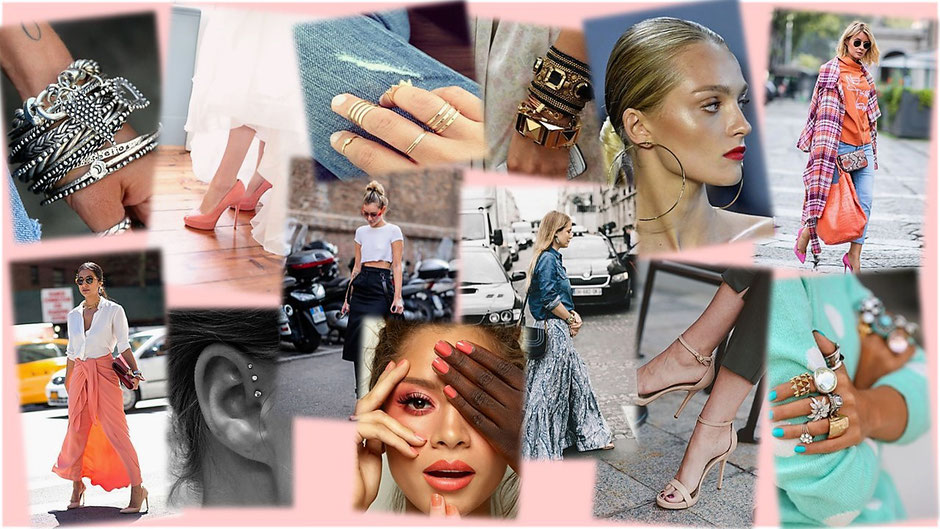 All images in this Post: Pinterest
Thanks again for sticking with me the last months. Until Friday...