Trend Alert
Pantone Colour of the Year 2019
#LivingCoral #Pantone #ColourOfTheYear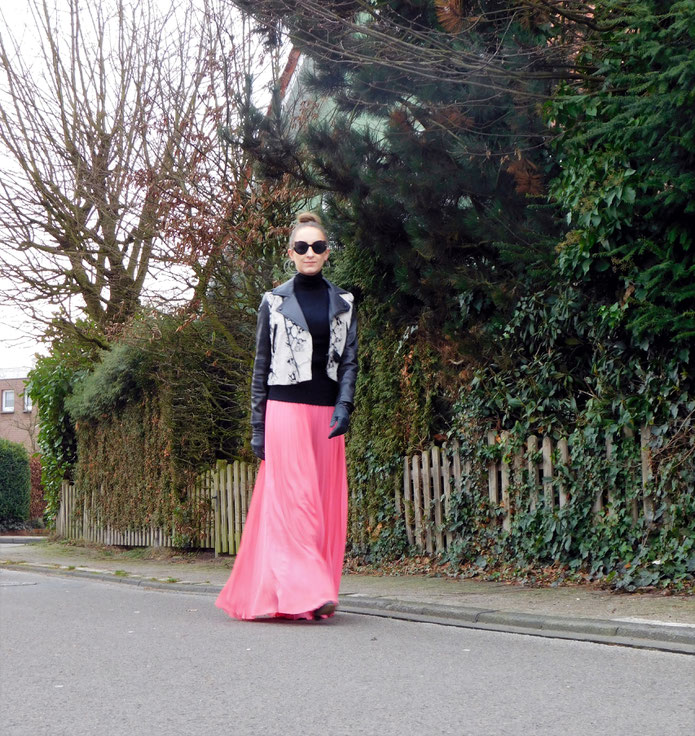 No this is not the first outfit post of the year but my annual Pantone's colour of the year post. Unlike last year I am in love with the new"colour of the year" and this colour is...
"Living coral" PANTONE 16-1546.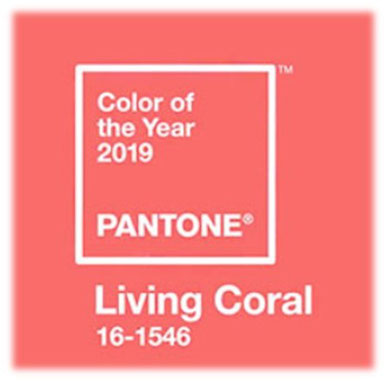 "Living Coral" is a coral hue with a golden undertone. According to their release statement, it is animating and life-affirming hue that energises and enlivens with a softer edge. It represents the fusion of the digital world and our natural environment.  You can find their full statement for the choice here.
I think it is a wonderful choice as the colour is more versatile than the purple hue last year because Corals are less daring.
By incorporating a coral hue into your winter wardrobe or makeup spring comes a little earlier to you.
I will be dedicating a fashion and a makeup post to Living Coral in the upcoming weeks to give you some inspiration to rock this shade.