Pantone Colour of the Year - Makeup Tips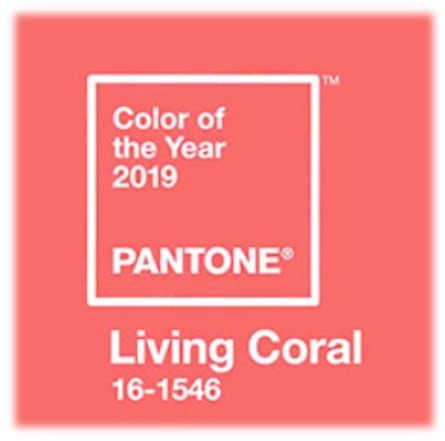 Here comes the second part of my Pantone Colour of the year series sharing some tips and inspiration on how to incorporate coral hues into your makeup.
Generally speaking, coral hues create a fresh, light and youthful makeup look. So it is perfect for daily makeup routine.
---

When it comes to lipsticks or glosses, I would stick to a cool toned coral shade, because lip products with a warm undertone can make your teeth appear more yellow than they actually are. 
---
If you don't want to buy a bunch of new products, I would suggest buying a cream blush in a coral shade and then use it on your lips as well as an eyeshadow. So with just one product, you can include the latest colour trend to your makeup routine.
Here are some makeup products in different coral shades and textures I love.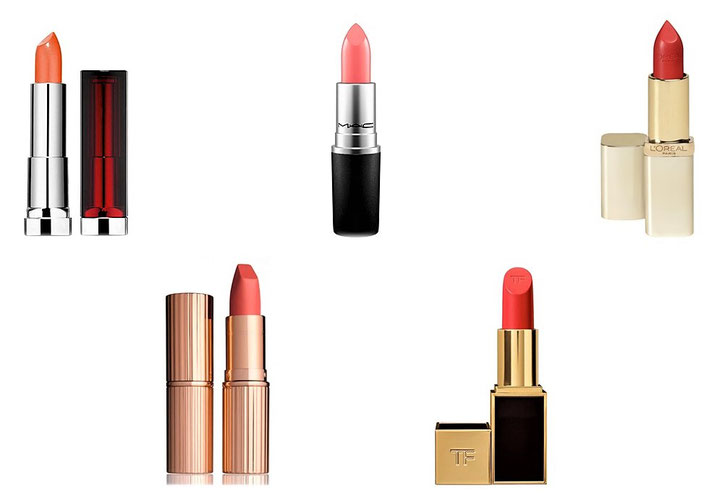 ---
---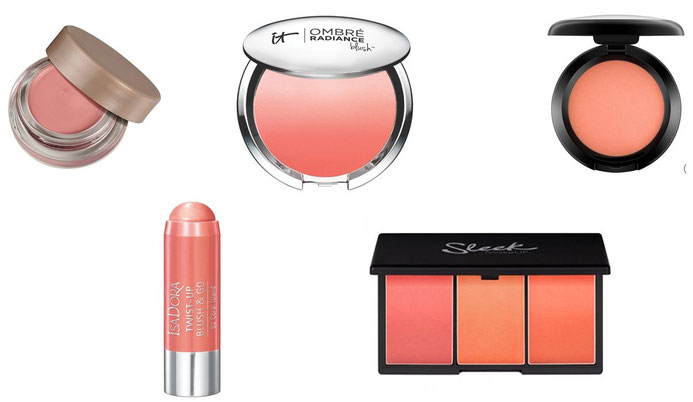 ---
---
Do you like the new colour of the year? Will you add it to your makeup collection?