My Favourite
#LiquidLipstick
#MaybellineNewYorkSuperStayMatteINK  #LiquidLipstick #Drugstore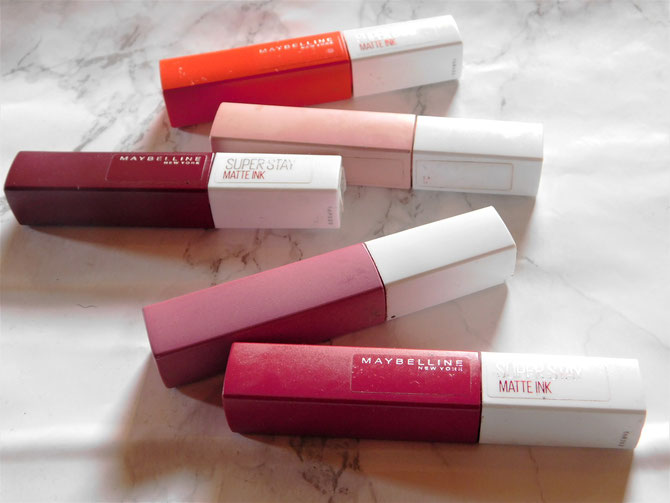 I can't believe it has been a year since the last "My Favourite" post. So it's about time.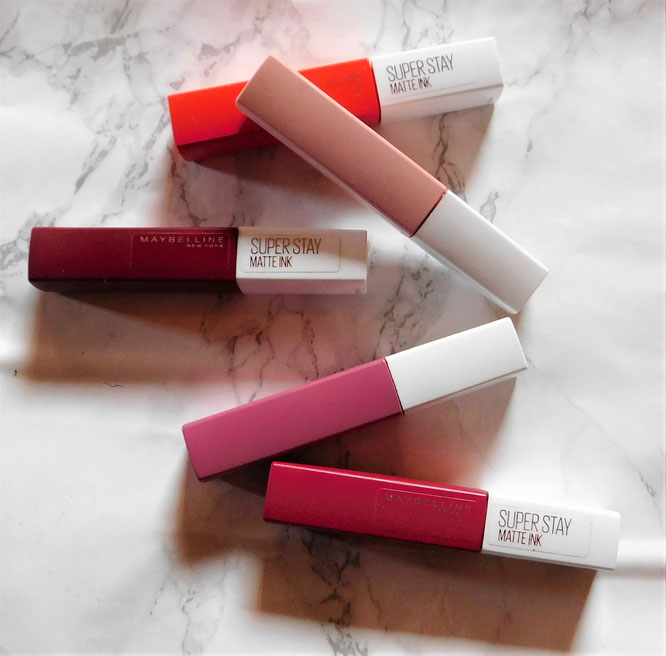 Here is why
Let's start at the beginning, this liquid lipstick has the best applicator I have ever used. They call it the "arrow tip" applicator. This pointy "arrow tip" makes the application quick and easy. Before the Super Stay Matte ink, I hated how time-consuming the application of a liquid lipstick was. The applicators were too wide or thick for a speedy on the run application. A lip liner was always necessary. Which prolonged the application time even more if I didn't want to risk looking like the Joker afterwards and having to start all over again. Here, the pointy "arrow tip" makes a lip liner unnecessary. I can outline and fill in my lips with this applicator in no time. 
Once applied it stays on my lips no matter what. No beverage, food or even brushing my teeth takes off the lipstick. I  have to use a makeup remover otherwise it will stay on my lips until the next morning. No worries, with makeup remover it easily gets off.
In my experience, longevity implies a  drying formula but not in this case. When I wear this lipstick it never leaves me with chapped lips.
It is getting even better because for under 10€ per lipstick you get a lipstick that will last you a very long time. In the beginning, their shade range was on the smaller side, but during the last year, Maybelline constantly expanded the shade range.
So, if you are looking for a long lasting easy to apply lipstick I highly recommend the Super Stay Matte Liquid Lipsticks from Maybelline New York.