Lifehacks- Dry Shampoo
#DryShampoo #DryPalms #MoreGrip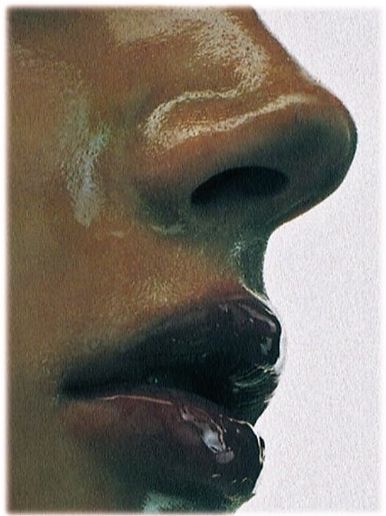 Back in November, I told you that I decided to go back to the gym. 
Well, besides one week - in which I had a cold - I've been working out 4-5 times a week. And I have to admit I like it more than I thought. I like the routine of waking up and then going to the gym first thing in the morning. It gives me an energy boost that lasts all day. 
However, working out in the gym creates some unexpected challenges like a sweaty palm after a cardio session or not enough grip on the yoga mat. 
And to solve this problem you only need one thing you probably already own... dry shampoo.
---
Just spray a spritz of dry shampoo to your palms and they will stay dry and cool during the workout session ( it also works if you get sweaty hands before an important meeting) and you have a better grip on your yoga mat.
---
P.S.: Of course you should go for a clear dry shampoo and not a tinted for dark hairs to avoid any kind of staining. Like this one.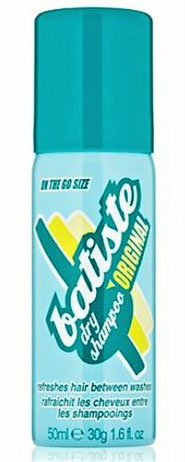 Did you already know about this dry shampoo trick or do you know any other hacks?