CURRENTLY Coveting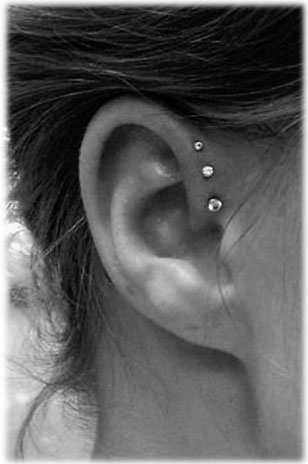 Sorry, that I missed last Friday's blog post. But if you follow me on Instagram, you probably saw what I was occupied with. 
On Friday morning the FACES Magazine informed me that they have been publishing one of my pics on their website with a chance to be featured in their magazine. Thanks to everyone who voted for me. Please keep your fingers crossed that I make it into the magazine.
Back to the topic. Currently, I am contemplating getting another ear piercing or a few more. I especially like the look of three little piercings on the forward helix or a second/third lobe piercing. Here are some ear piercing pics of which I have in mind.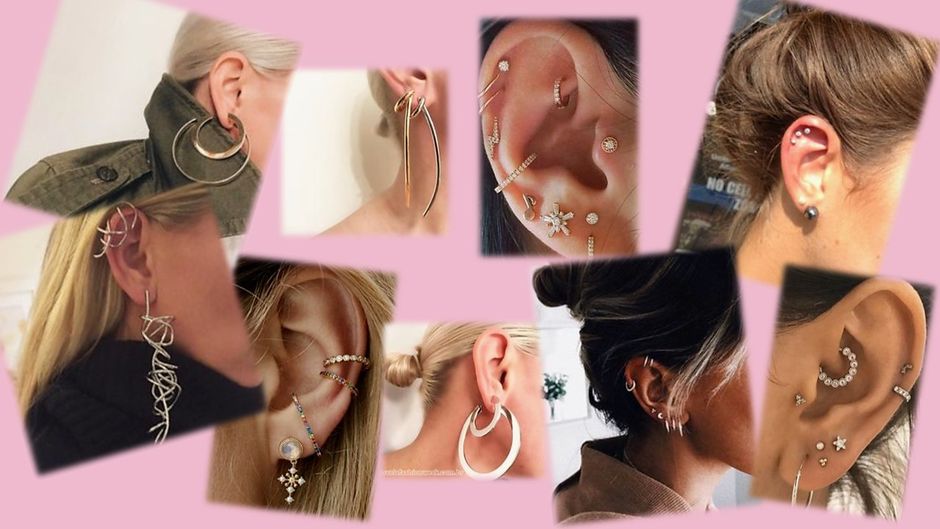 All Images in this post: Pinterest
How do you feel about ear piercing? How many do you have or do you have none at all?