Sweater Edition Part VII
#SweaterEdition #DirtyDancingSweater 
Hey everyone, today my Sweater Edition series is emerging from the shadows. Yes, it's been a while, but I am just too big of a fan to not continue this series.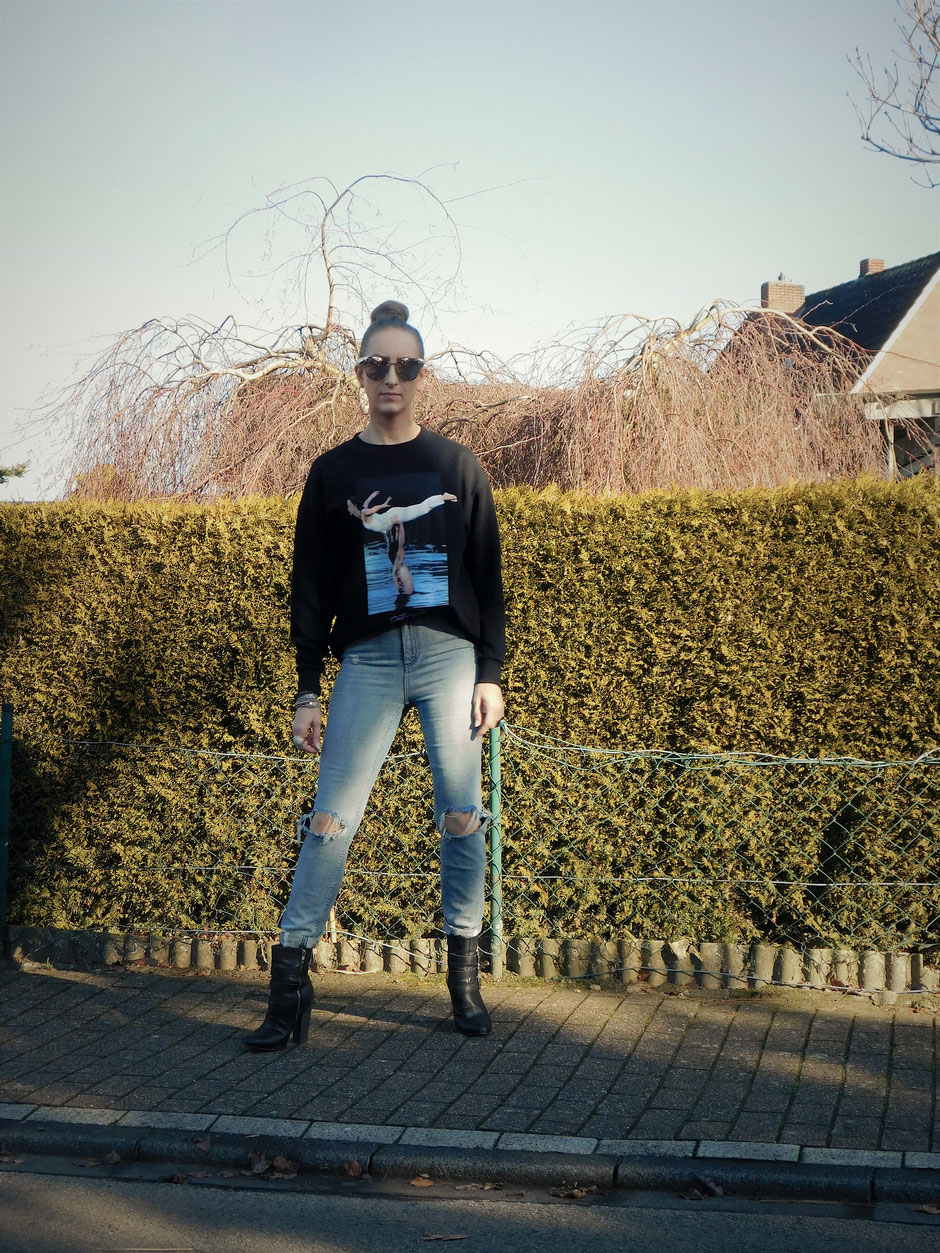 You probably guessed it already... Dirty Dancing is one of my favourite movies. It was the first movie I watched with some girlfriends in our living room without any parental supervision. And because we were only 12 years old, it wasn't a movie night but rather an afternoon, with homemade waffles and hot chocolate made by my mom. Nevertheless, it made me feel so grown-up at this time. Until today, this movie catapults me into a happy place every time I see or hear anything movie related. 
Therefore, I had to order the sweater immediately when I saw it on Zara's website. Two of my favourite things combined in one, how could I say no?
This sweater is a very loose fit. I am wearing a size small, as it was the smallest size available. I would have preferred a size extra small. However, it is still a Dirty Dancing Sweater... you know what I mean?
Do you have a favourite movie?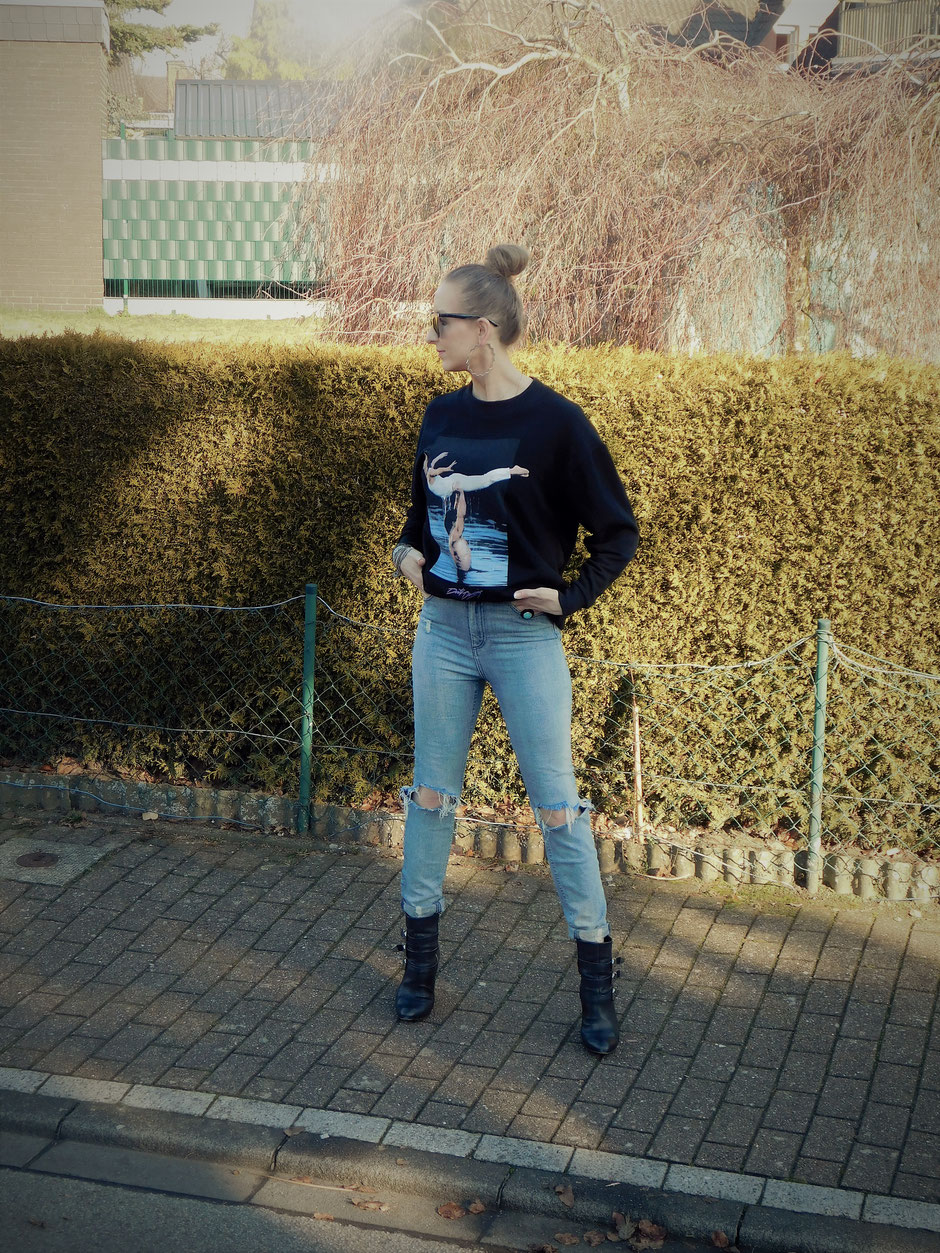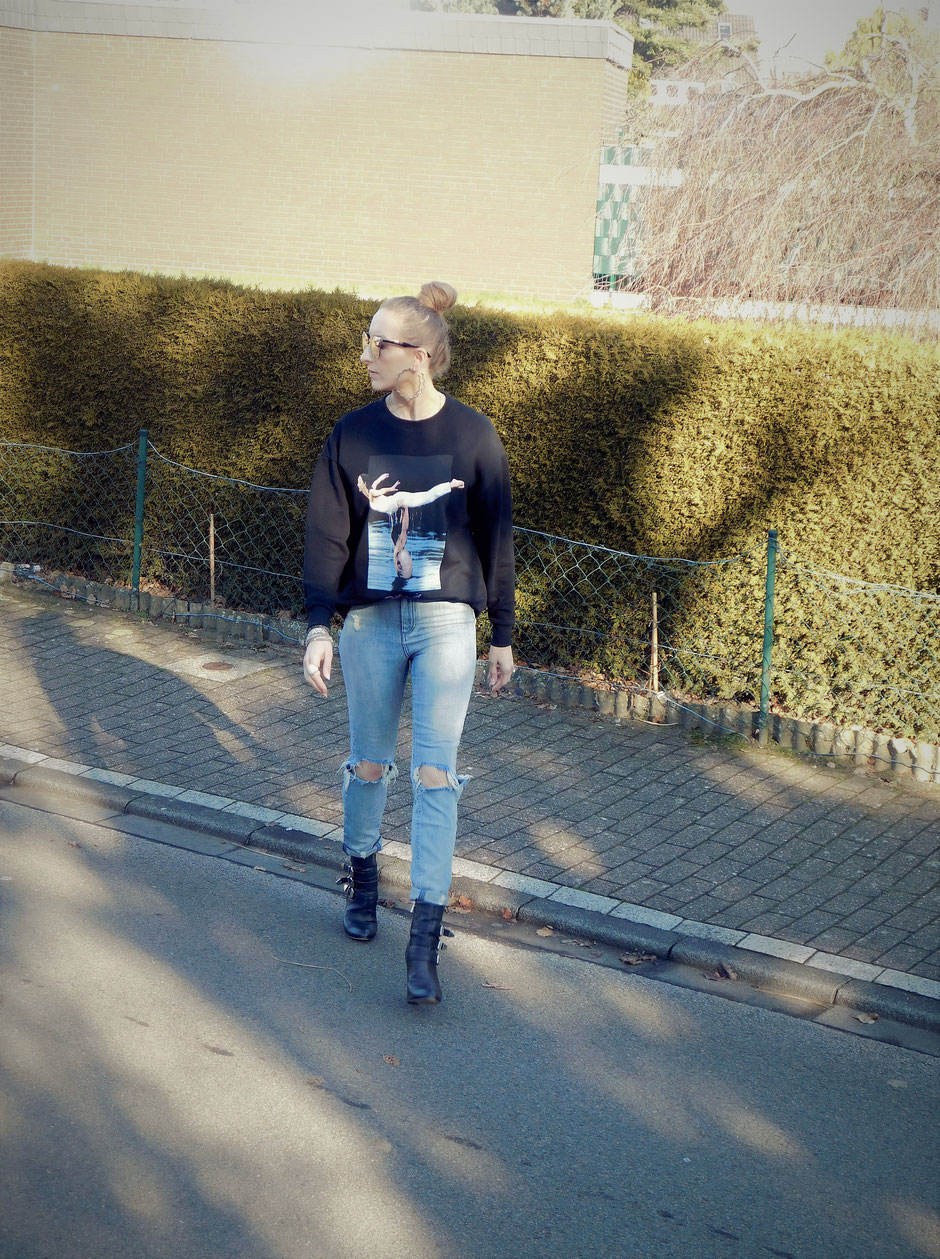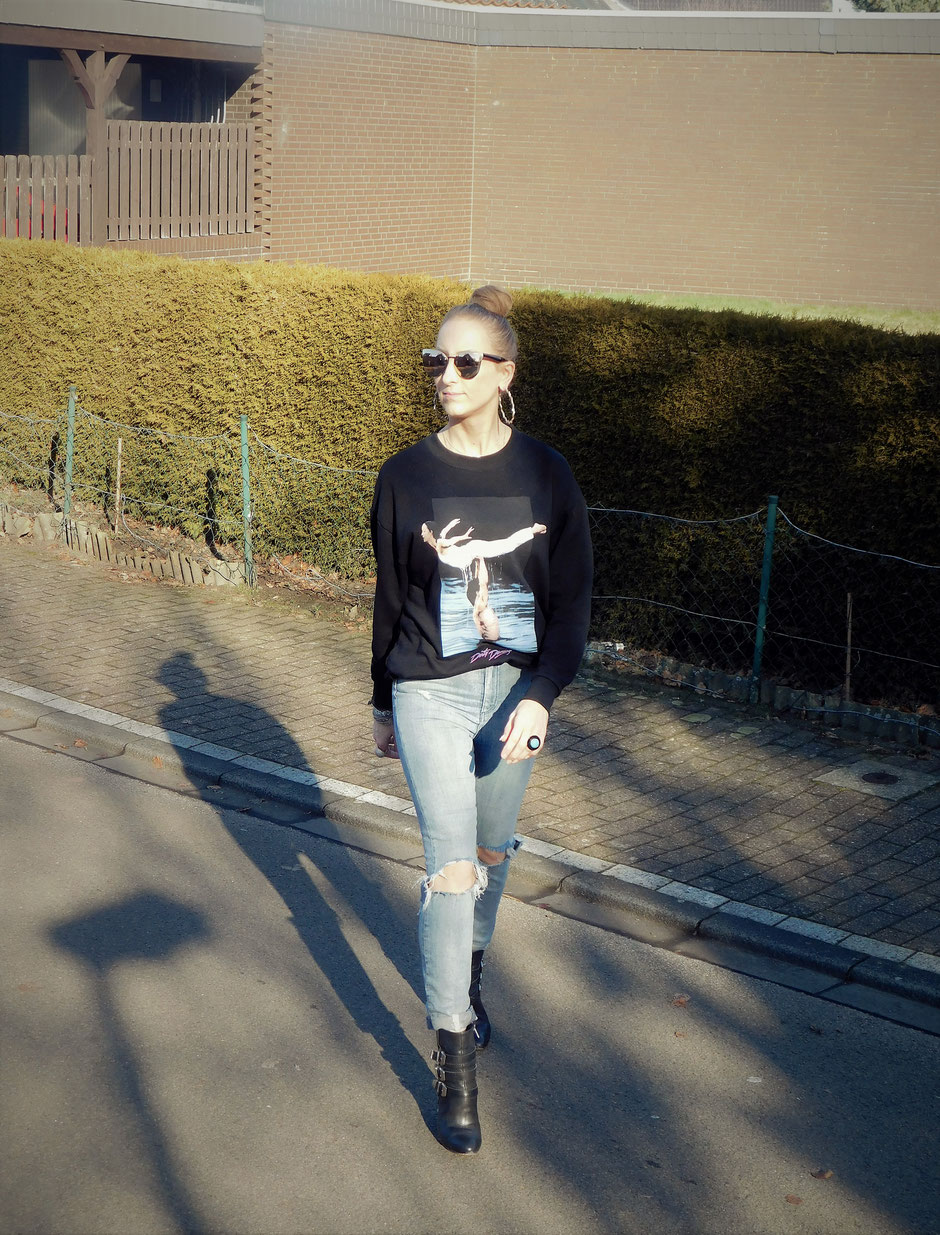 ---
---