Trend Alert
#BikerShorts #CyclingShorts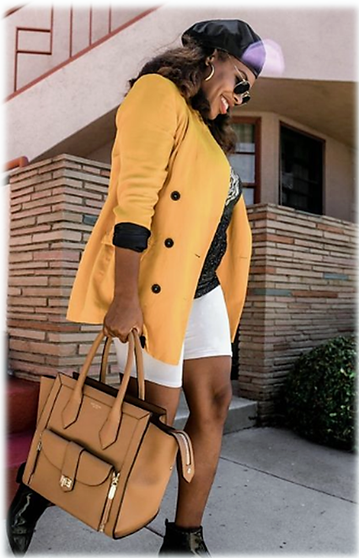 Hello, my dears  I saw the first pair of #BikerShorts or #CyclingShorts on the Saint Laurent runway at the end of 2017 and my reaction was really?
#BikerShorts not as workout clothes but as a "fashion" must-have? 
---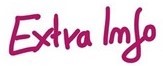 #BikerShorts had their first big fashion moment back in the eighties. Style icons like the late Lady Diana and Madonna wore them back then.
---
Well, my enthusiasm remained very limited. However, over the last year, I saw many pictures of celebrities wearing #CyclingShorts in different ways. Casually with dads sneakers and a sweater, sexy with a head to knee fitting look or the "fashion way" styled with a blazer.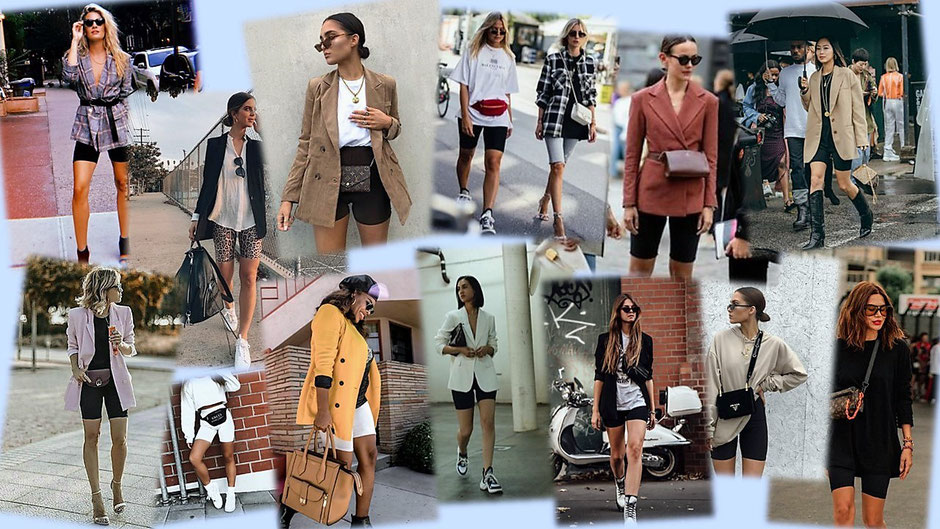 All Images in this post: Pinterest
So admittedly through the course of the last year, my initial feeling of total rejection changed into a maybe "I should try it" mood. Especially the blazer #BikerShorts combination has grown on me quite a bit. In fact, so much I will at least try on some pairs to see if I like the look on myself.
How do you feel about this trend? Will you try or pass it?