My LATEST Closet Addition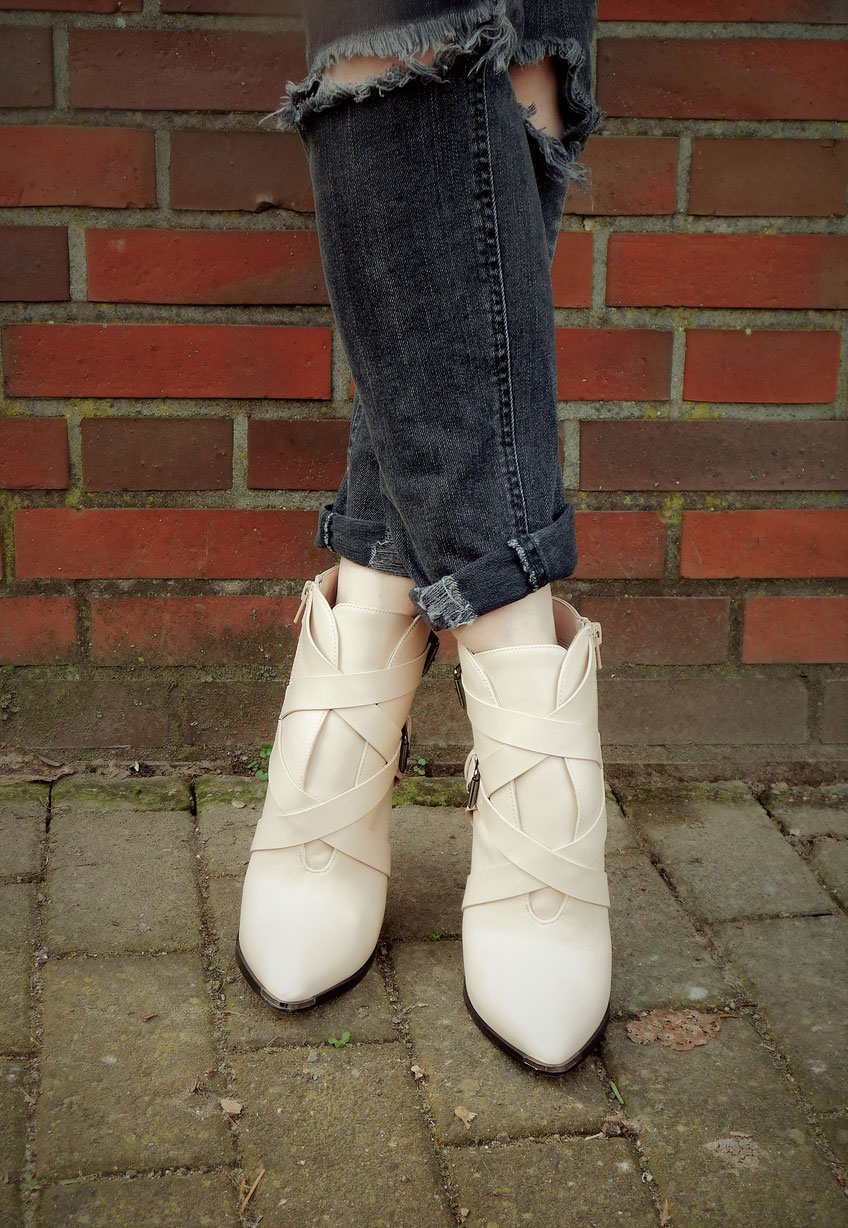 Hey my dears, after hours, weeks even month of searching I finally found my perfect pair of boots.
I wanted to have a pair of boots, in a colour that works with almost every piece of clothing I own, be wearable all year round excluding extreme weather conditions in the highs and lows, of course, and be contemporary but not overly trendy, so that I can wear them for some time. 
Here is my prey...nude pointy ankle boot with a slight western boots touch at the tip which is just enough to be fashionable however not too modish so that I can wear the boots for longer than just one season. 
So for me, these boots fulfil all my checking points...how do you feel about them?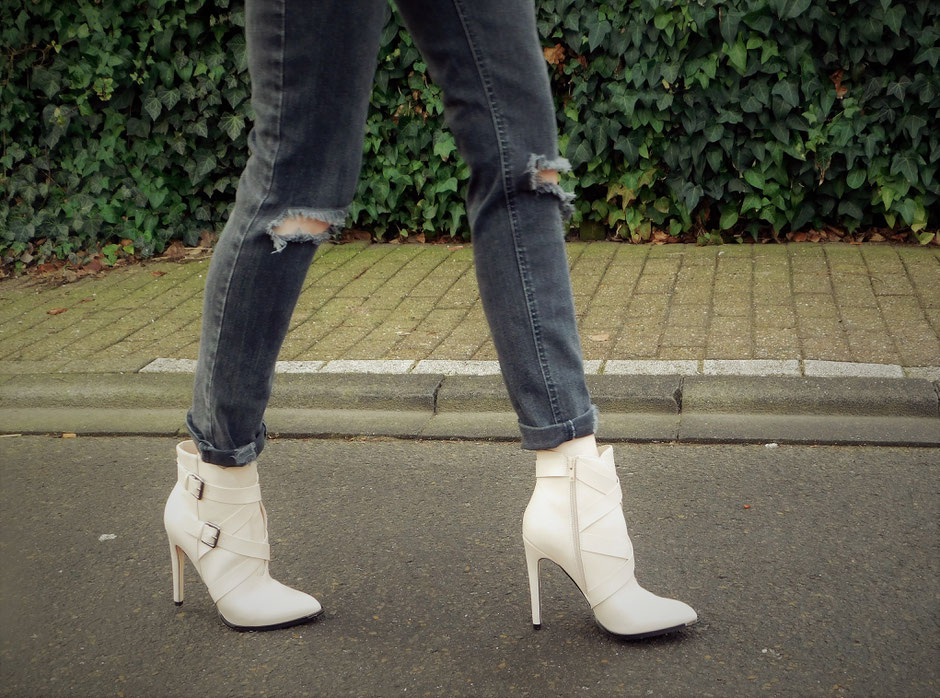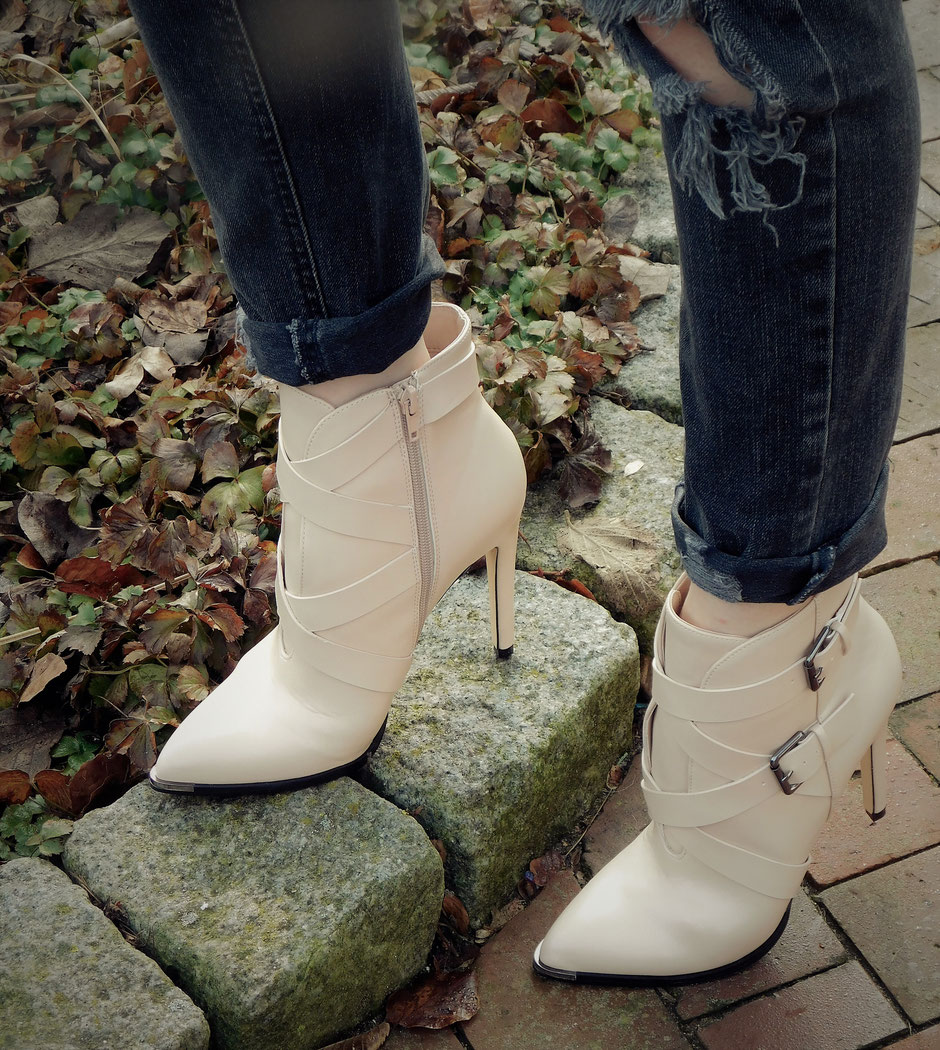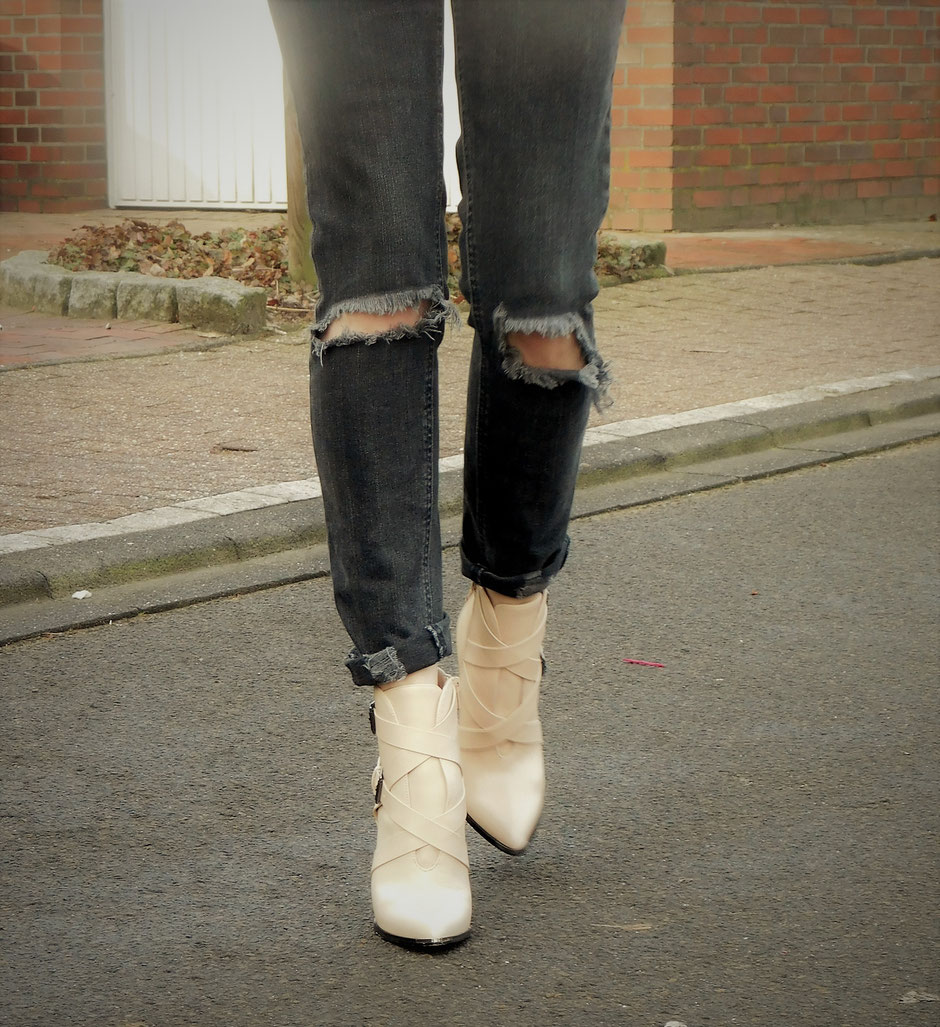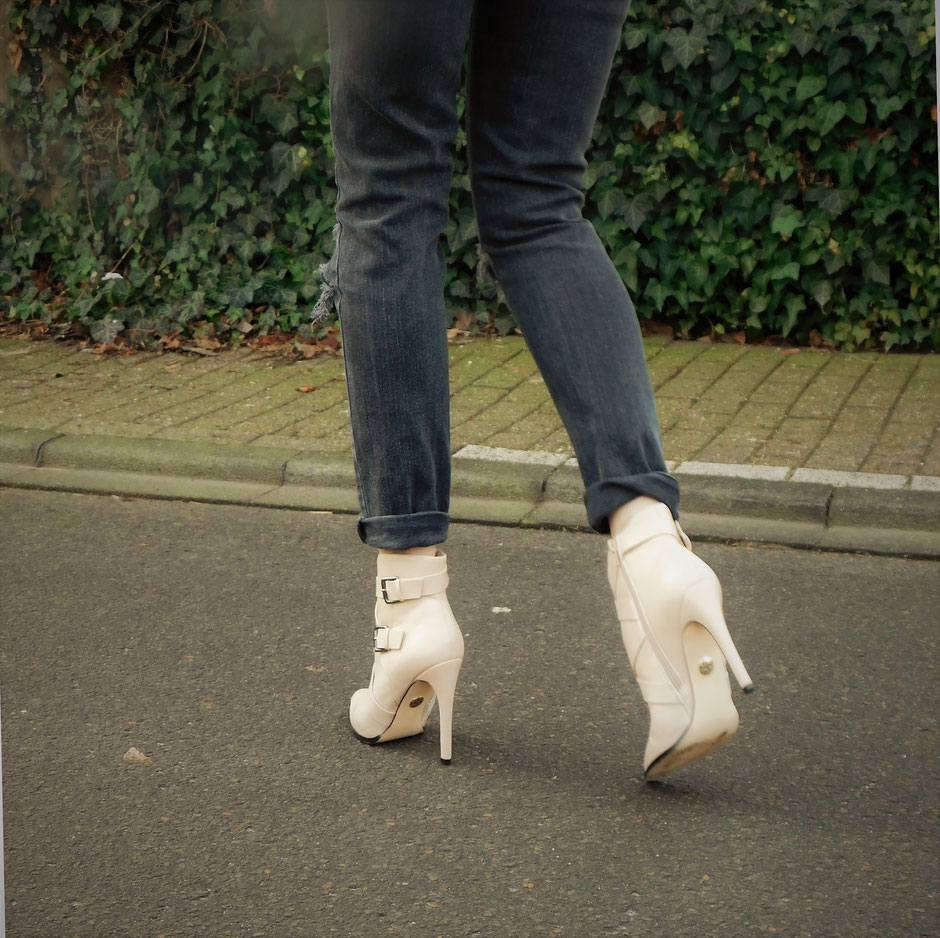 Oh, and if I got you hooked on the western style boots, here are some other models I like.