March Vibes
#facesstyle @facesmag #FashionMagazine #Featuring #Goals #Success #StepbyStep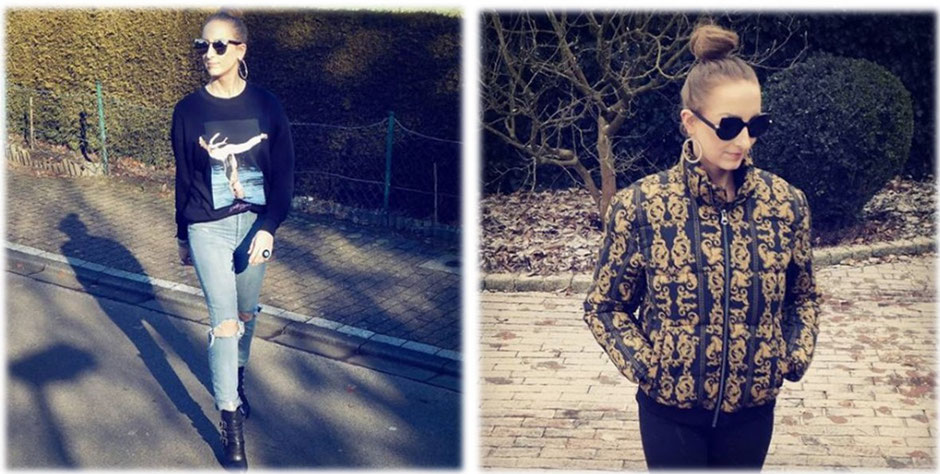 Hey my dears, for those of you who are following me on Instagram, you probably already noticed that I have the chance to be featured in the FACES Magazin a Swiss-based fashion magazine.
They are roaming Instagram every day to find cool fashion styles to put on their website. From these pics, the top 20 ones make it into the print edition.  Right now I am in the second and third place with the pictures above. The voting ends on March 8th. To help me get in the magazine for sure click here and vote for both of my pics.
So, because of this exciting opportunity, my March Vibes were inspired by this.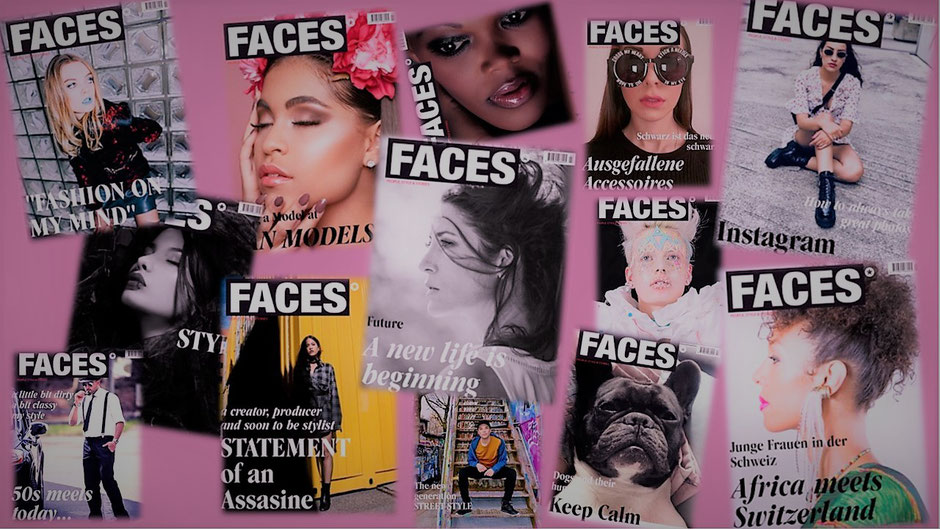 Thanks so much in advance for your support. I'll keep you posted if I made it.