STYLE Tricks
#HairsprayHacks
How to prevent your skirt from riding up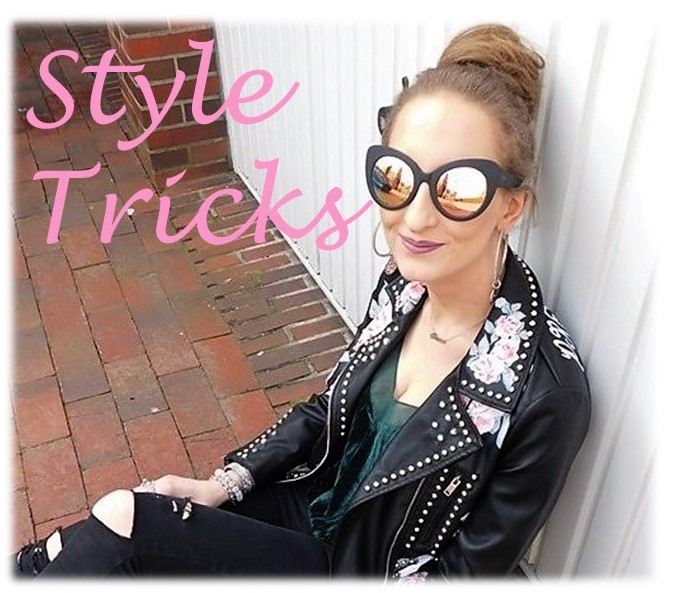 Hey my dears, sorry for not posting on Friday and Monday, as usual. I had some technical problems. It took me almost a week to solve them, but now I'm back with a new Style Trick.
A while ago I had to wait in the queue of my post office for almost 20 minutes. My cell phone battery was low, and I was all by myself, so I listened, some may say eavesdropped, on the conversation of the to women in front of me.
One complimented the other on her skirt while at the same time asking if her skirt doesn't ride up her thighs. She said she shies away from wearing tight skirts because of the "riding-up-the-thighs- problem".
 And the answer of the other woman and my Style Trick for today is Hairspray.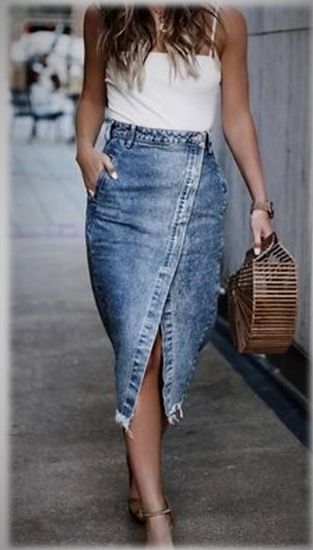 ---
Just put a thin layer of hairspray over your legs and the top of your thighs.  That way the skirt will stay in place all day long.  Of course, you only have to spray the parts of your legs that are covered by the skirt. Oh, and it also works for dresses.
---
Simple but ingenious, don't you think? Did you already know about this hairspray trick or do you know any other ones? Please leave a comment below.