Style Tricks
#HairpsprayHacks Part II
Unexpected uses for hairspray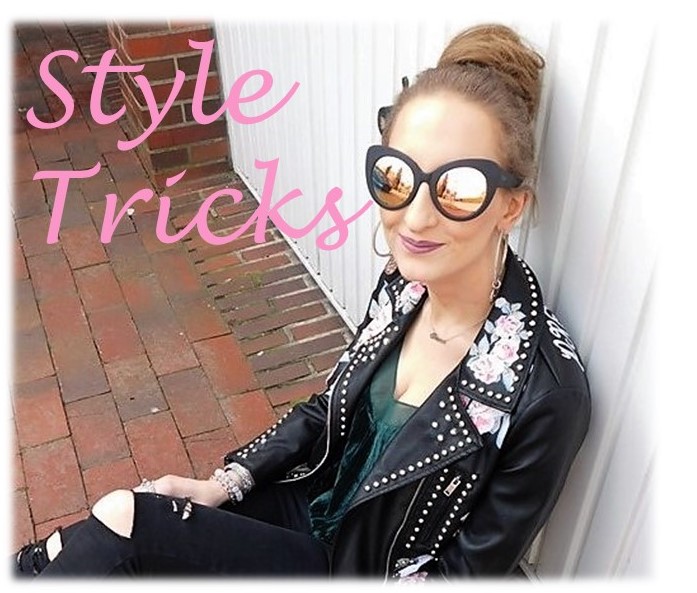 Hey my lovelies, thanks for the feedback on my Hairspray Hacks and sending me your Hairspray Hacks. Here are three of the Tricks you send me. 
1. Stain Remover
I haven't tried out this one yet, but I will for sure.  According to one of my lovely readers, hairspray works like a charm to remove makeup stains or permanent markers.  
All you have to do is spray hairspray over the stain, wait for 30 seconds and then take a dry cloth and wipe the stain out of your garment. Repeat the process until the stain is gone.
I´ll keep you updated if it worked for me.

2. Stop your zipper from slipping
When you have a zipper that doesn't want to stay up, just sprinkle hairspray on it before you close your fly, and the zipper will stay in a place.
3. Stop shoelaces from untying
For this hack, you apply the hairspray after you fasten your shoes. This way the hairspray will hold your shoelaces up all day.
If you have any other style hacks not just hairspray ones, please leave a comment or send me an email. I love learning new things and interacting with you. Have a nice weekend.