Animal Print Part II
#AnimalPrint #MixingPrints #SnakePrint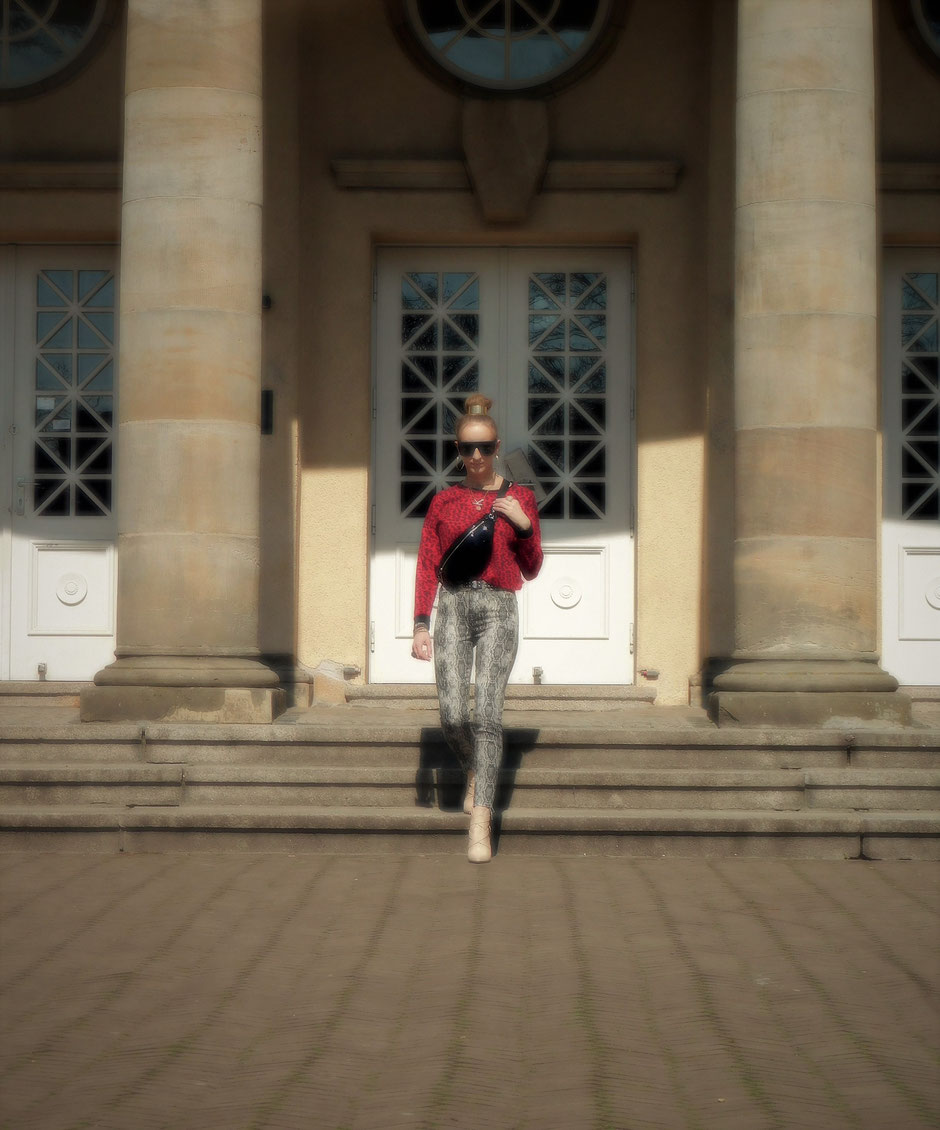 Hallo zusammen, here comes my follow up on the Animal Print post I did back in February.This time I took it up a notch by combining two animal prints in one outfit.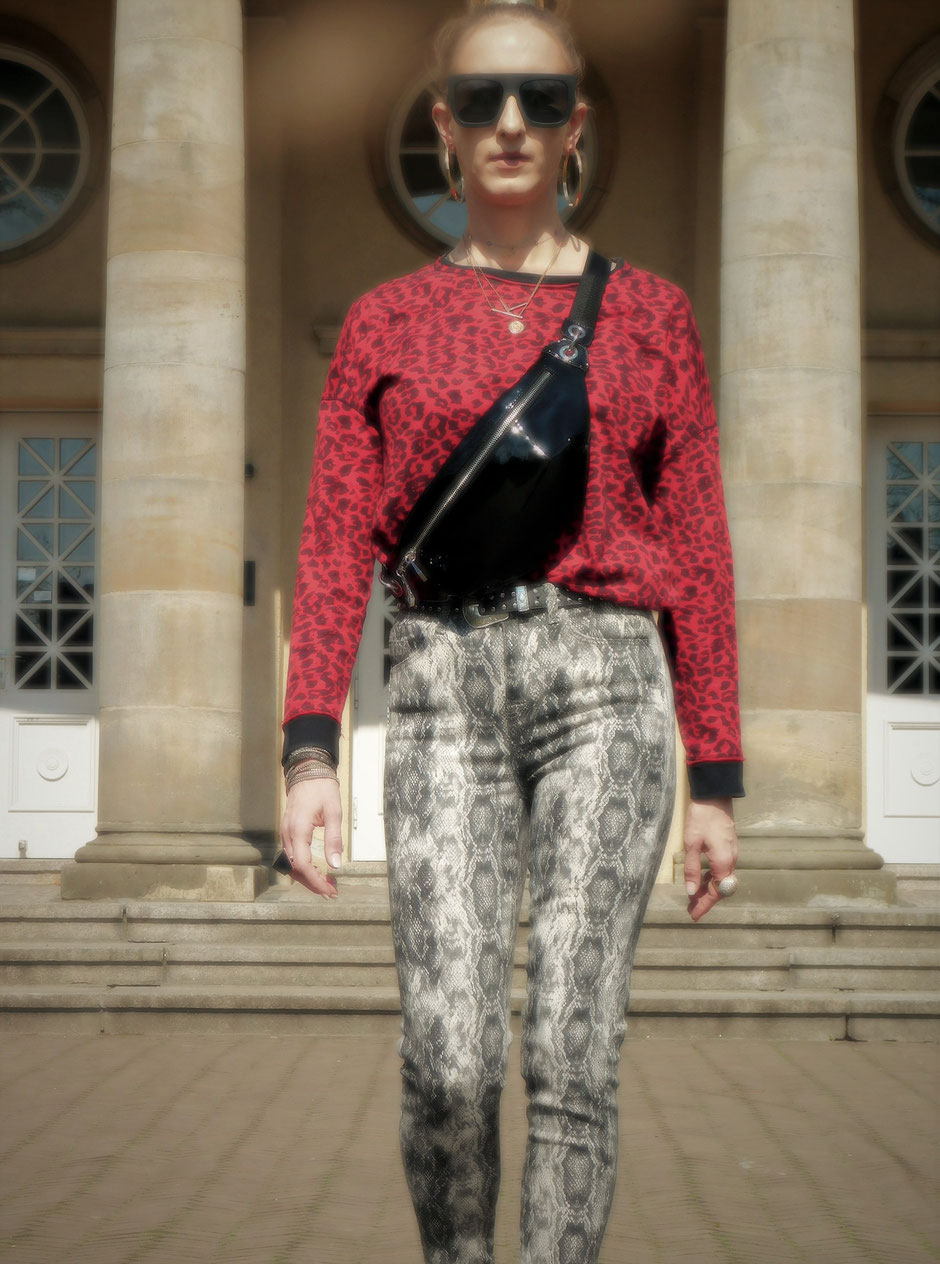 When mixing two prints I follow a simple rule, at least one colour of both prints must be the same.  In this case, it is obviously the colour black, but it can be any other colour. By following this rule, the two prints have a connecting element, and the outfit doesn't look like I dressed in the dark. But instead very modern and fashionable. Due to the two prints, I kept my boots neutral and chose the "connecting print colour" as my bag colour. 
Would you wear two prints in one outfit?
P.S.: My 15% discount code "Karen" at Pepita Barber to shop their jewellery line is still valid. You can check it out here.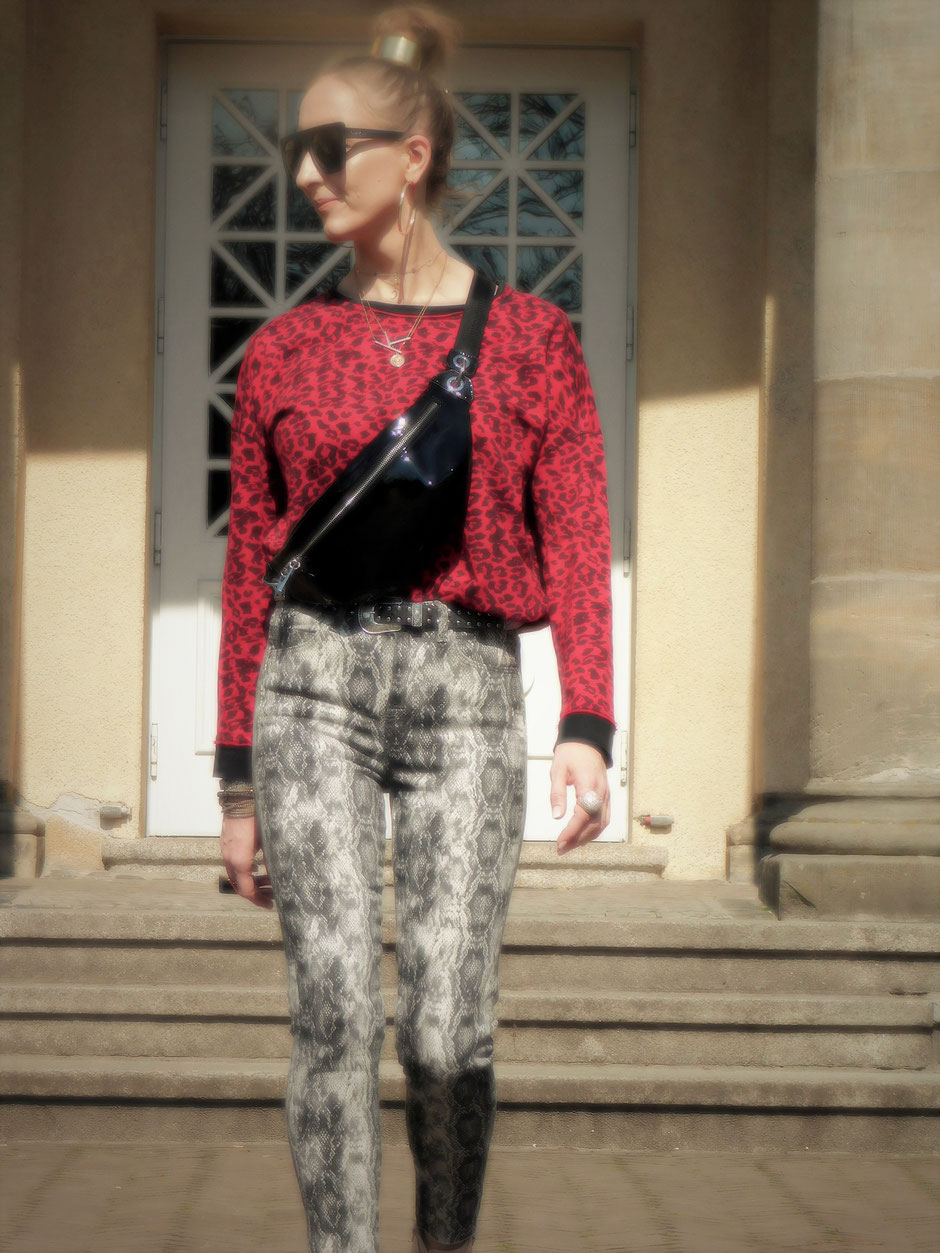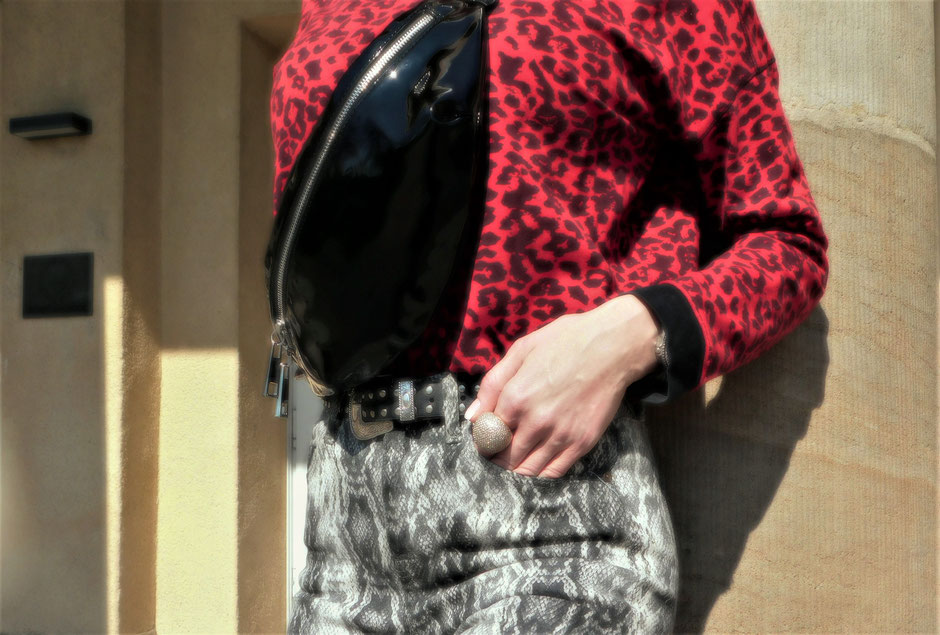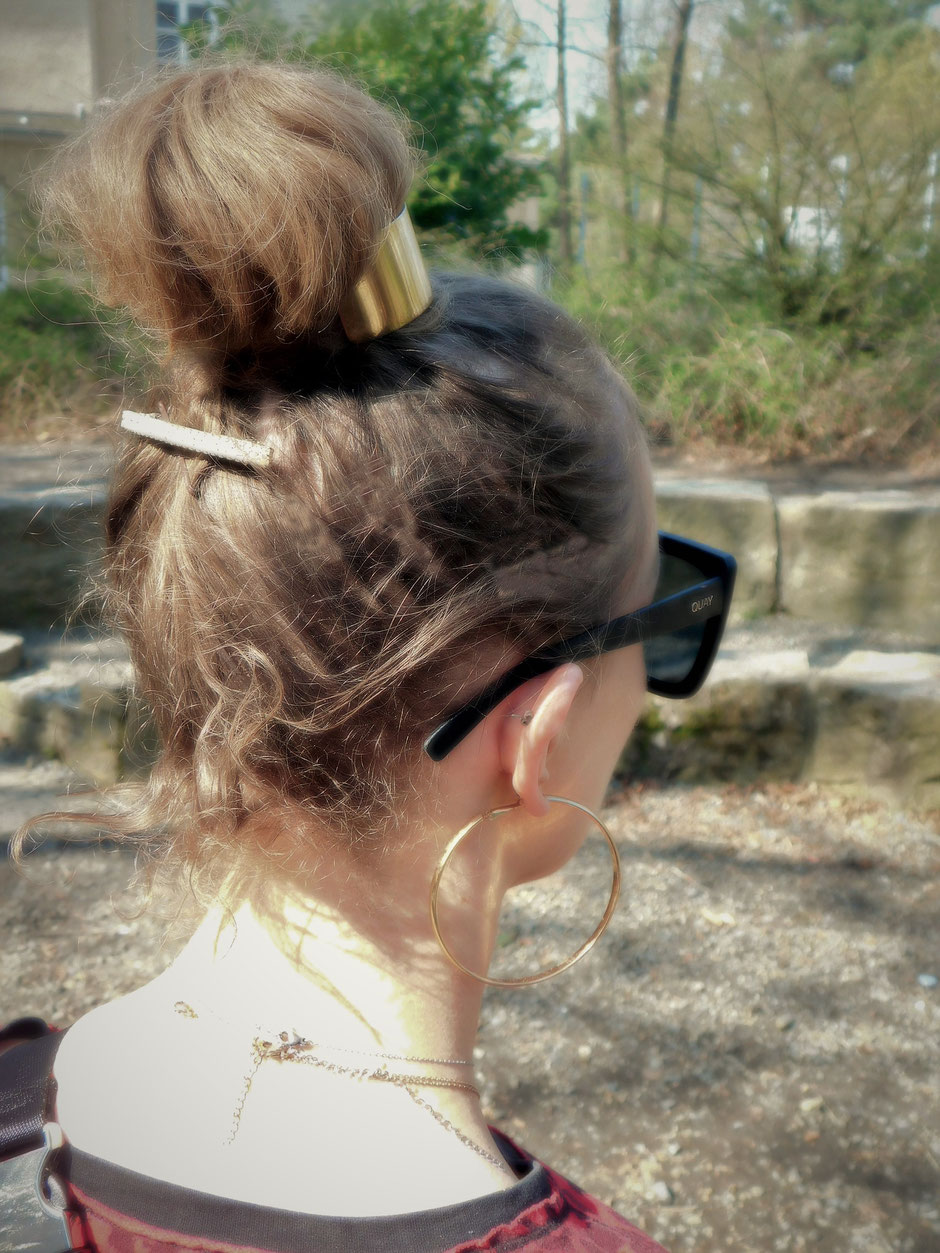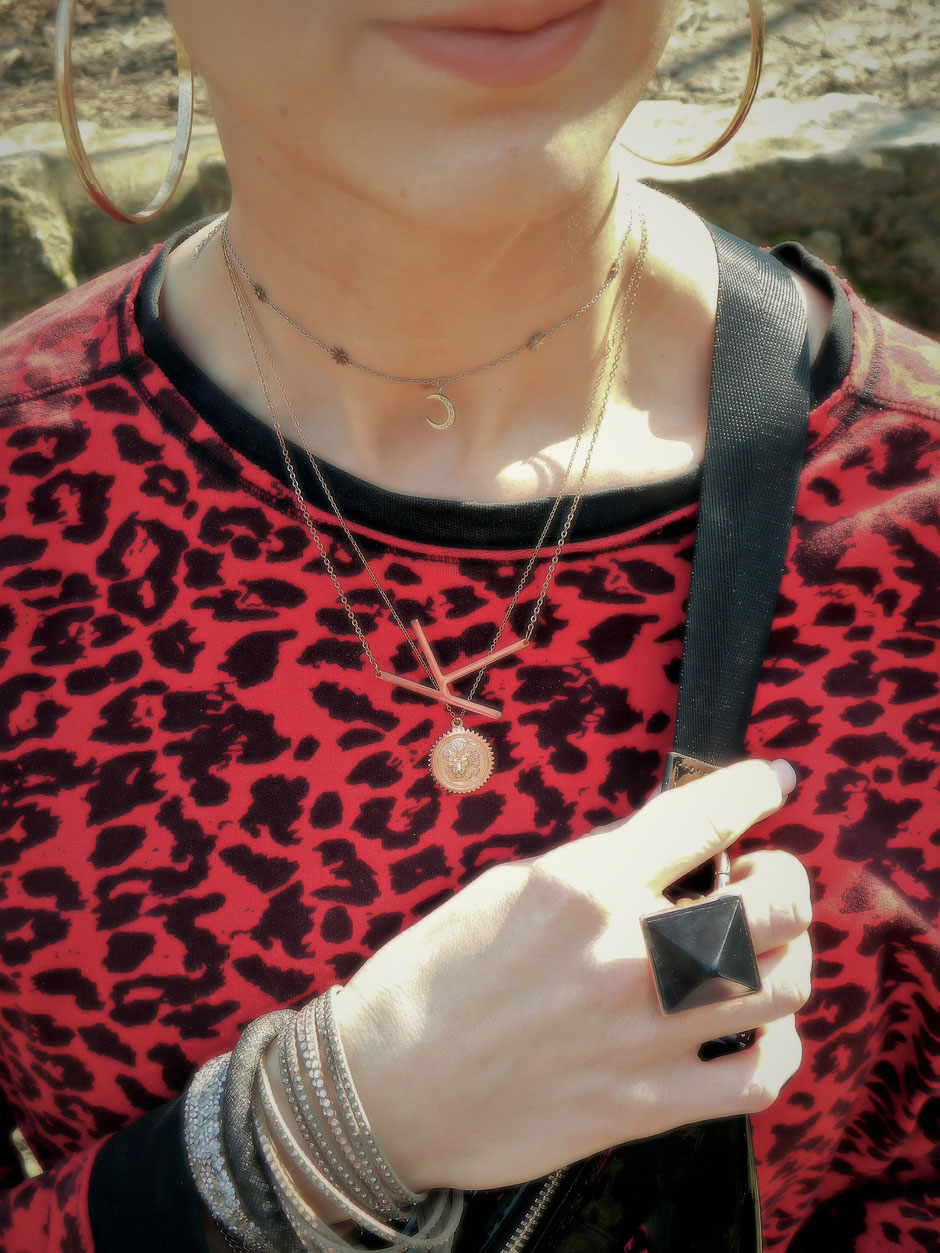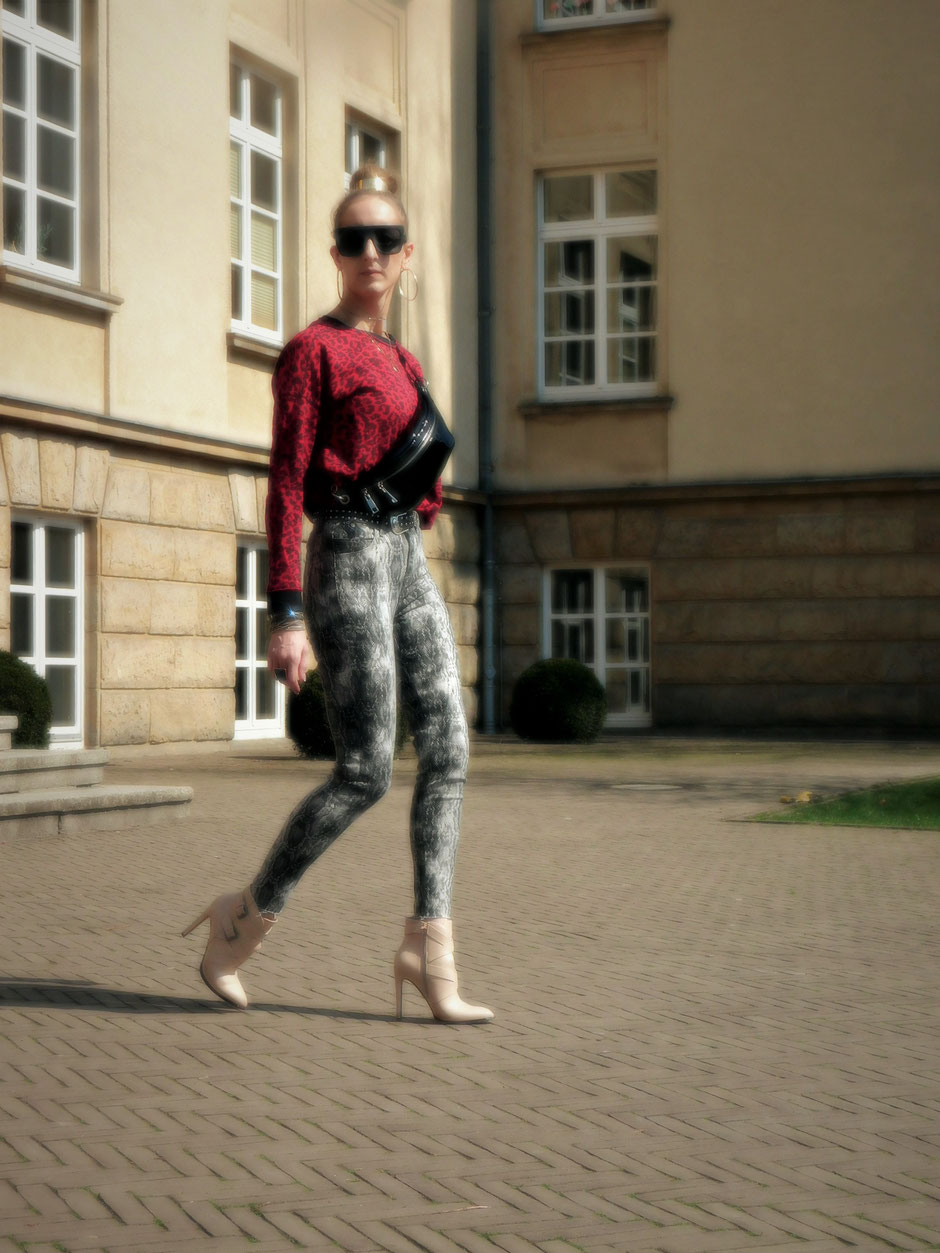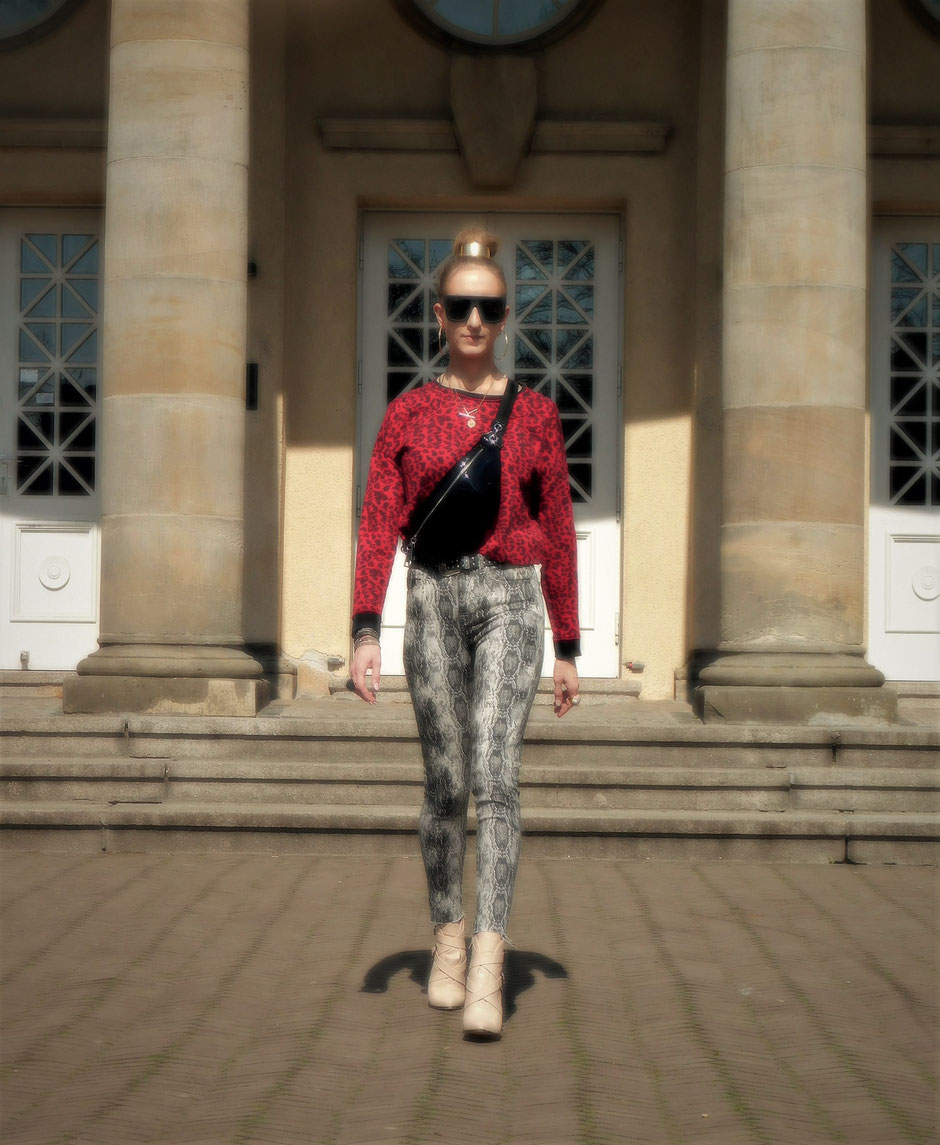 Outfit Details
Snake Print Jeans - Zara last season but similar here
Sweater - a few seasons old but I like this and that
Boots - last season Buffalo this is a great alternative
Sunnies - Quay Australia
K Necklace - Birthday Gift
Leo Necklace - Pepita Barber (use my code "Karen" at the checkout to get 15% off)
Selene Necklace - Pepita Barber (use my code "Karen" at the checkout to get 15% off)
Golden Hoops - Gift, similar here
Belt Bag - Zara