How to wear Floral Prints
#FloralPrint #BikerBoots #BeltBag #SpringWardrobe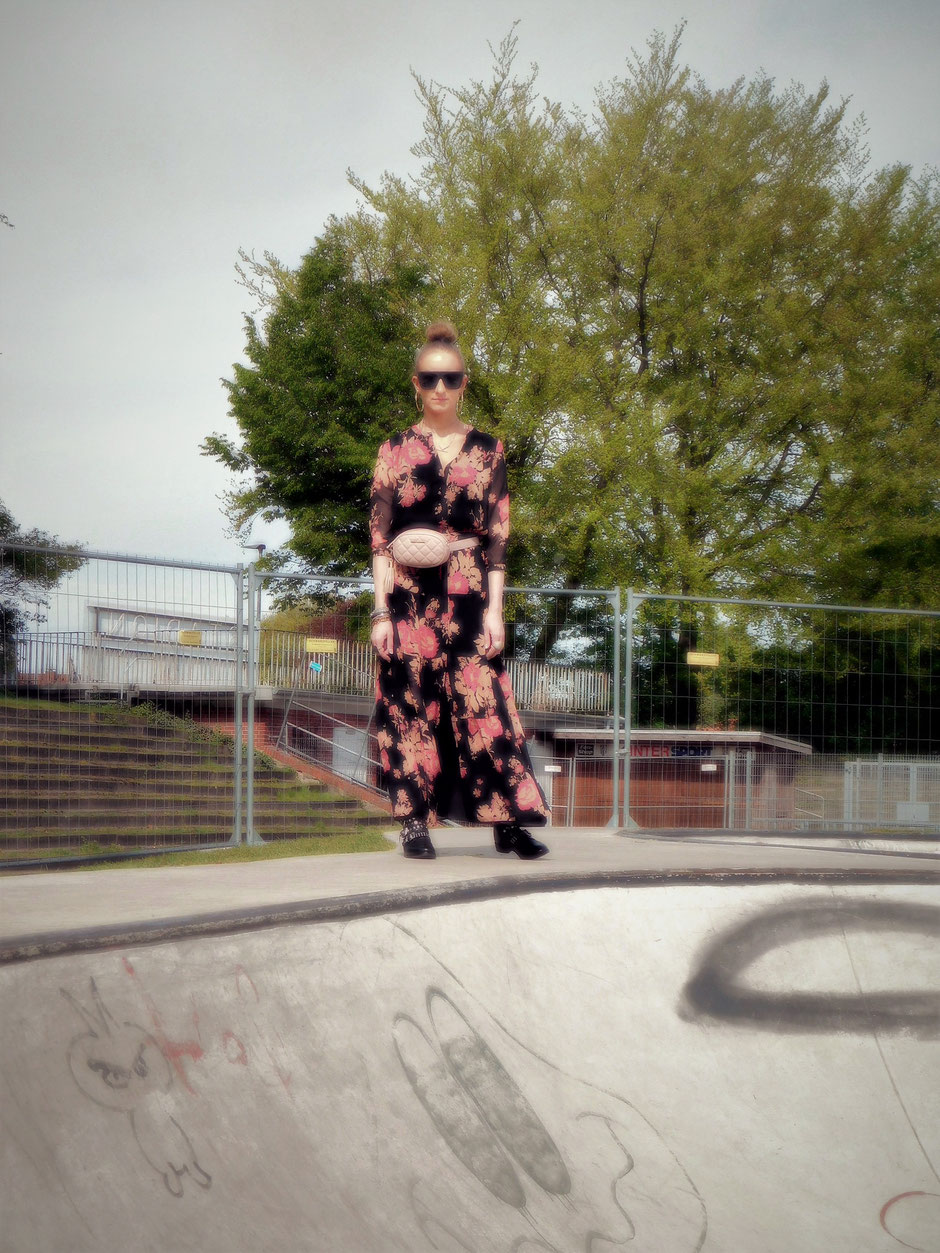 Hey there, I am back from my Easter holidays break with one of my favourite closing items... a Maxi Dress, this time with a floral print.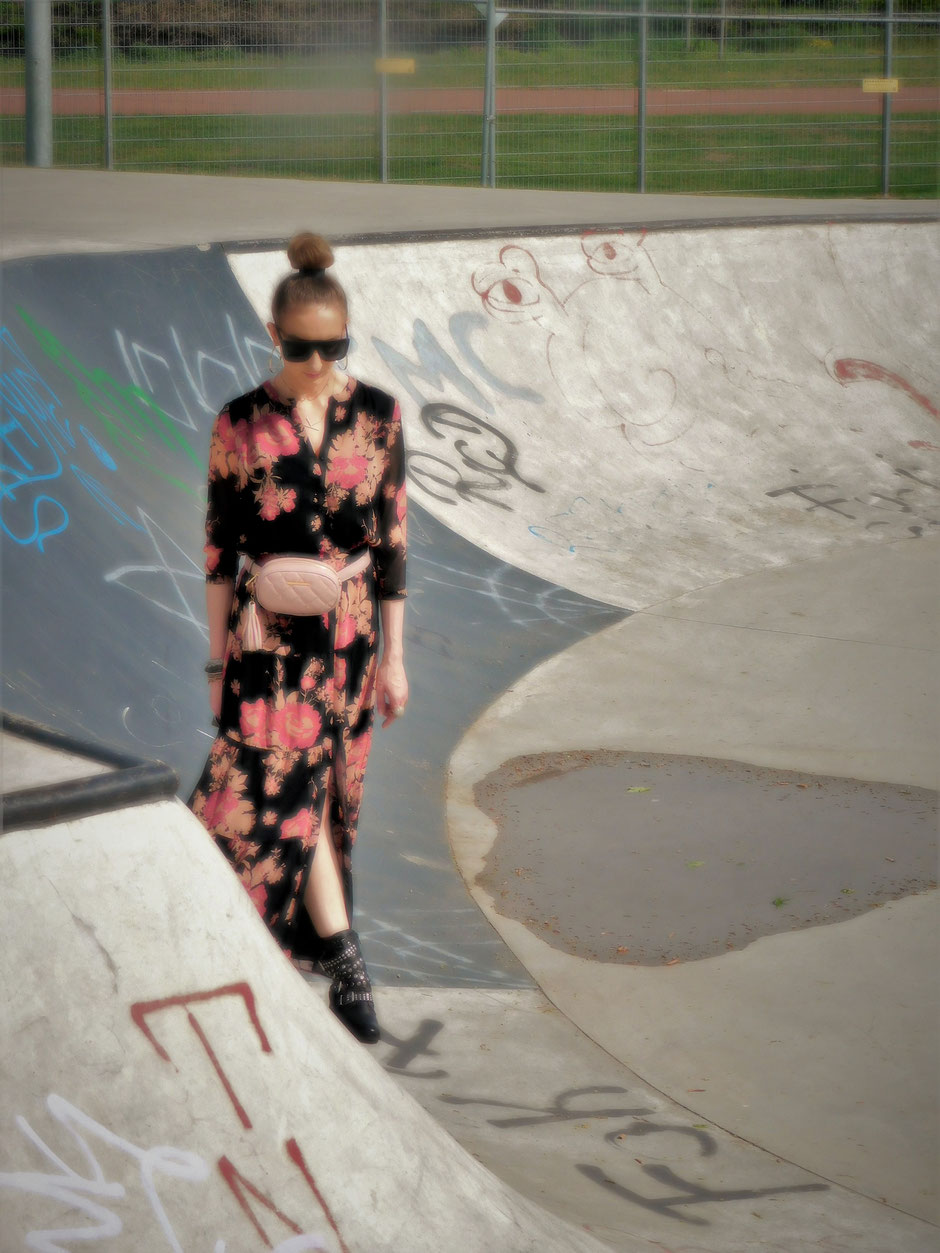 When it comes to floral prints, I love to style them with more masculine pieces, like these biker boots. This "clash of styles" is just right up my alley.
For me, mixing feminine and masculine clothing always creates styles with a fashionable edge. How do you feel about mixing different styles?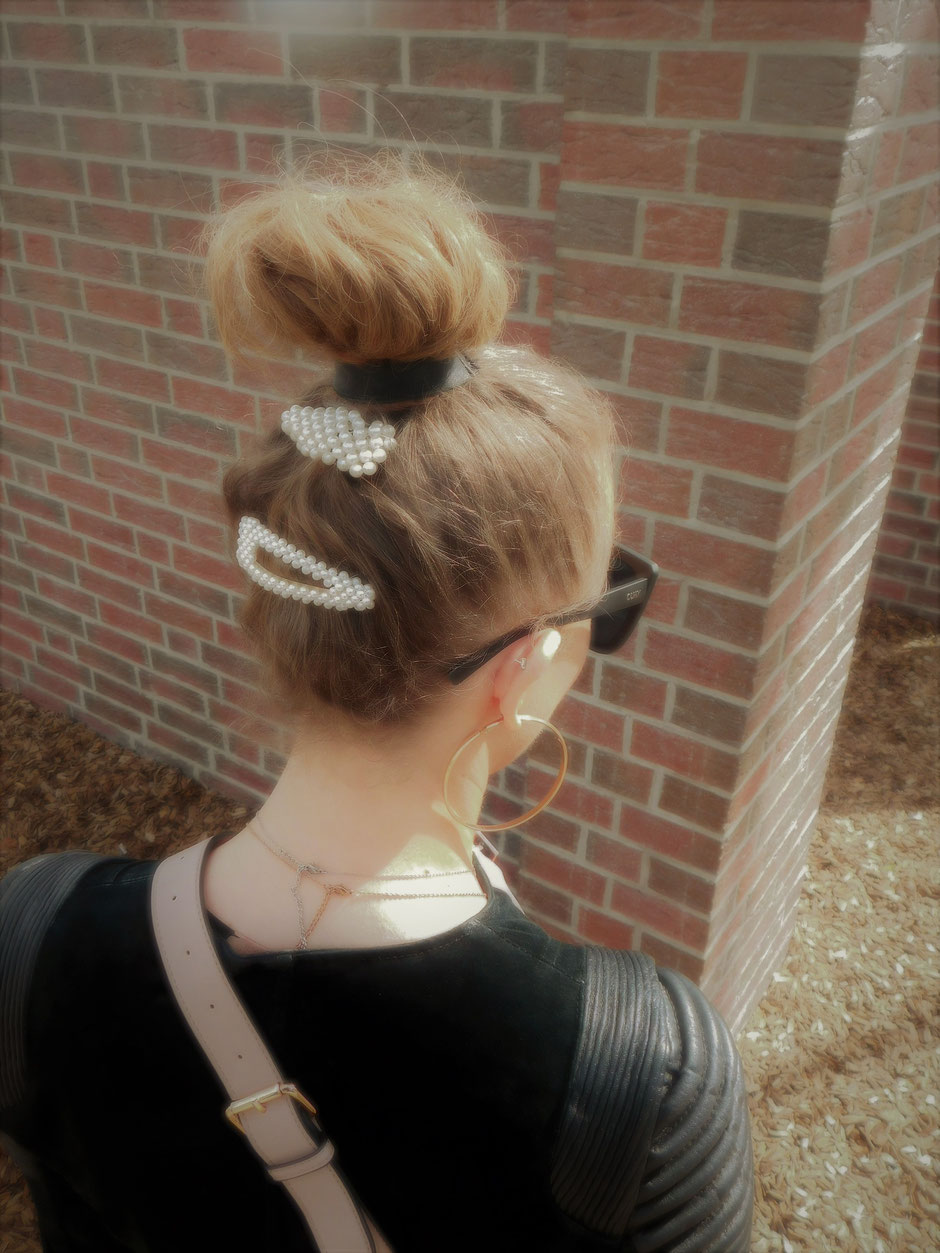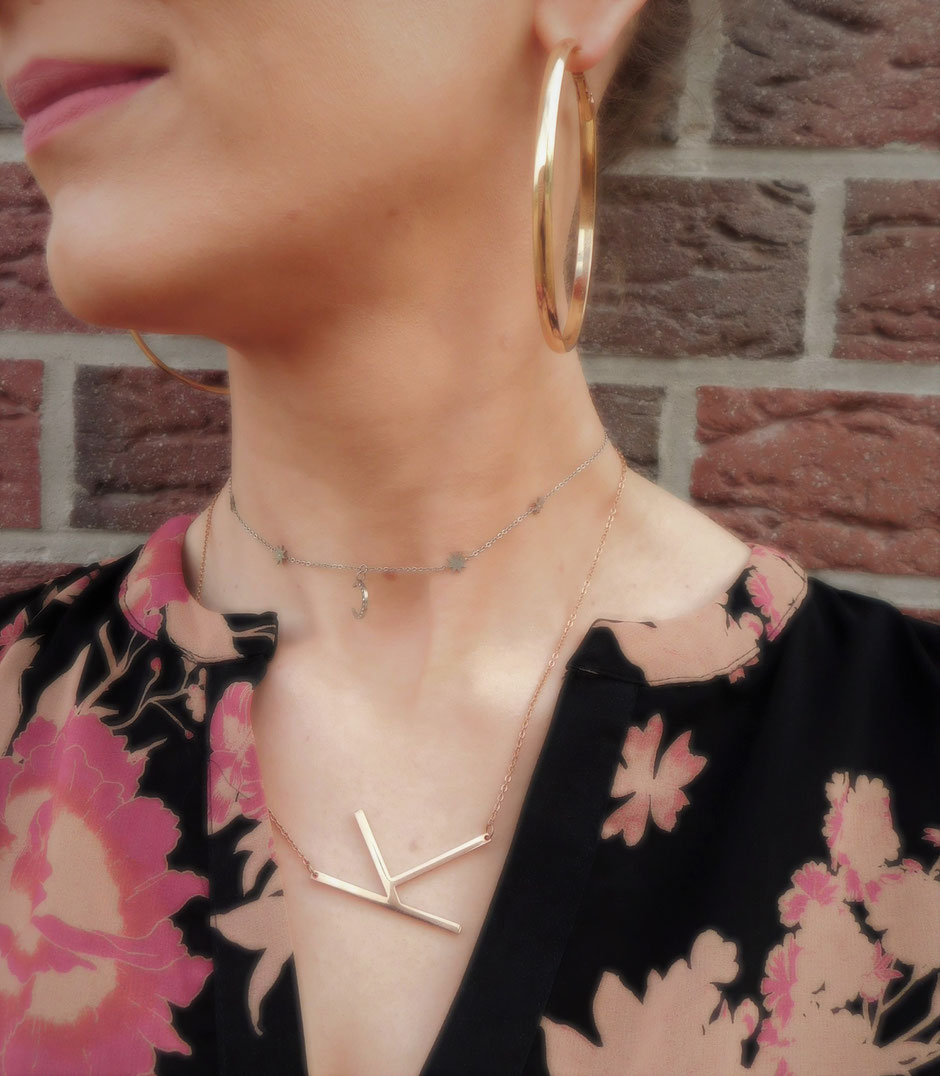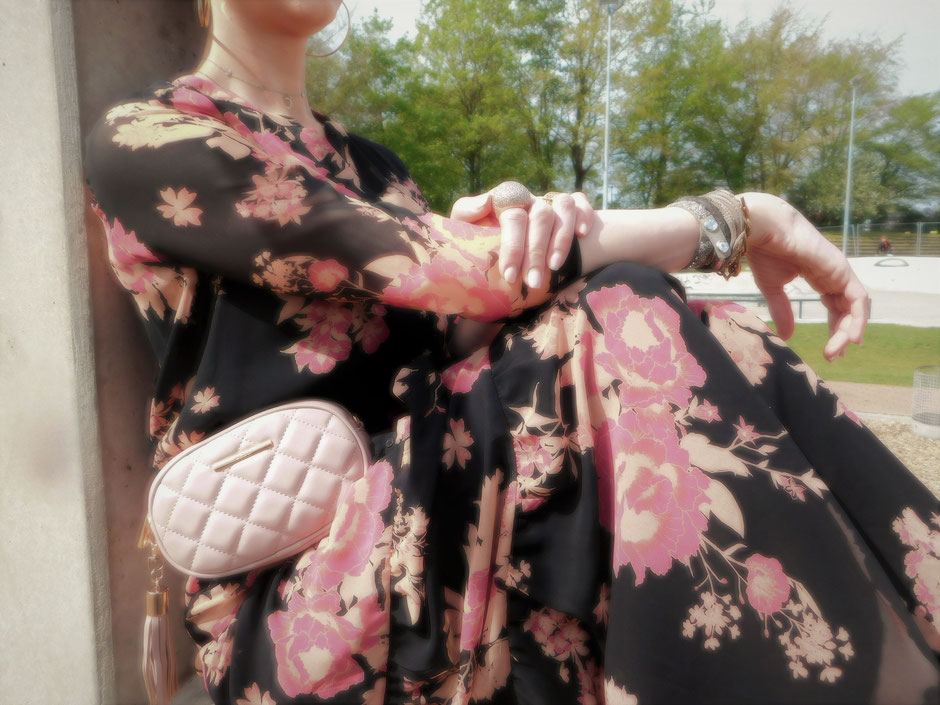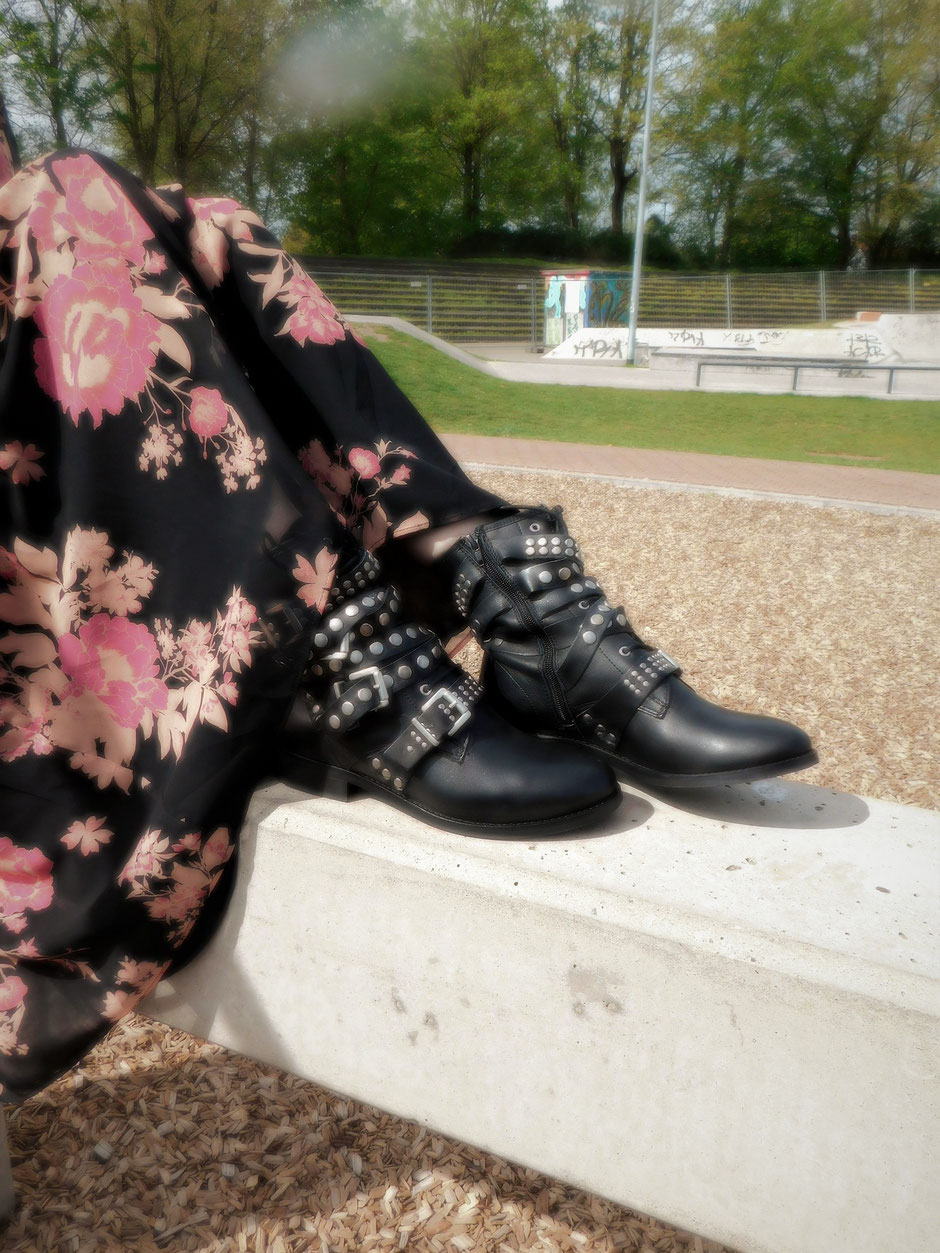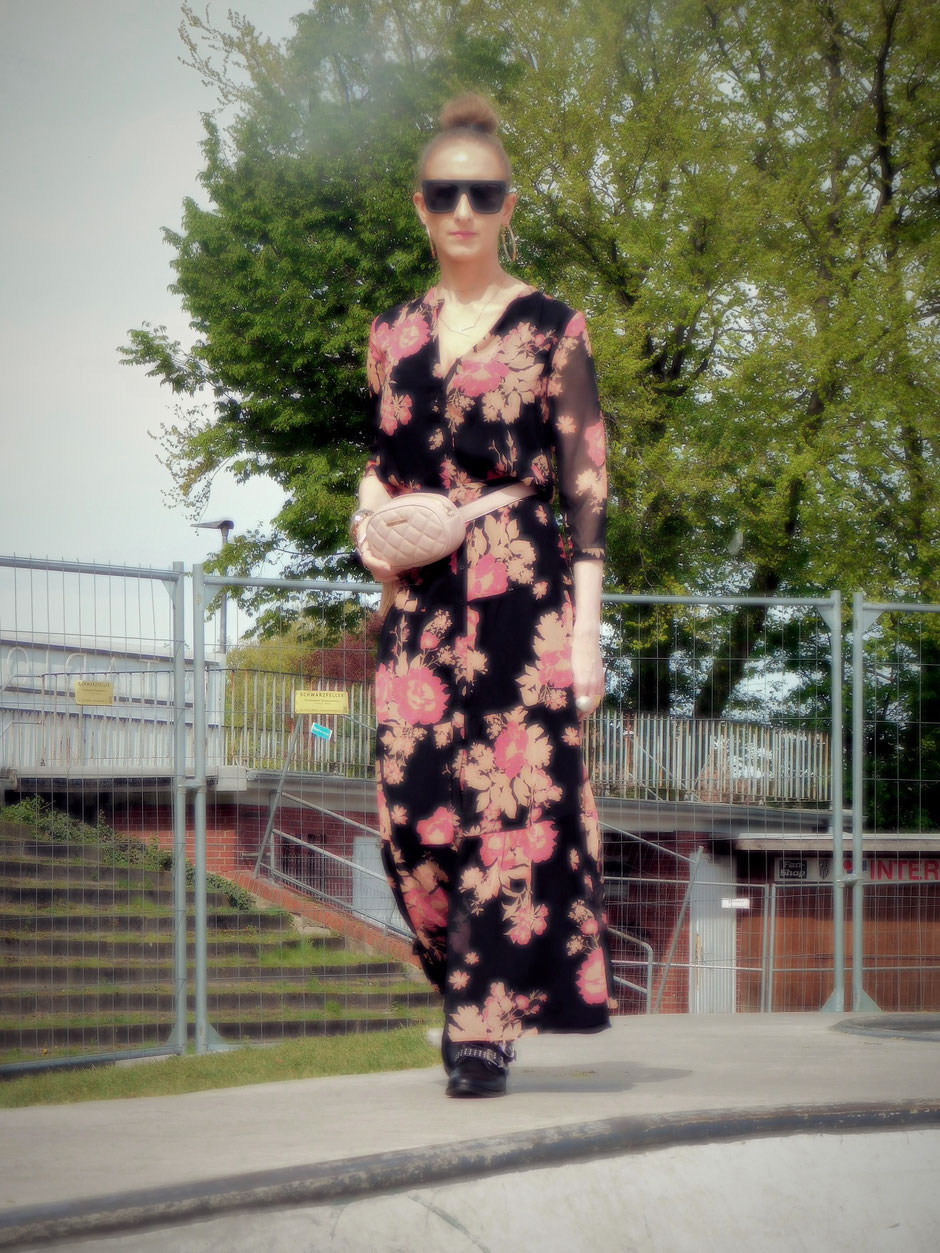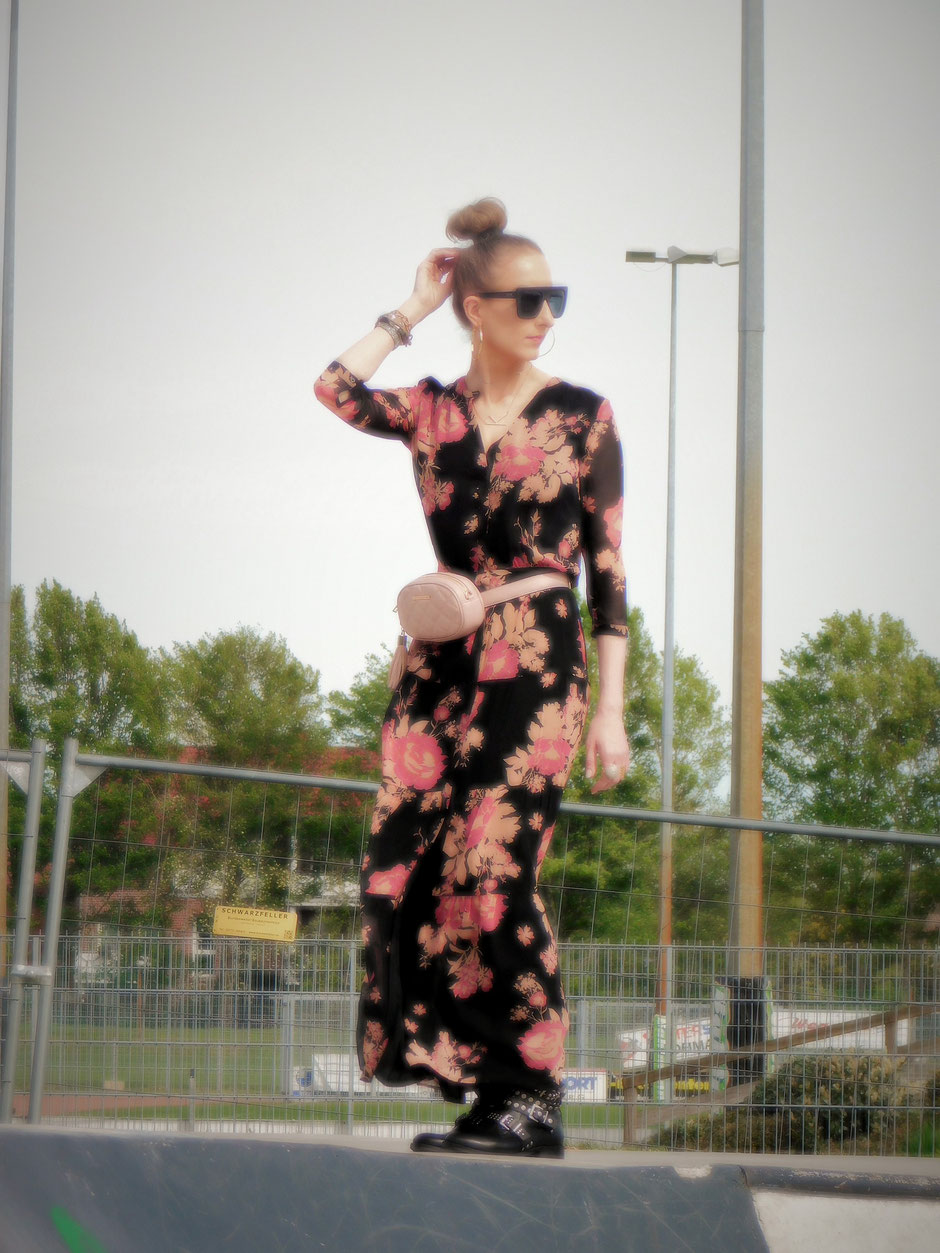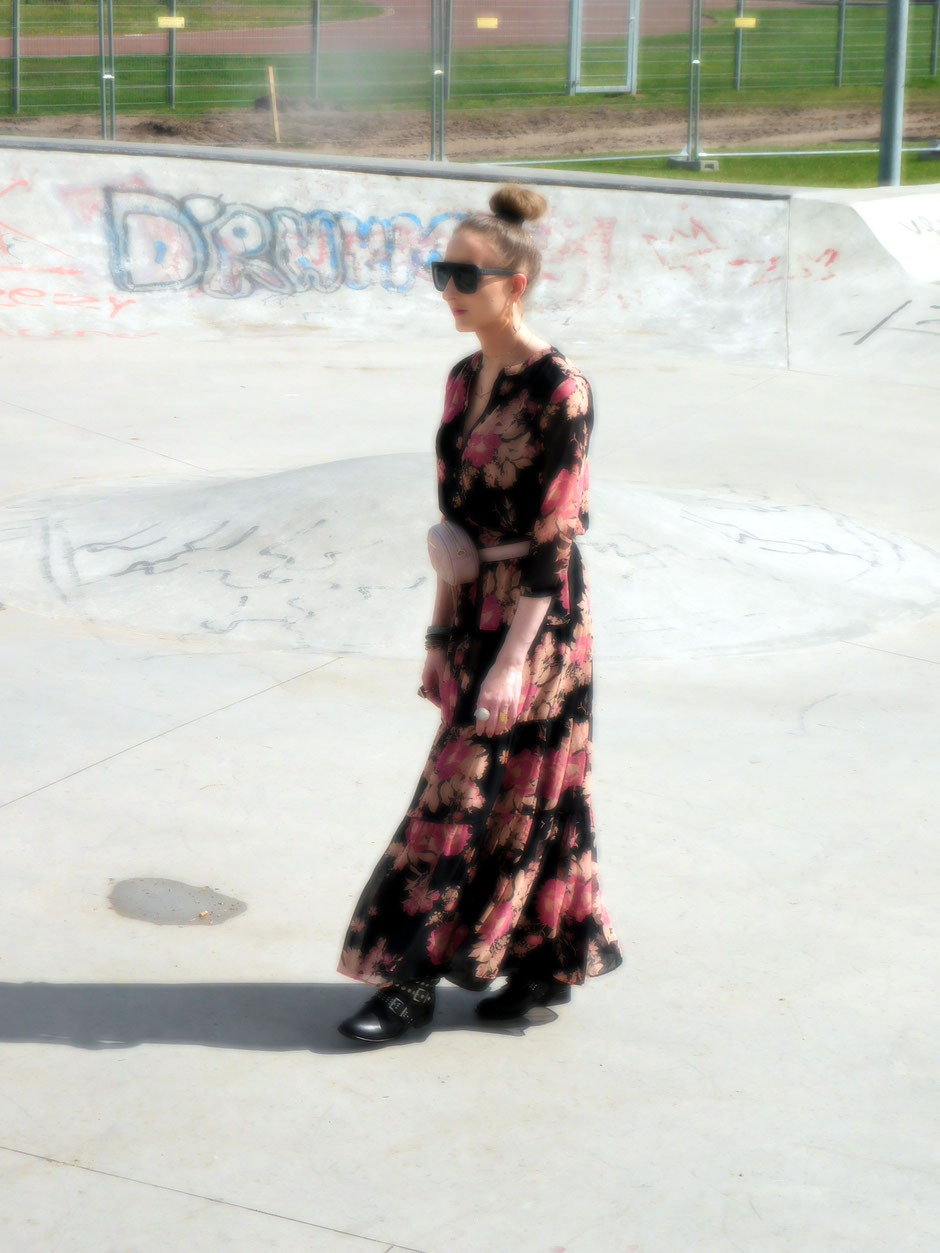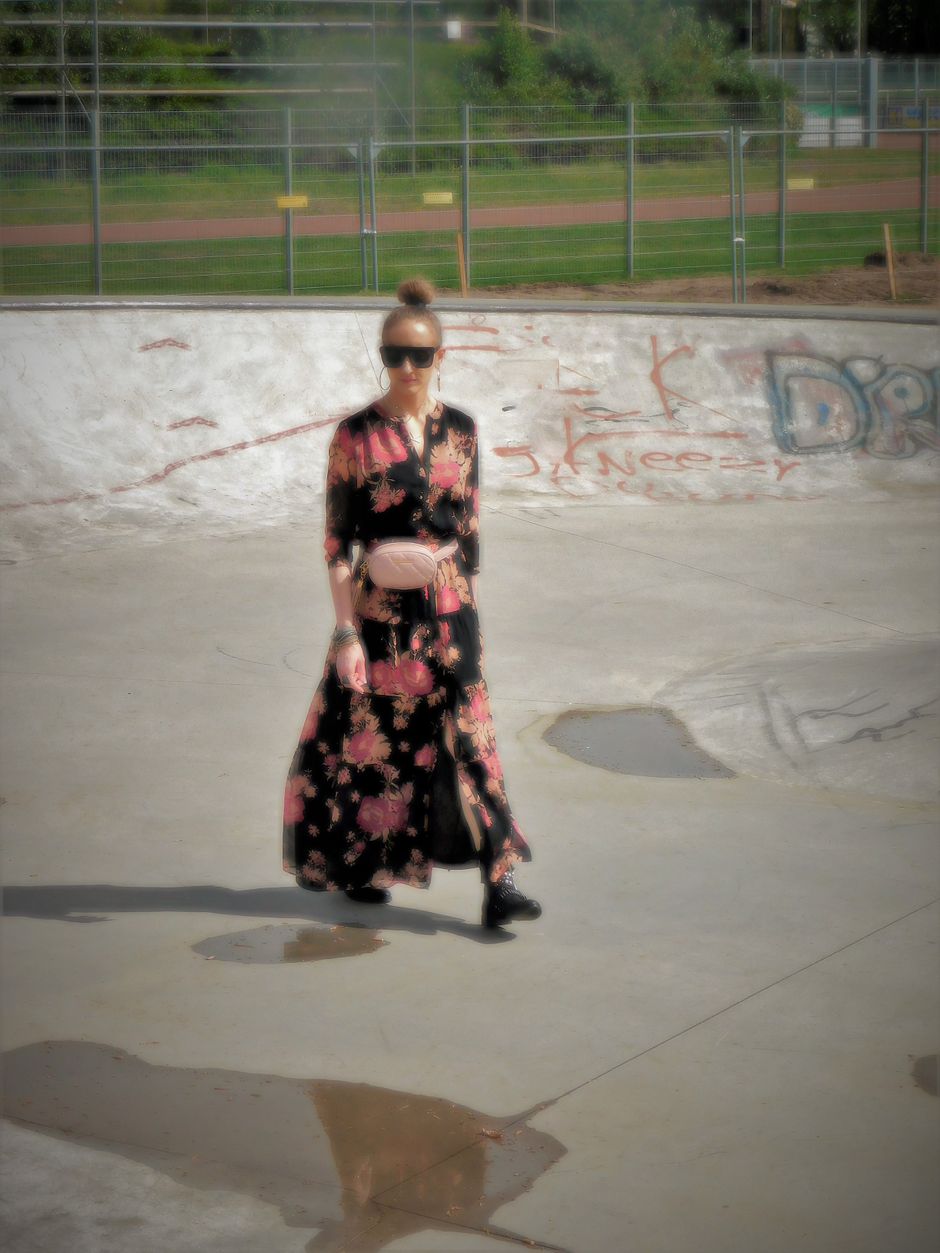 ---
Outfit Details
Floral Print Maxi Dress - Mango
Embellished Biker Boots - Buffalo (similar here)
Sunnies - Quay Australia
Belt Bag - Birthday Gift
Selene Necklace - Pepita Barber (use my code "Karen" at the checkout to get 15% off)
K Necklace - Birthday Gift
Golden Hoops - Gift, similar here
---