EAR-PIERCING
#Earpiercing  #SecondLobePiercing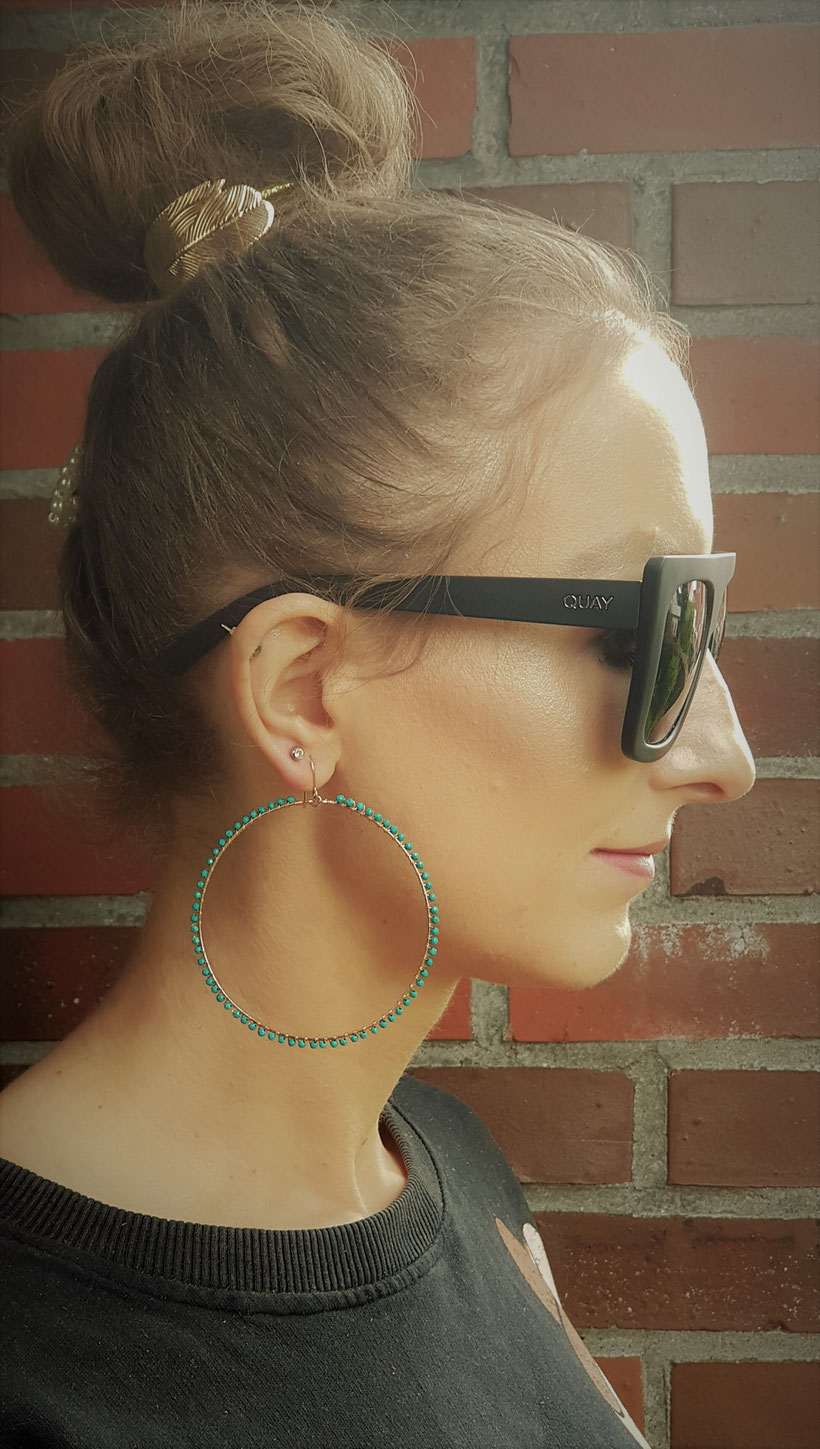 After at least one year of contemplating, I finally got my second earlobe piercing on both ears.
I wanted these piercings for a long time, but somehow I just never made it. Don't ask me why I  don't know myself. I firmly believe things happen when they are supposed to happen. 
Back to the piercing, I can't wait to replace this with a piercing of my choice after the recommended six weeks the initial piercing has to stay in place. After nearly a week, I am happy to report that I don't have any signs of infection or inflammation. In fact, it went so well that I am planning on getting my third lobes pierced after the six weeks of healing.
Here are some ear piercings I would love for the second lobes once I can switch them.
---
---
---
Do you have any ear piercings?