DIY Face Mask to remove Acne Scars & Dark Spot
#DIY #FaceMask #BakingSoda #LemonJuice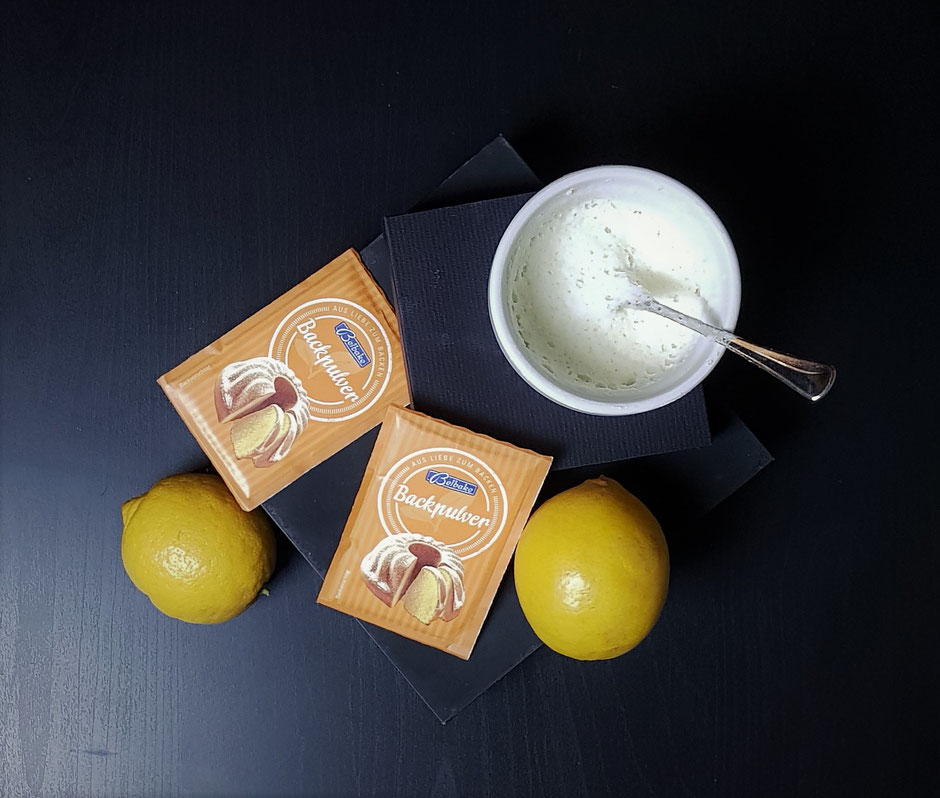 Before I start with my DIY Face Mask to Remove Acne Scars and Dark Spots, I have to make an announcement. You probably noticed I struggled to meet my deadline for my Monday's blog post over the last weeks, because my Mondays are just pretty busy at the moment.  That's why I decided to change my posting schedule from Monday/Friday to Tuesday/Friday.  So, beginning with today, you will find new blog posts on here every Monday and Friday. 
But now let's get back to business. Today I share with you one of my favourite and quickest skin masks I apply when my skin tone looks uneven, spotty and dull. All you need are these two ingredients: baking soda and lemon juice.
---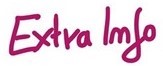 Baking soda aka sodium bicarbonate is an efficient and inexpensive helper for your skin care routine. It is not only a natural cleanser that gently exfoliates your skin but at the same time it also naturally lightens the skin. Therefore, it works wonders in  removing your dead skins cells from old acne scars as well as lightening darker spots on your complexion.
Lemon juice contains a high amount of vitamin C and citric acid. Both of these ingredients have a brightening effect on the skin. Vitamin C is also a great antioxidant that neutralises free- radicals and boosts your collagen production preventing skin ageing and sagging skin.
So combined these two ingredients are a powerhouse to boost your complexion and fight signs of ageing.
---
Instructions
1. All you have to do is mix 3 tablespoons of baking soda and the fresh juice of 1/2 a lemon together. By adding more lemon juice, the mixture becomes creamier. It's up to you how you want the consistency of the face mask to be.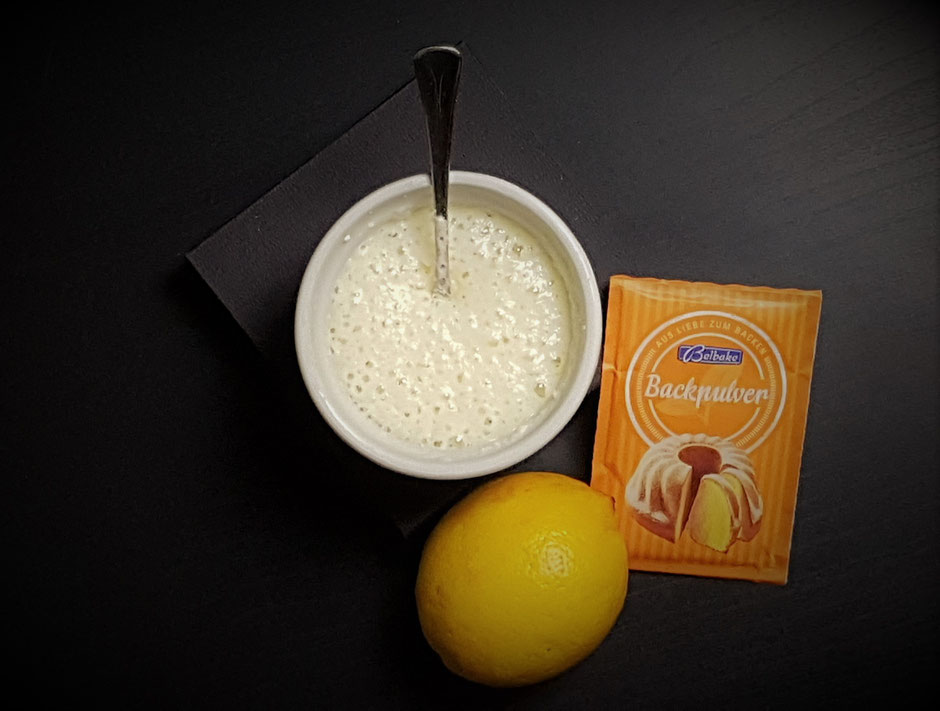 2. Apply the mask to your face and leave it on for 15-20 min.
3. Afterwards, rinse the mask off with warm water and apply your face serums/creams as usual.
You might feel a tingling sensation right after the application. Don't worry, this is not a bad sign but rather an indicator that the ingredients actually work. For very sensitive skin types, I would recommend adding a tablespoon of honey to the mixture to have a soothing agent in the face mask.
---

If you want to see fast results in lightening dark spots, even out your skin tone and removing acne scars, consistency is the key. The more often you apply this mixture to your skin the faster you see results.
---
If you try it out, I am curious to hear your feedback.