I am an ambassador
#Capitpla  #CapitolaWatches #Watches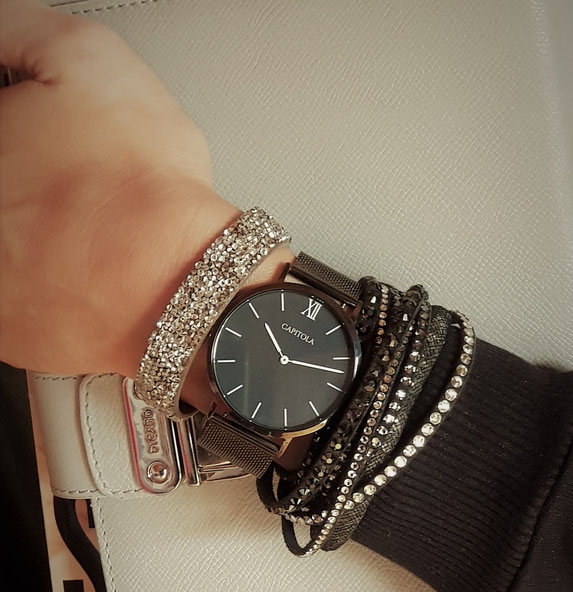 Okay, okay the heading is a little bit dramatic but it's true, a few weeks ago I was approached by Sofia the marketing manager from Capitola with the offer to become an ambassador for their brand.
And as you can see, I  accepted the offer because I really like the philosophy of Capitola.  
---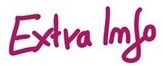 ---
What I like most about Capitola is the fact that they produce their watches sustainable. All of them are made from recycled stainless steel. By reusing materials in the production of their watches, Capitola reduces waste and therefore helps the environment. 
In addition to that, they also donate 2% of their profits to charities. So, when you purchase a product from Capitola, you can enjoy the watch even more because you contribute to a good cause and you do something for the environment.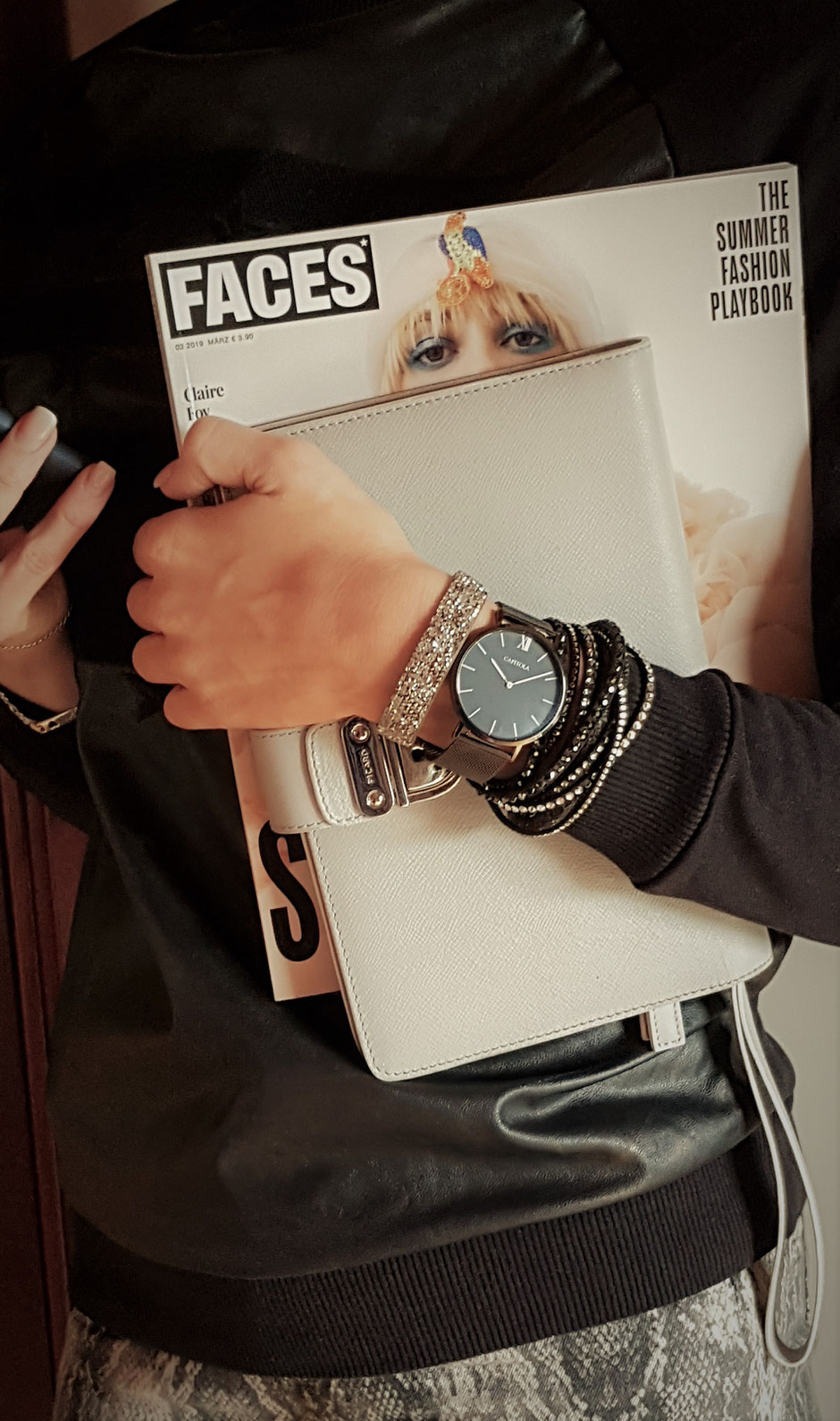 As a start of my Ambassadorship, Capitola was so nice to give me a discount code for all of you. So, if you decide to purchase a watch just enter the code KAREN at the checkout and you get 15% off on your order.
Thanks to all of my readers who keep checking my blog, leaving comments, writing e-mails and like my Instagram posts. Without you, nothing of this would be possible. Once again, thanks to all of you from the bottom of my heart. It means the world to me.