Trend Alert
#FlatPlatformSandals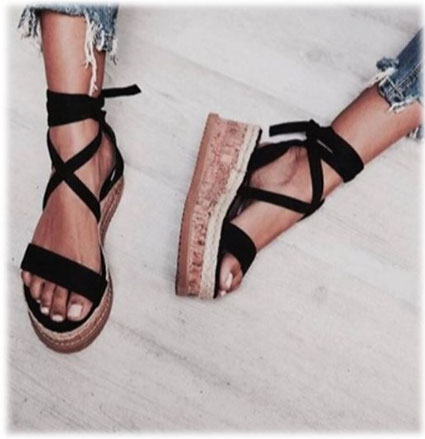 Like I told you a few posts ago, I am currently adding some new pieces to my wardrobe, and very high on my must-have list are flat platform sandals. 
Due to the 90ies trend still going strong, the chunky shoe style also doesn't go anywhere. And for this summer flat platform sandals trending. I personally love the version with lace-up details because they add some lightness to the solid soles. Also, I have to find a middle ground between my love for high heels and walking around with sandals heavier as a brick, considering the platform height-shoe weight effect.
That said, a chunky pair of shoes can have a slimming effect on the rest of the look as everything else appears tinier compared to the footwear. So, you can expect to see some flat platform sandals in my upcoming looks. Until then, here are some flat platform sandals styles.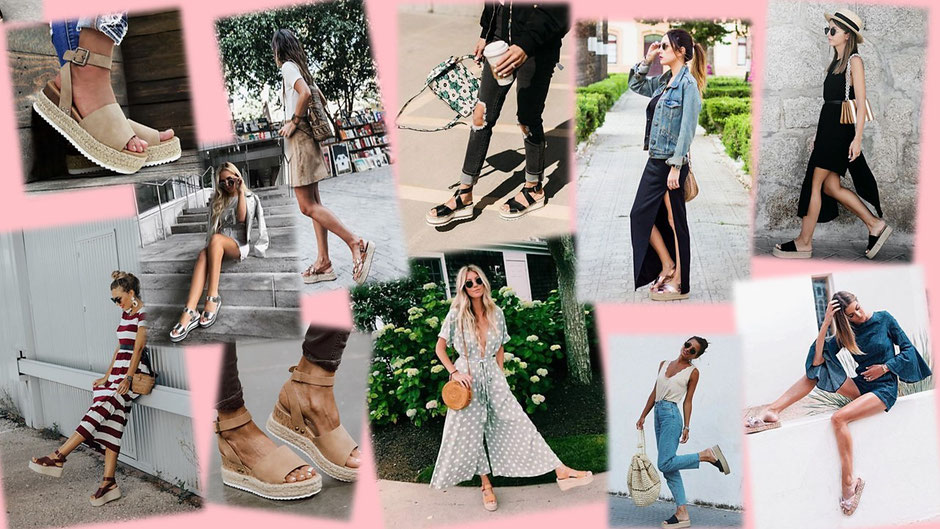 All Images including the head image: Pinterest
---
---