Summer Style
Palm Trees
#Co-ordSets #PalmTress #SummerBlazer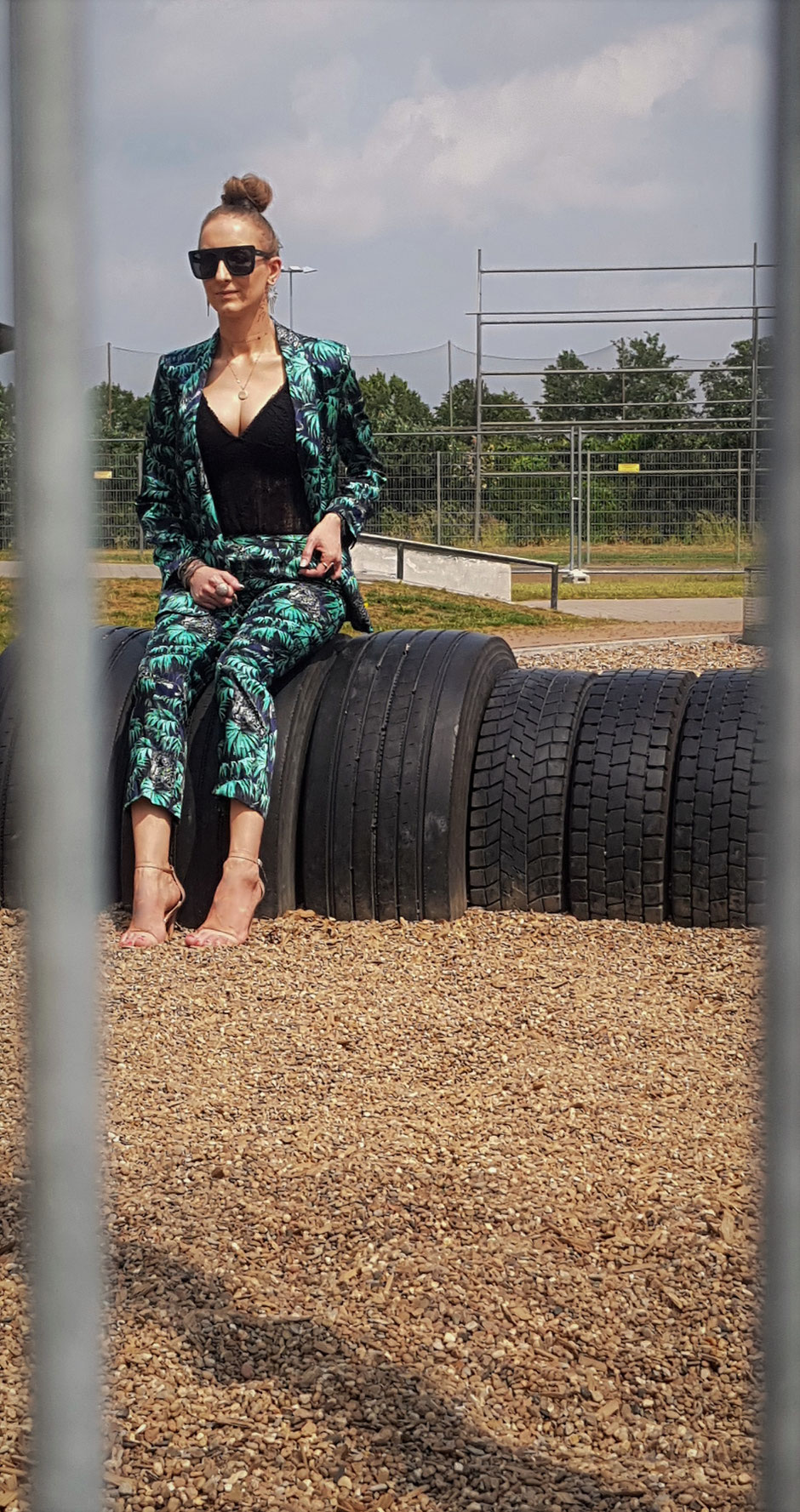 I am sorry for missing my scheduled posting date yesterday, but a rainy weekend including Monday messed up my shooting schedule.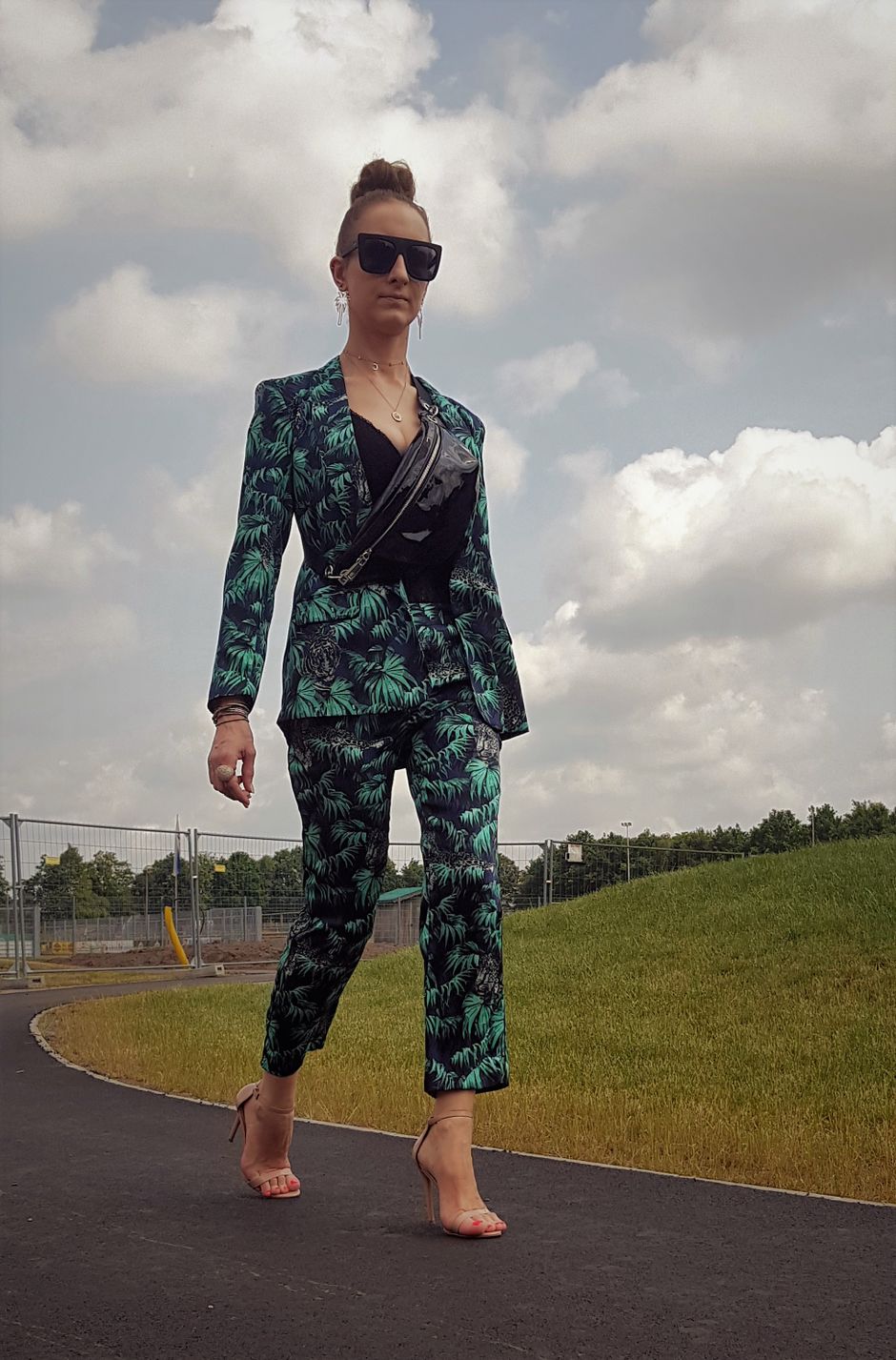 This co-ord set is a steal from last year's Zara sale. But co-ord sets are still a thing, and I like the print so much that I just had to take some pictures with it.  Surprisingly, I even like the blazer on me. As you may have noticed due to the lack of blazers outfits, I am not so into them. Normally, I don't like how blazers look on me. Too stiff, too dated generally speaking just not my style.
But this blazer, with his unique palm tree print and the missing buttons, just made me wanna buy it. 
Do you like wearing blazers?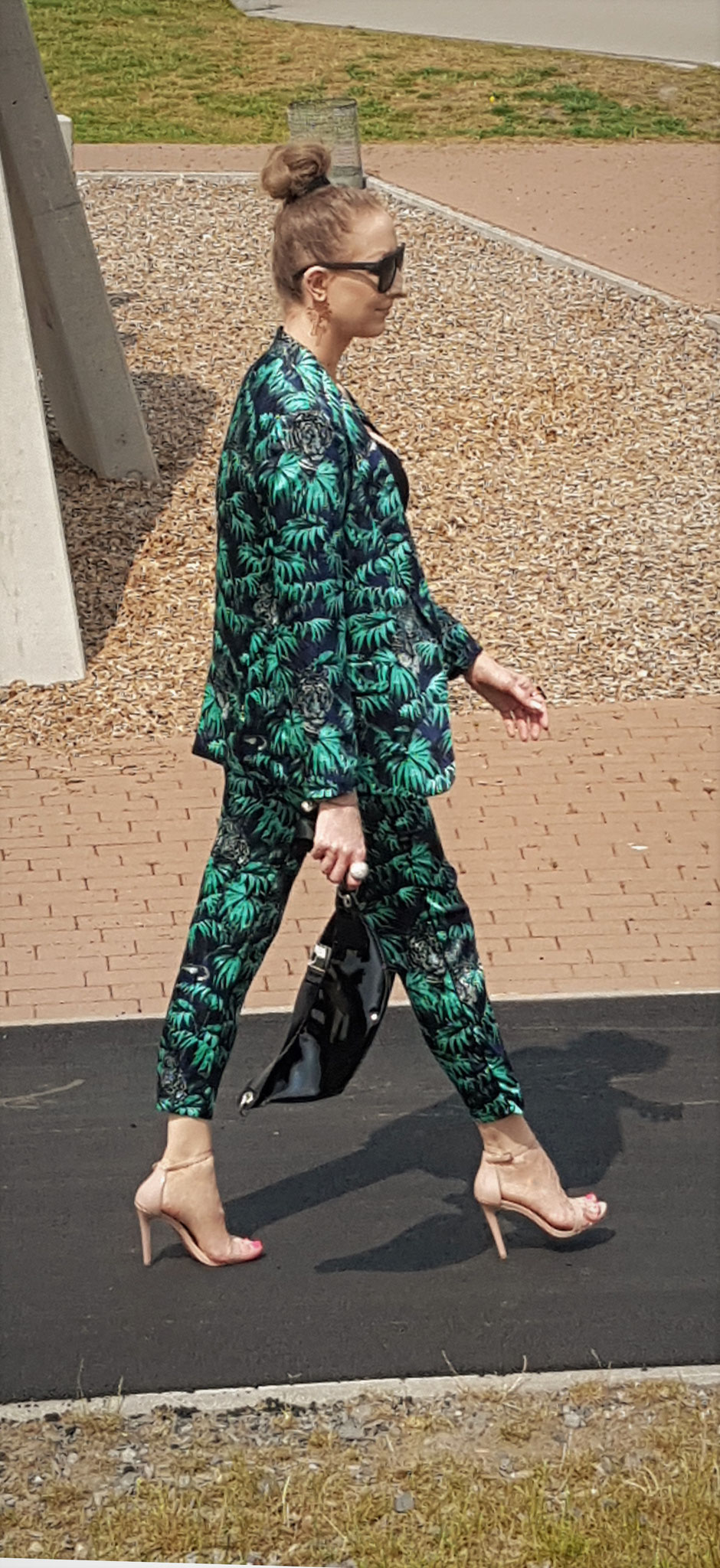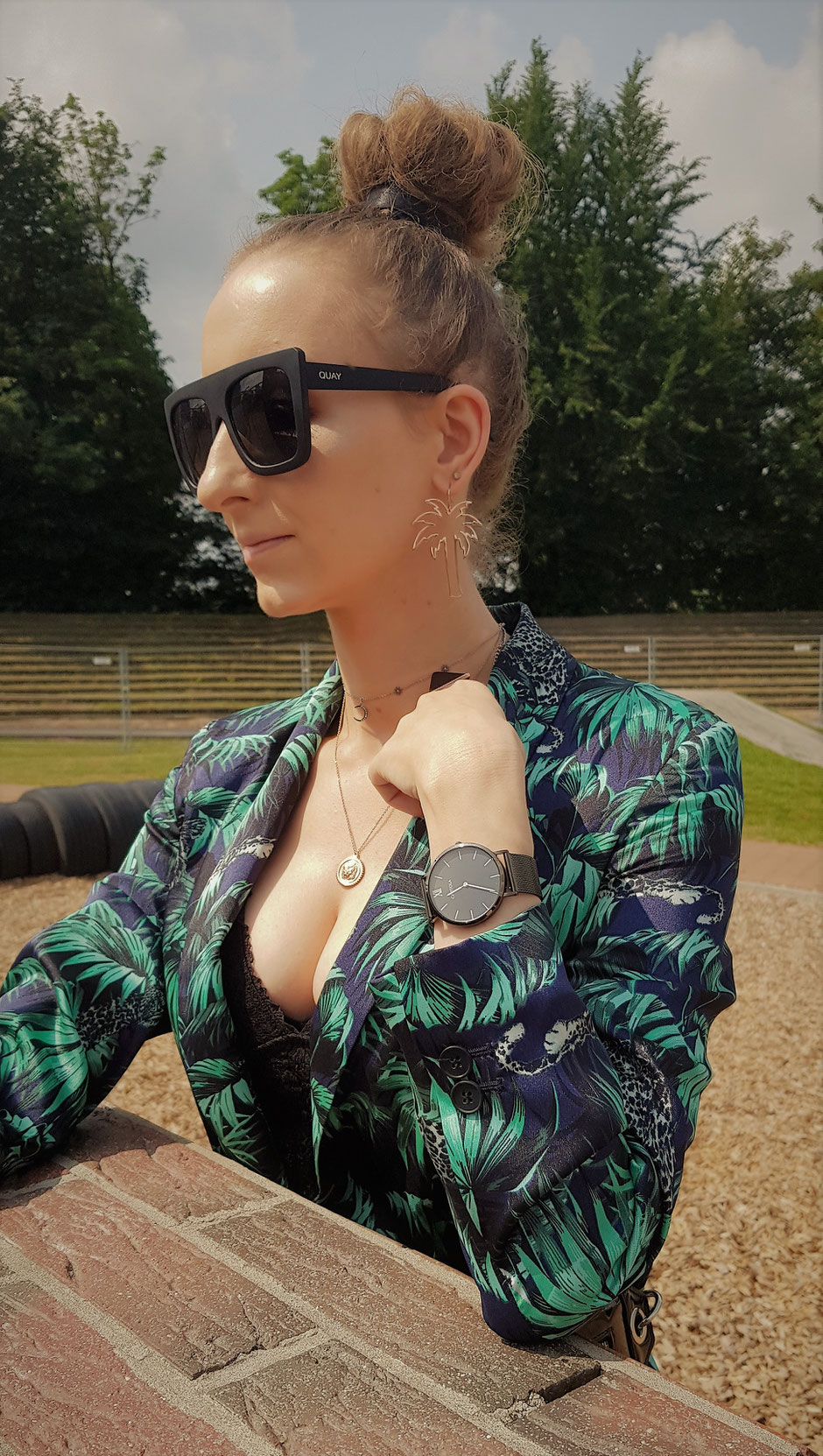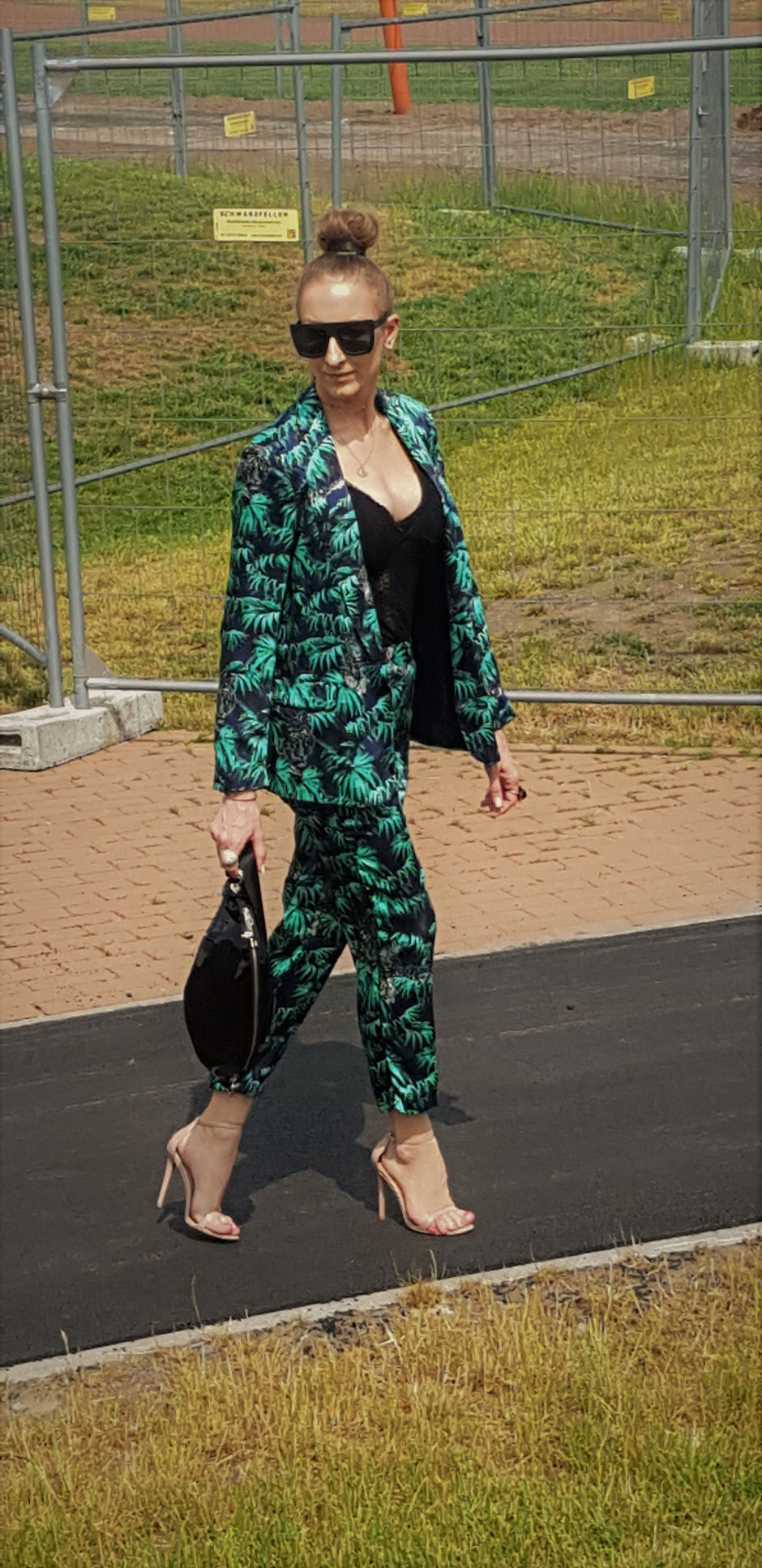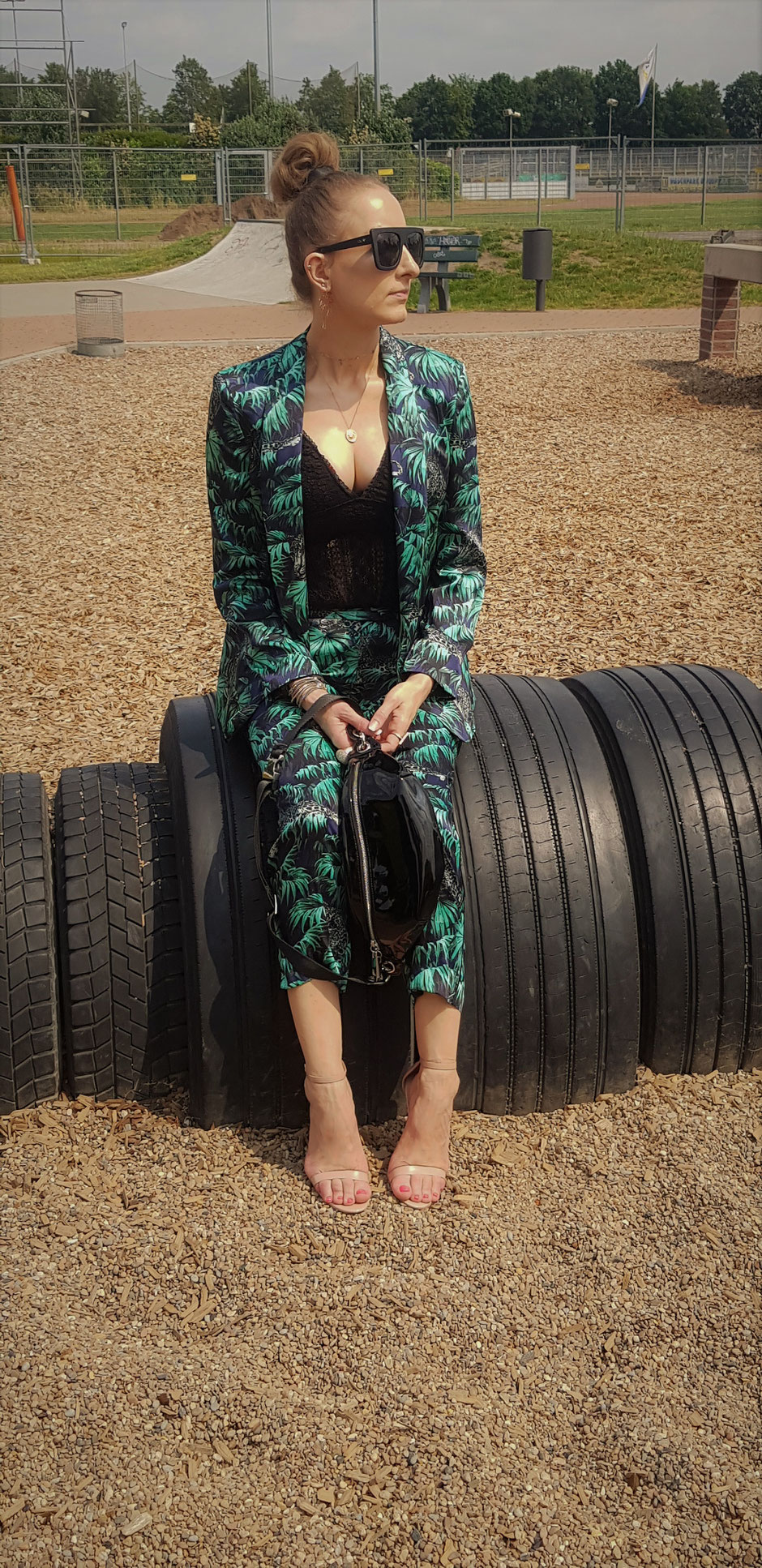 ---
---