Steal of the Month
#Drugstore #Foundation  #BabySkinFoundation #183Days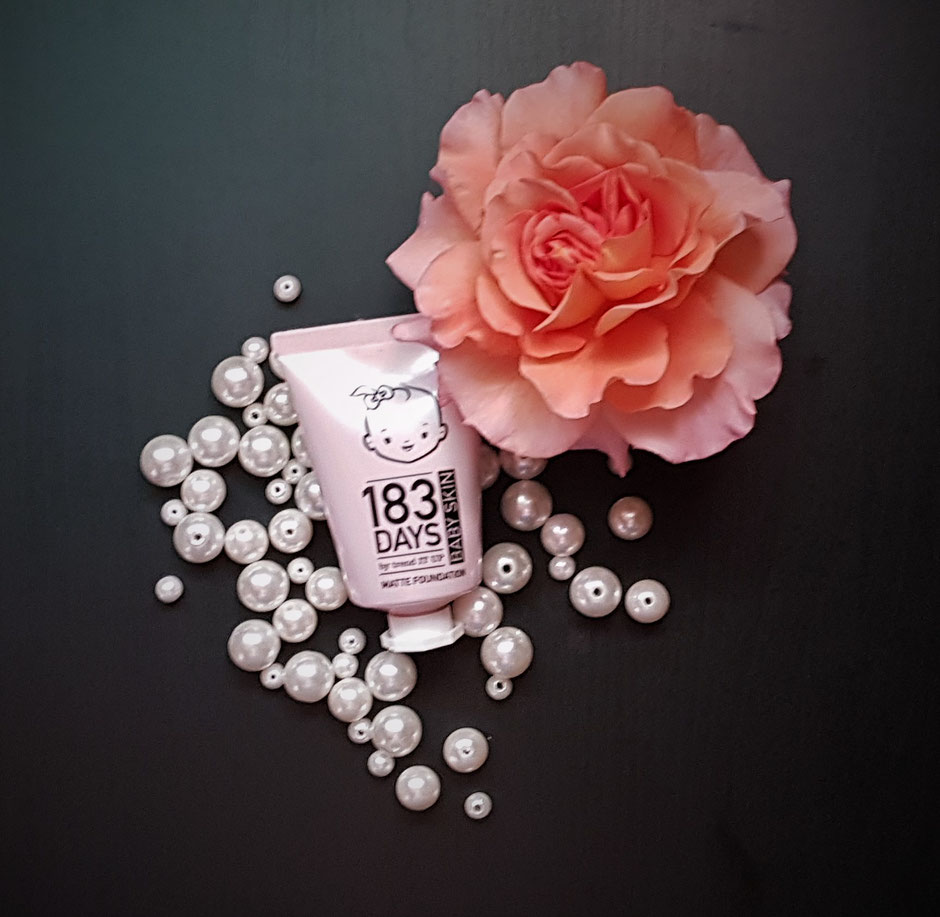 I hate to say it, but my readers outside Europe will probably have a hard time getting their hands on today's Steal of the Month as it is from the German drugstore chain dm.
But the product is just too good to not share it with you. It is the Baby Skin Foundation from dm's private label 183 days.
---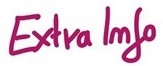 183 days is a private label from the German drugstore chain dm. All products come with a low price point, mostly under ten euros. The brand's name relates to the availability of the products. You can only purchase them, in stores and online for 183 days aka six months.                                                 Afterwards, the products get replaced by a new collection for again 183 days.
---
For under 5€, this foundation performs better than some high-end ones I tried. Like promised, it lasts a whole day, including a 1-hour workout session. The coverage is medium and can be build up to high coverage. In my opinion, the finish is more satin than matte, which I prefer. Complexion-wise, it gives me a really perfect natural looking skin.
The only downside is the colour range, which is limited to only 4 shades. I picked the lightest one 010 Baby Shell. And also this shade has a pink undertone it somehow works on my skin, with yellow undertones. Don't ask me why. 
I believe the limited shade range is due to the low price tag and the short availability of the product. Maybe you are lucky like me, and one of the four shades works for you.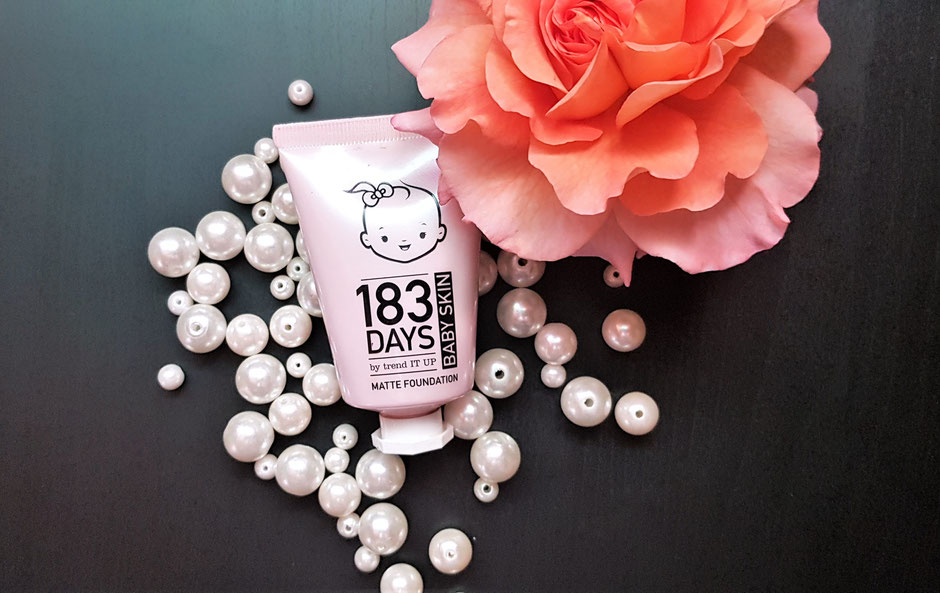 If you can get your hands on it, give it a try. I will definitely, purchase some backups.
Let me know if you gave it a try, and how it performed on your skin.