My latest Drugstore Purchase
#MAKEUP REVOLUTION'S HYALURONIC FIX SETTINGSPRAY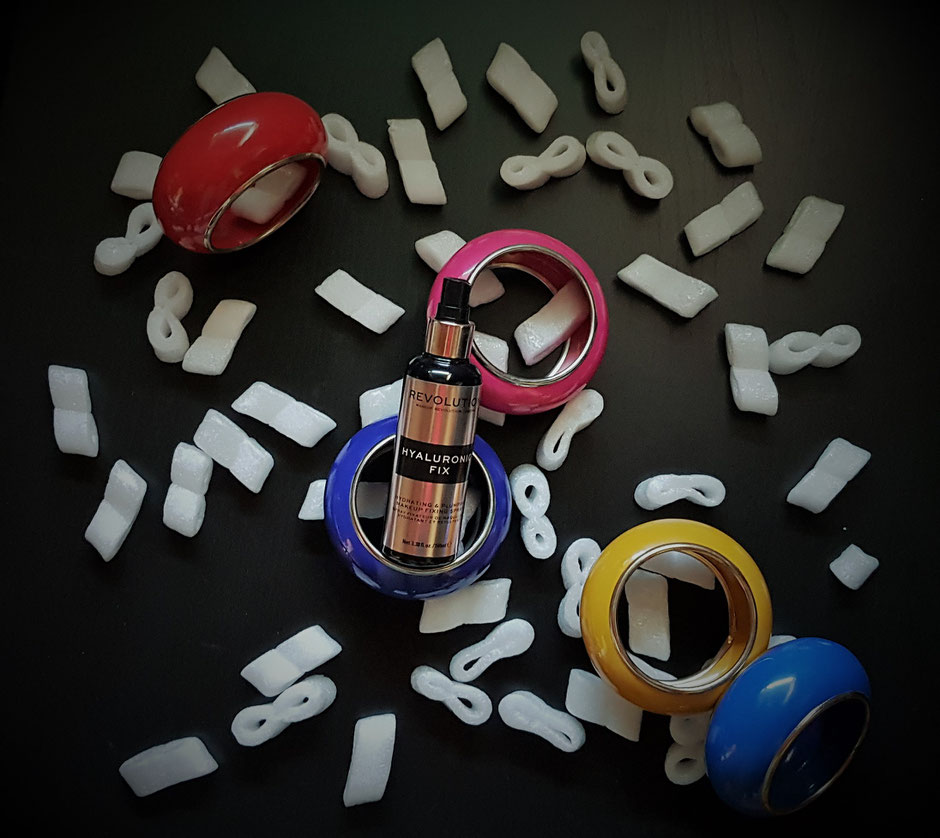 Last week I had to kill time between two appointments, and you might already guess it, I  spend it in the beauty section of a German drugstore chain (Rossmann).
I purchased the Makeup Revolution's Hyaluronic Setting Spray, and it exceeded all my expectations, that I just wanted to share it with you.
This is the most hydrating setting spray I ever tried. Like promised in the product description, it plums my skin immediately and gives me this hydrated dewy glow to my face.
This effect is owed the Sodium Hyaluronate aka Hyaluronic Acid in the spray. It penetrates the skin and keeps that moisture in your skin. As a result, the skin looks plumper and more hydrated. But to be honest, I didn't expect to see a massive hydrating effect from a setting spray for only 7,99 €. But I was wrong. The hydrating and plumping effect is really impressive. My skin feels and looks so much plumper I don't get any dry lines throughout the day and of course, it holds my makeup in place as a setting spray should. But even better, the hydrating effect is still noticeable after I remove all my makeup, including the setting spray.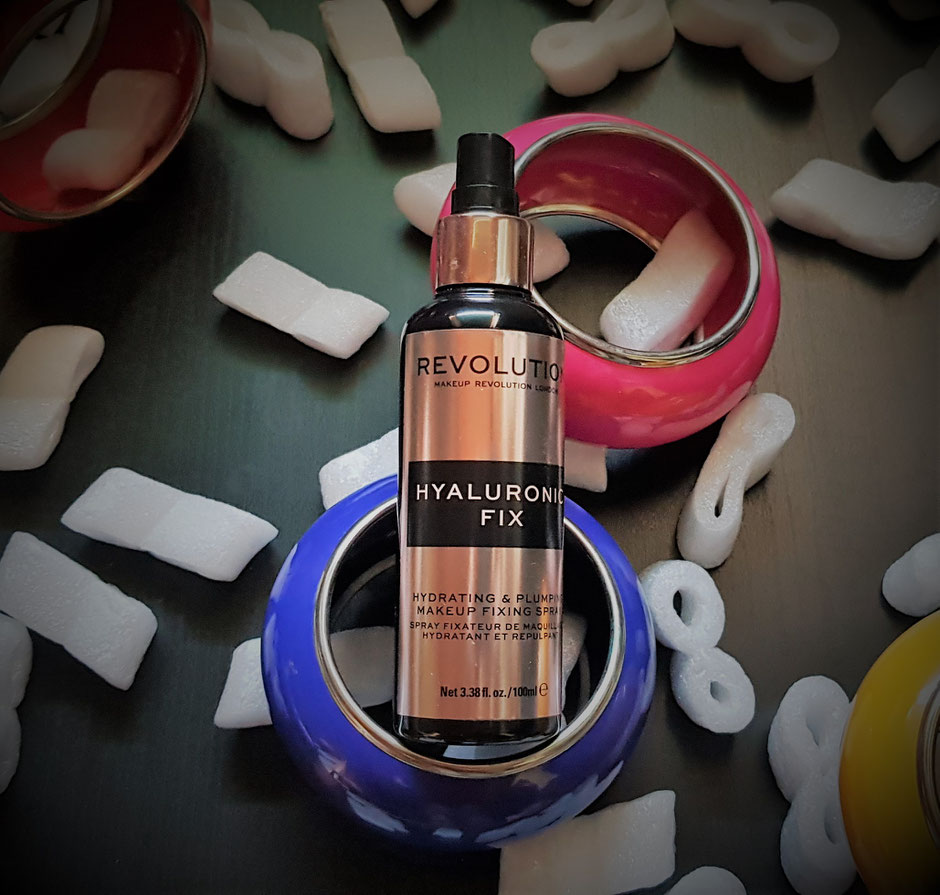 So, for all of you who are on the search for an affordable hydrating makeup setting spray that gives a natural glow to your skin, I highly recommend the Makeup Revolution Hyaluronic Fix Setting Spray.