Summer Wardrobe
- Shoes Part II-
#PlatformSandals #SummerWardrobe #Shoes #Sandals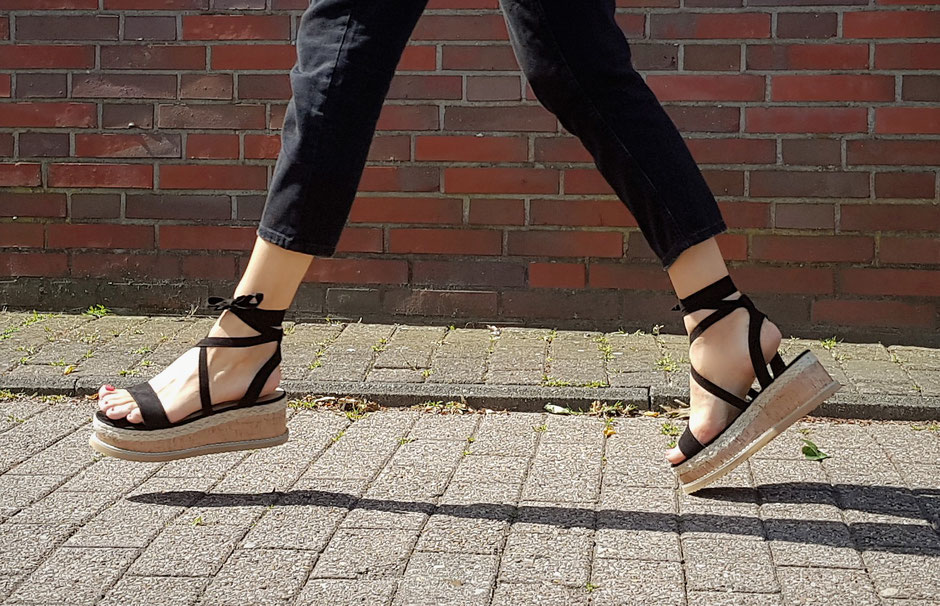 Unlike the last two summers, this one seems to be a good one for me when it comes to shoe purchases.
At first, I wasn't that thrilled about these platform sandals. I actually let them sit in the shoe box for four days before I tried them on. But once I tried them on, they got me excited. First of all, they are super comfortable and secondly, they work with more things in my closet than I thought.
So, you will see them on repeat here and on my Instagram, during this summer.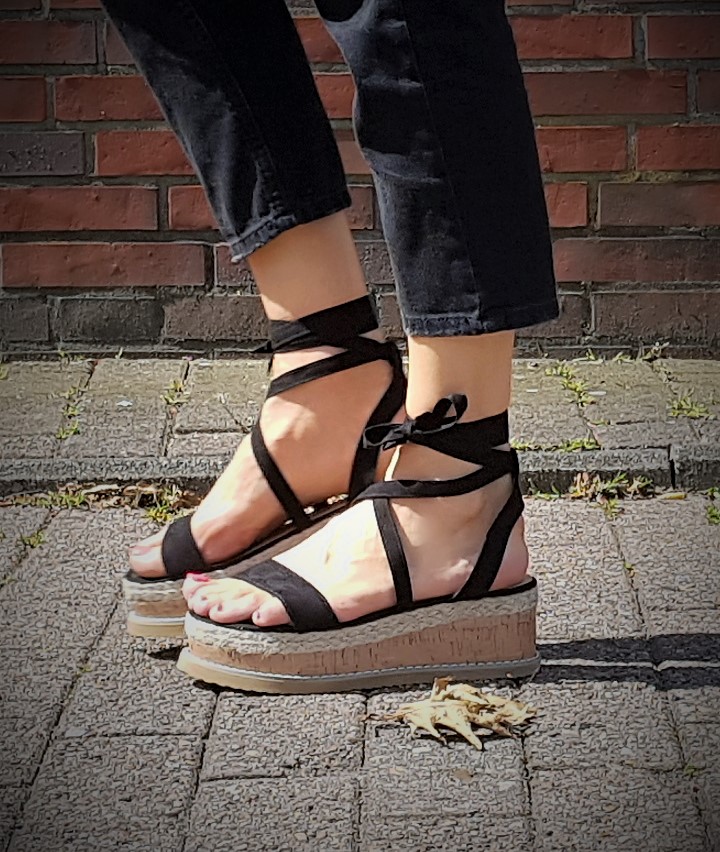 Shop this post here 
(Affiliate Link)
P.S.: I bought them on Boohoo with a 25% discount code which is still available at the moment. You just have to enter "Wow" at your checkout.