what to purchase during fashion sales
My tips on what to purchase during sale that you won't regret later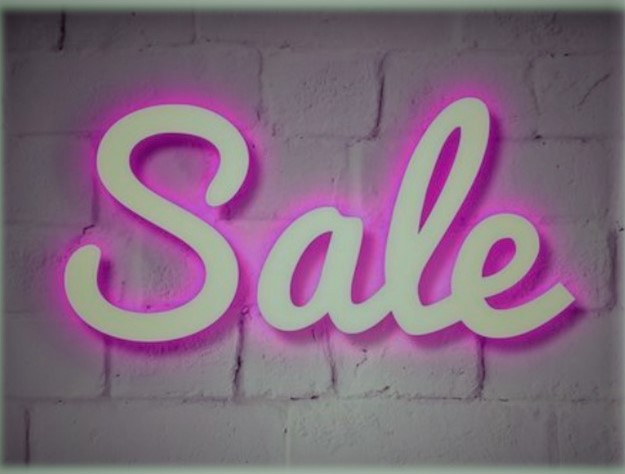 With the summer sale season already in full swing, I thought I give you my two cents on to purchase that you won't regret.
1. Designer pieces
Sales are a great opportunity to get your hands on a designer piece for a fraction of the original price. So keep in eye on online shops like net-a-porter, the outnet, stylebop and Mytheresa during the sales.
2. High-quality fabric pieces
Sales are also a great time to stock your wardrobe with fancy fabric clothing. Think silk blouses, cashmere sweaters and leather jackets. 
3. Wardrobe Staples/Classic
During sales, you can also stock up on those wardrobe staples you have on rotation all year round. 
4. Trendy pieces
Let's face it some fashion trends come and go in a hot second. However, if you are like me and still like to wear some of these short-lived trends, sales are a great way to purchase them without spending a fortune.
5. Invest in longer lasting trends
There are also trends last longer than just one season. Those trends are more shape and form related, for example, the culotte trousers, have been around for a few seasons now and will be staying a little bit longer. So, sales are a great way to introduce a new silhouette to your wardrobe.
These are my tips and what are your shopping tips for sale?