Drugstore Only
#DrugStoreOnly #DrugStoreBeauty #Drugstore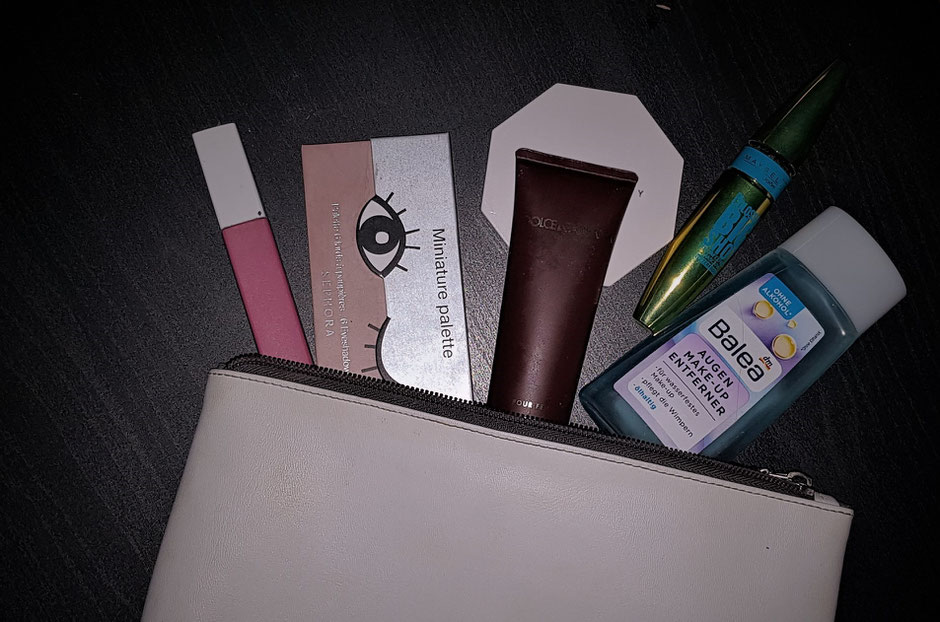 It is always a personal choice on which products you want to spend your money on or not. There is no wrong or right, you do you. But I thought I share with you some of the products I usually buy at the drugstore and the reason why. 
Mascara
Firstly,  I tried so many mascaras over the last years that I can confidently say, for every high-end mascara you can find a drugstore dupe, at least in my opinion. Secondly,  I use mascara on a daily bases. I reapply it at least once a day sometimes more often. Hence I run through a decent amount of mascaras over the course of one year. Therefore, my go-to mascaras are drugstore only. Shop them here and here
Makeup Remover
When it comes to makeup removers, I just want them to do their job as effectively as possible and I haven't found a high-end one that works better than my trusted drugstore makeup remover.
Facial Cleansers
 I clean my face religiously every evening before I get to bed no matter what time it is. But a facial cleanser only stays on my skin for a minimum of five minutes or less. Because of that, I rather invest in a really effective face cream that stays on my face for hours rather than an expensive face wash.
Shower Gels/ Peeling
What I said about facial cleansers applies to body washes too. I  prefer to invest my money in a nourishing body lotion, instead of a fancy body wash.
Of course, these are temporary decisions. I don't rule out the case, that I discover a high-end product which I consider worth the splurge but until then I stick with my trusted drugstore choices.