My FAVOURITE
#SummerBronzingProduct
#SallyHansen #AirbrushLegs #BodyMakeup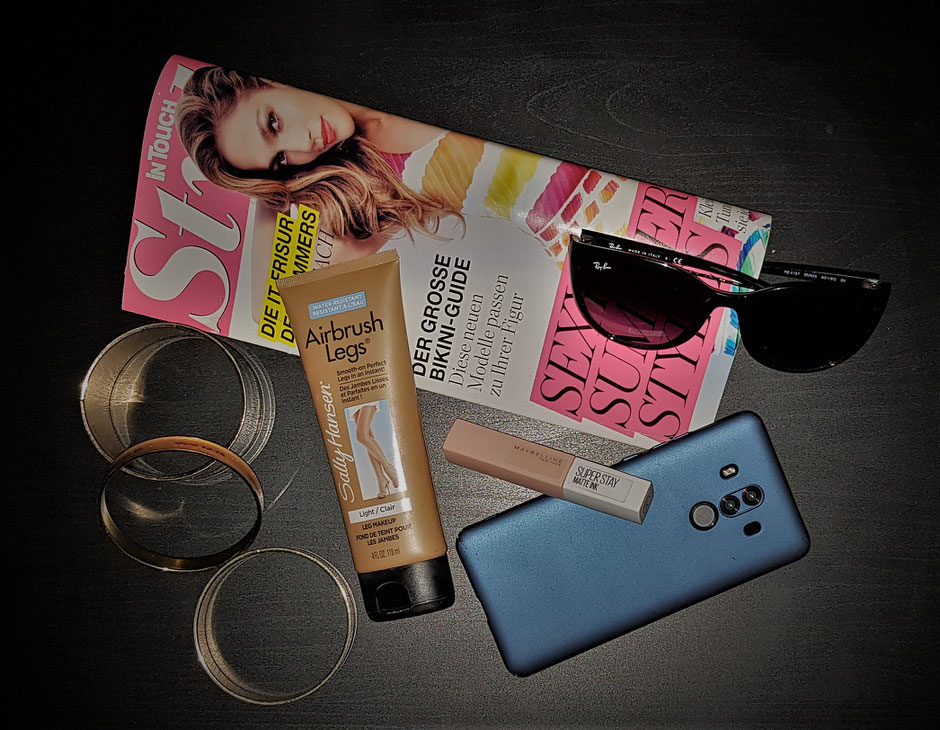 I don't know how you feel about it, but the one thing I don't like about summer is to have white legs. That's why I am constantly searching for bronzing products to disguise my chalky white legs.
I tried probably every available self-tan product on the market. However, I don't like the upkeeping of self-tanning, and the time it takes to develop to my wanted tan. So I decided last year to search for a "body makeup" that would give me instant results and demands no up-keeping. After hours of research, I went for Sally Hansen's Airbrush Legs" in light and never regretted the choice ever since.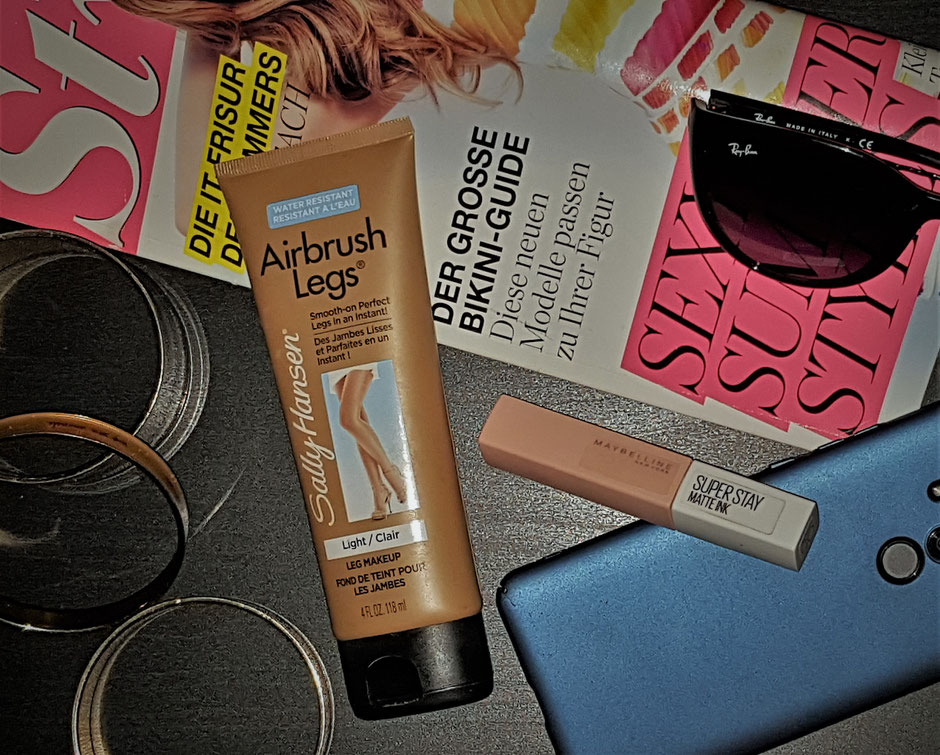 This lotion gives me flawless legs within minutes and stays on my legs as long as I want without staining my clothes. To get it off, I have to use a body wash and work it into my skin. A light rinse doesn't take the lotion off. It covers bruises and imperfections seamlessly. So, the name "Airbrushed Legs" is by no means an exaggeration. 
I apply it with a foundation brush or a tanning mitt. Although the lotion is water-resistant and transfer-proof, I still set it with some loose powder just to be on the safe side.
---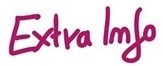 According to the description, it is a lotion for the legs only, but I also apply it to my arms and decollete to avoid mismatching body-parts. If you want to sheer out the effect of the lotion, you can mix it with your body lotion to create the coverage you want.
---
Oh and I just ordered the "Illuminator" version of this body makeup. I keep you posted how I feel about this one.