Hey Girl
#T-Shirt #ZaraSale #RyanGosling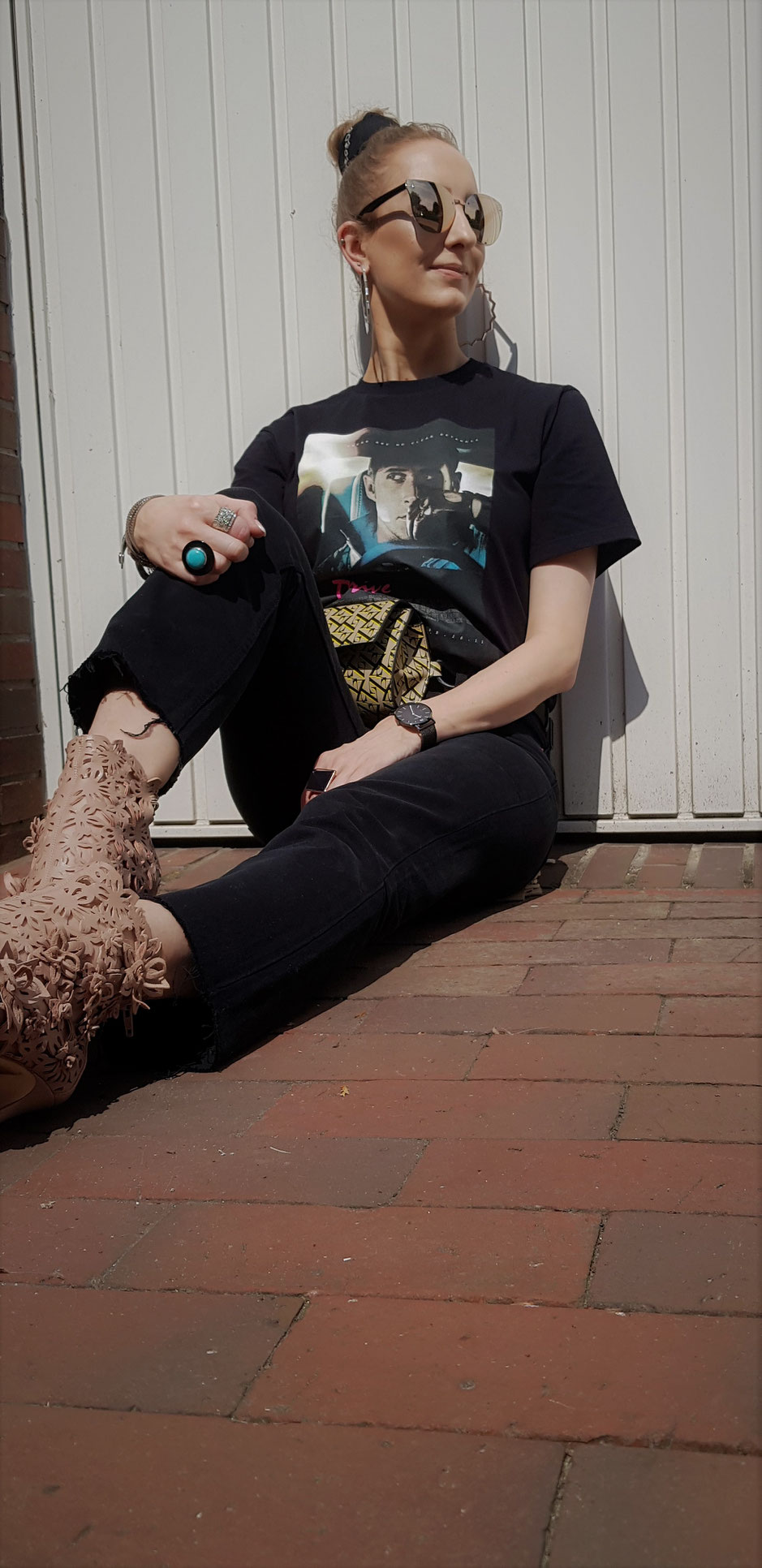 Today I am wearing a head-to-toe Zara look....the Sale made me do it.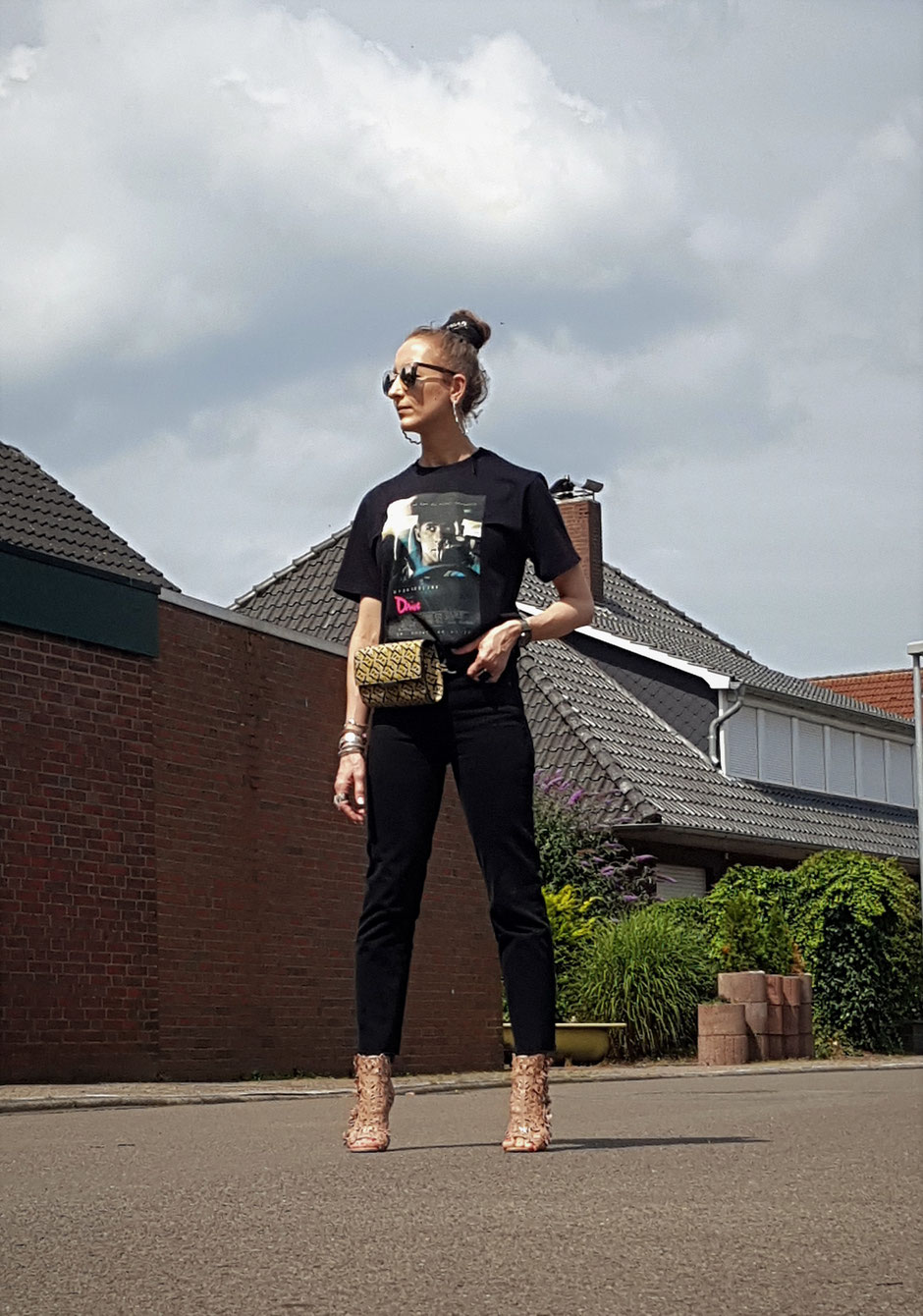 Yes, I have to admit I am a sucker for Zara Sales. Although this year's summer sale is a little bit disappointing. Some of the things that were on my radar haven't been marked down...at least so far. I am hoping for further reductions towards the end of the sale season.
Oh, did you watch Drive with Ryan Gosling? If not, I highly recommend it.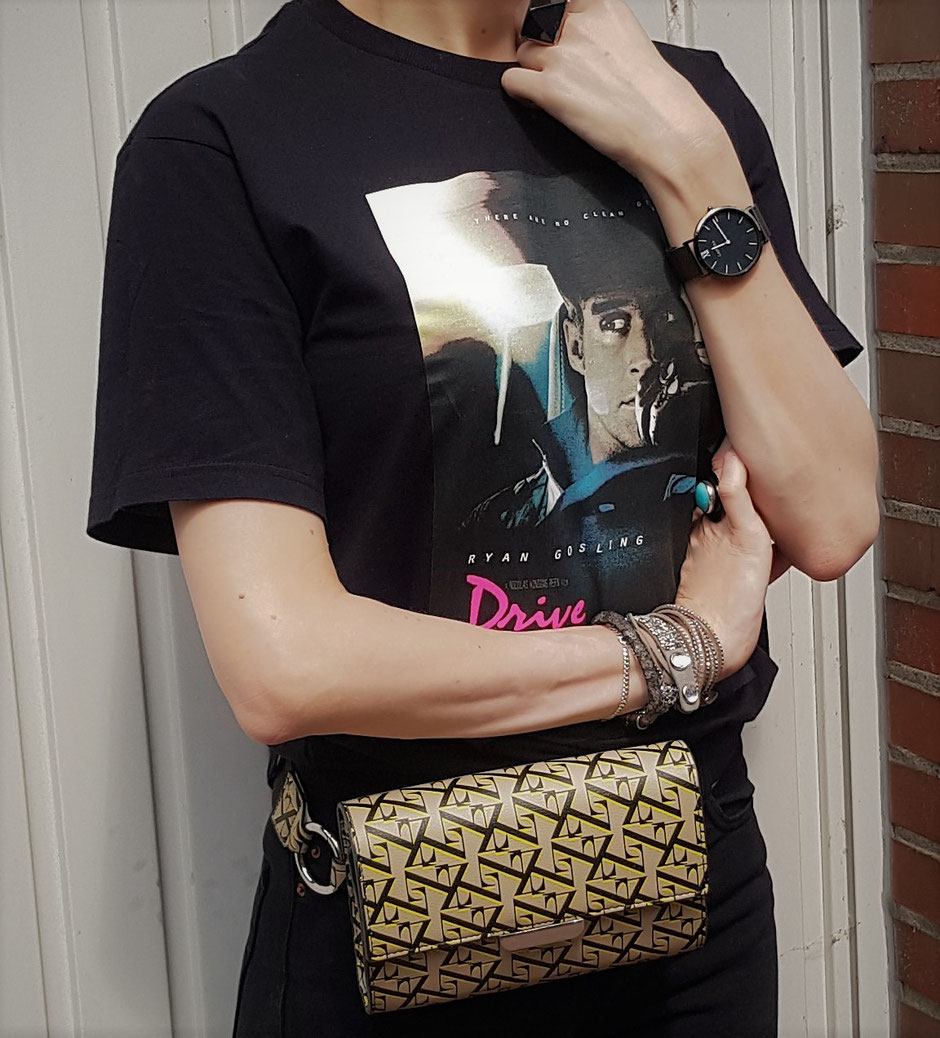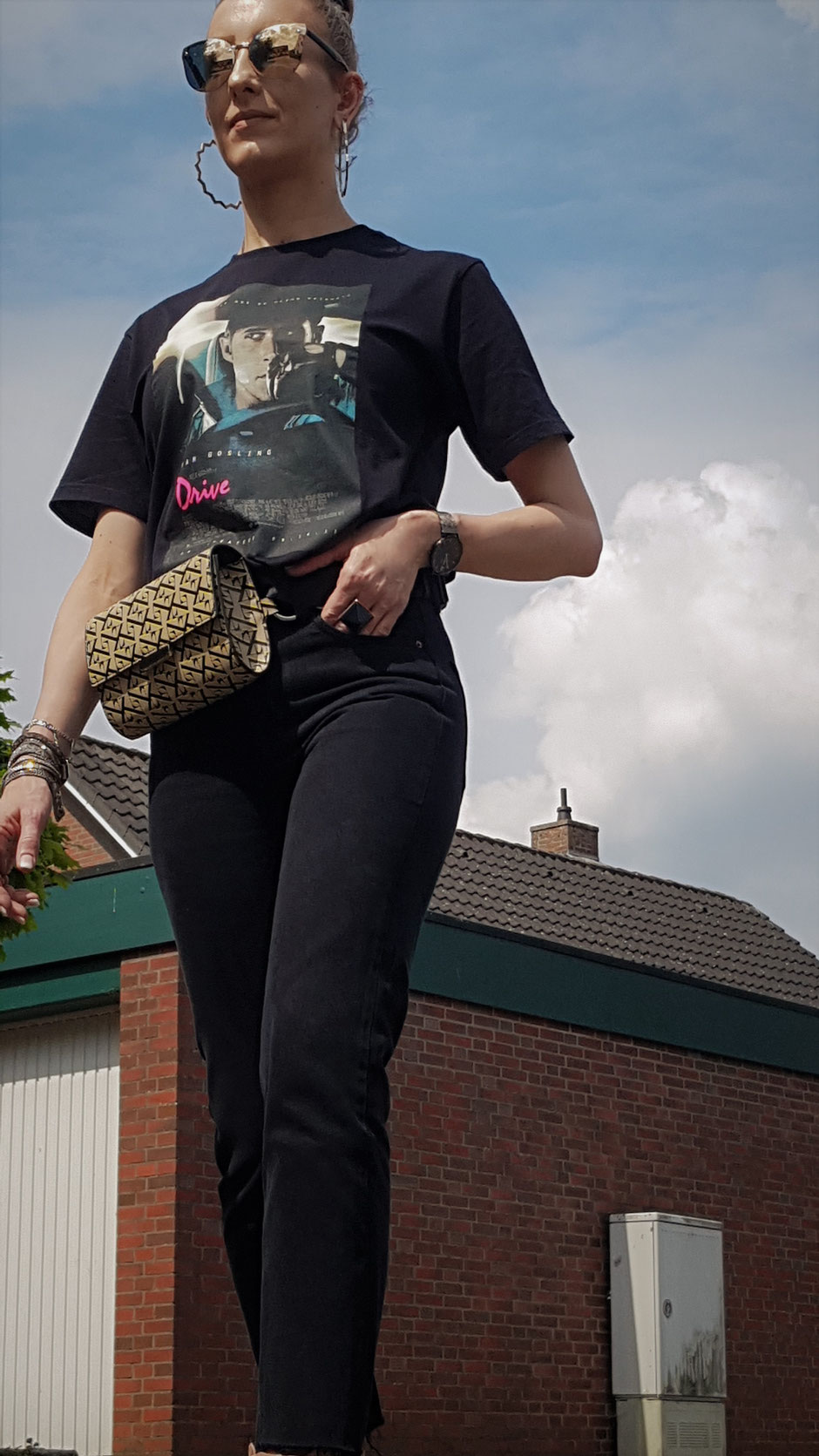 ---
---