Trend Alert
- Mobile Phone Style -
#MobilePhoneNecklace #MobilePhoneCrossBodyBag #MobilePhoneWallet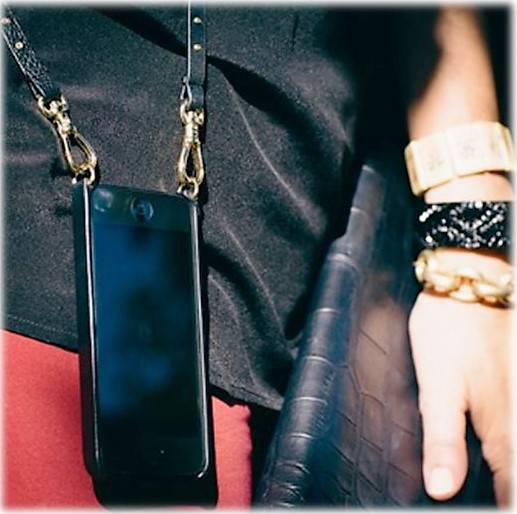 For me, it was only a matter of time until the fashion industry discovered the mobile phone as a fashion item, and I have the feeling they are slowly tapping a foot into the mobile phone market.
While scrolling through Pinterest over the last weeks, I couldn't help but notice that the "mobile phone necklace/ crossbody wallet/ bag seems to be an emerging trend.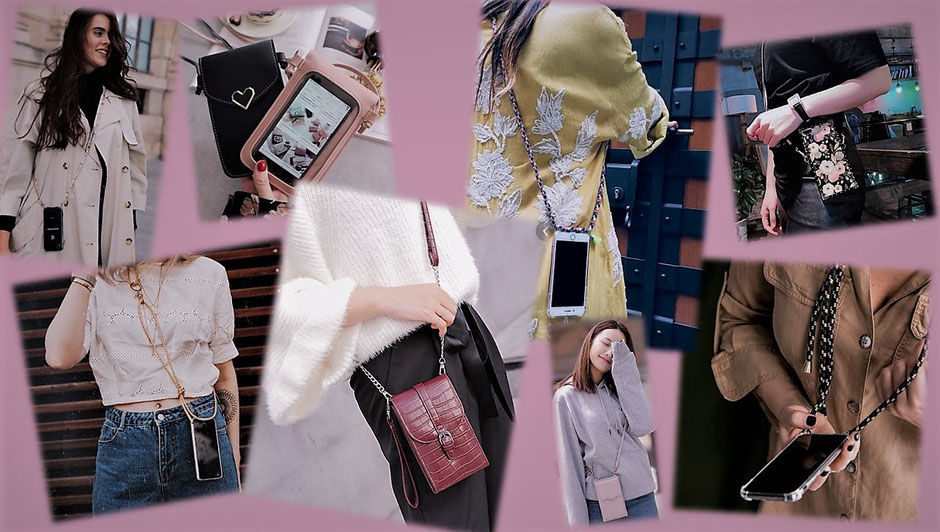 All images in this post: Pinterest
I probably skip the simple necklace version, because most of the time the necklace is only a simple cord instead of a chain and besides that, I neither like this robe style nor am I willing to pay at least 20€ for it. 
The crossbody wallet/ bag style, on the other hand, I like a lot.  I am aiming for a version with a clear window to use my phone at any time.
So far, I am still searching as I haven't found the perfect combination of style and usability.
Do you like this latest trend?