Maxi Dress Part II
#MaxiDressPartII #MaxiDress #WaistBeltTrend 
Here comes another Maxi Dress look. This time bolder and edgier due to a studded belt.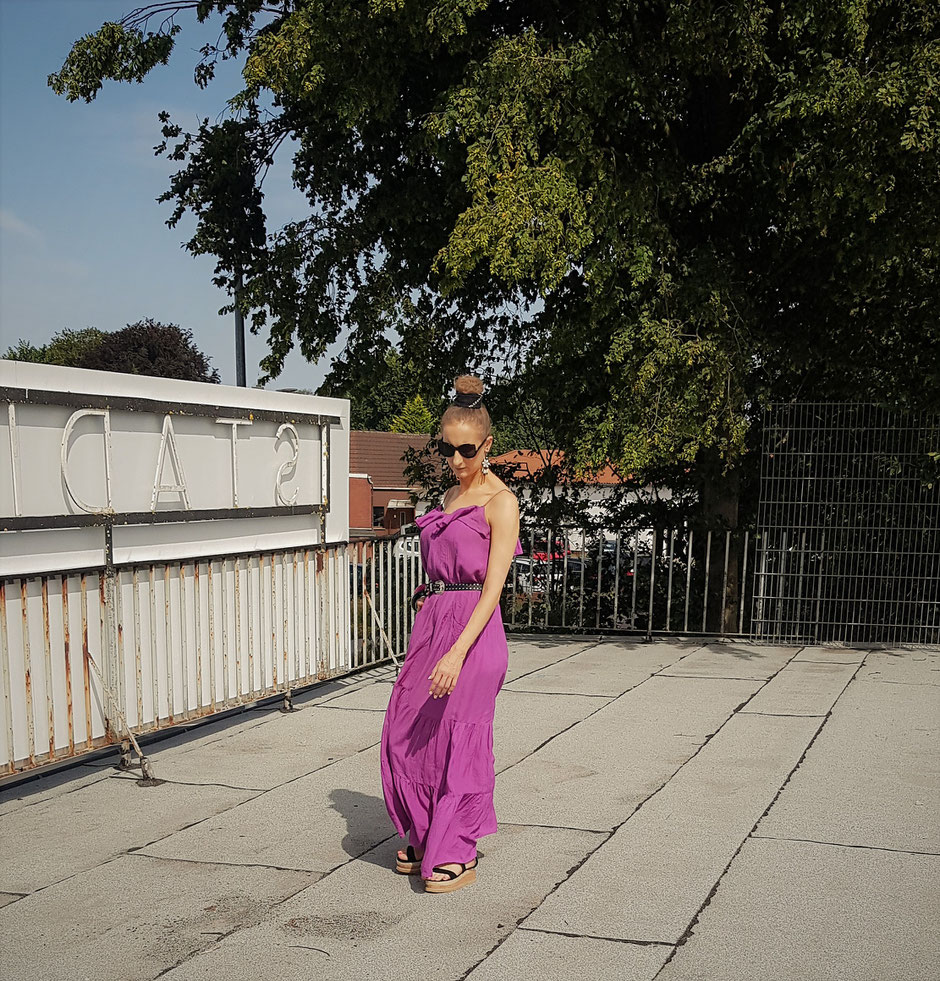 I bought this dress a few seasons ago at Mango without the belt. I decided to belt it to introduce you to one of the biggest trends for the upcoming fall/winter season...the waist belt.
In the upcoming season, you will find belts everywhere on dresses, blazers, coats simply on every clothing item which is "belt-able". 
I like this trend because it is an easy way to look fashionable without the need of buying new clothes.
Will you try out the belt trend?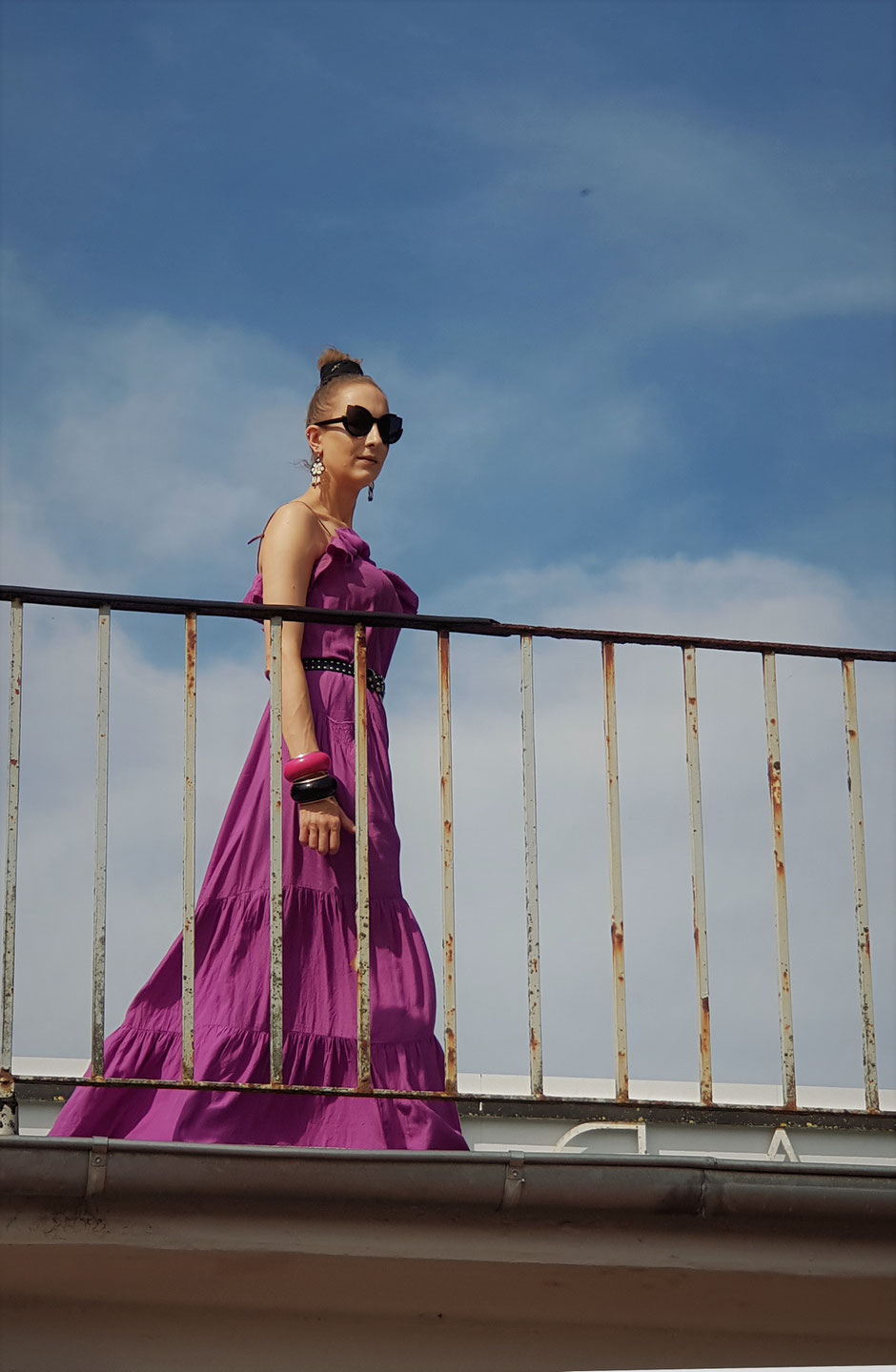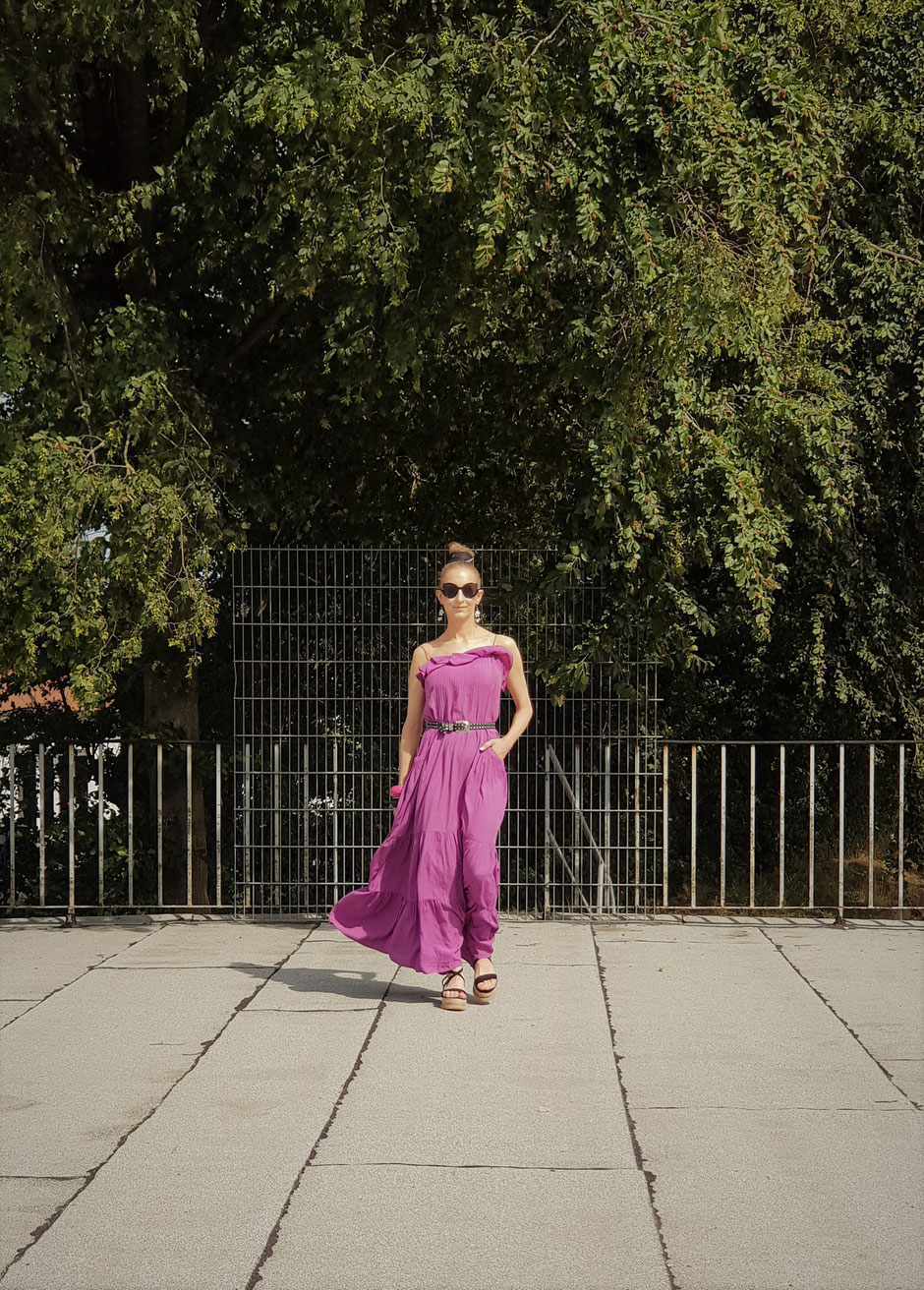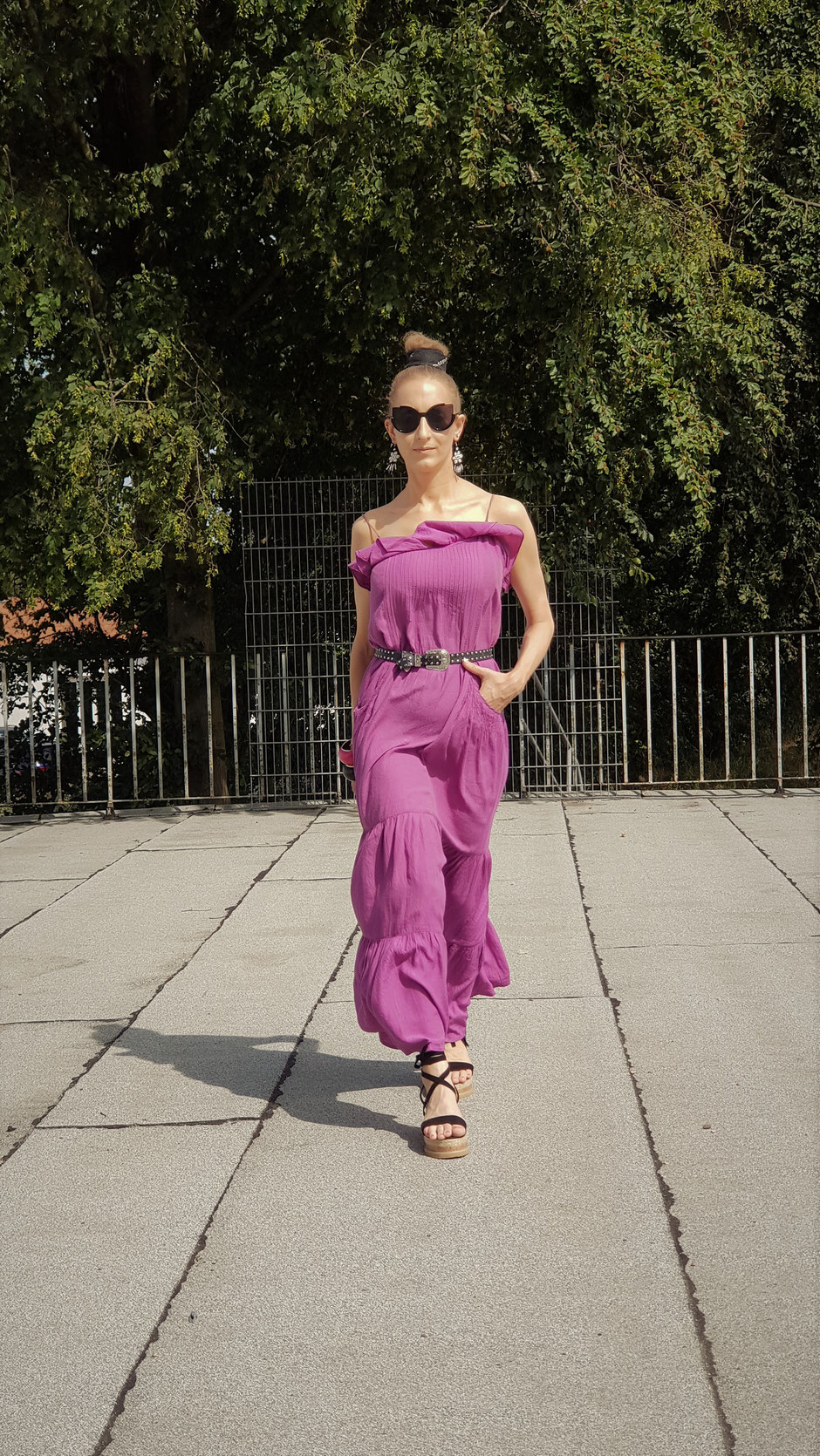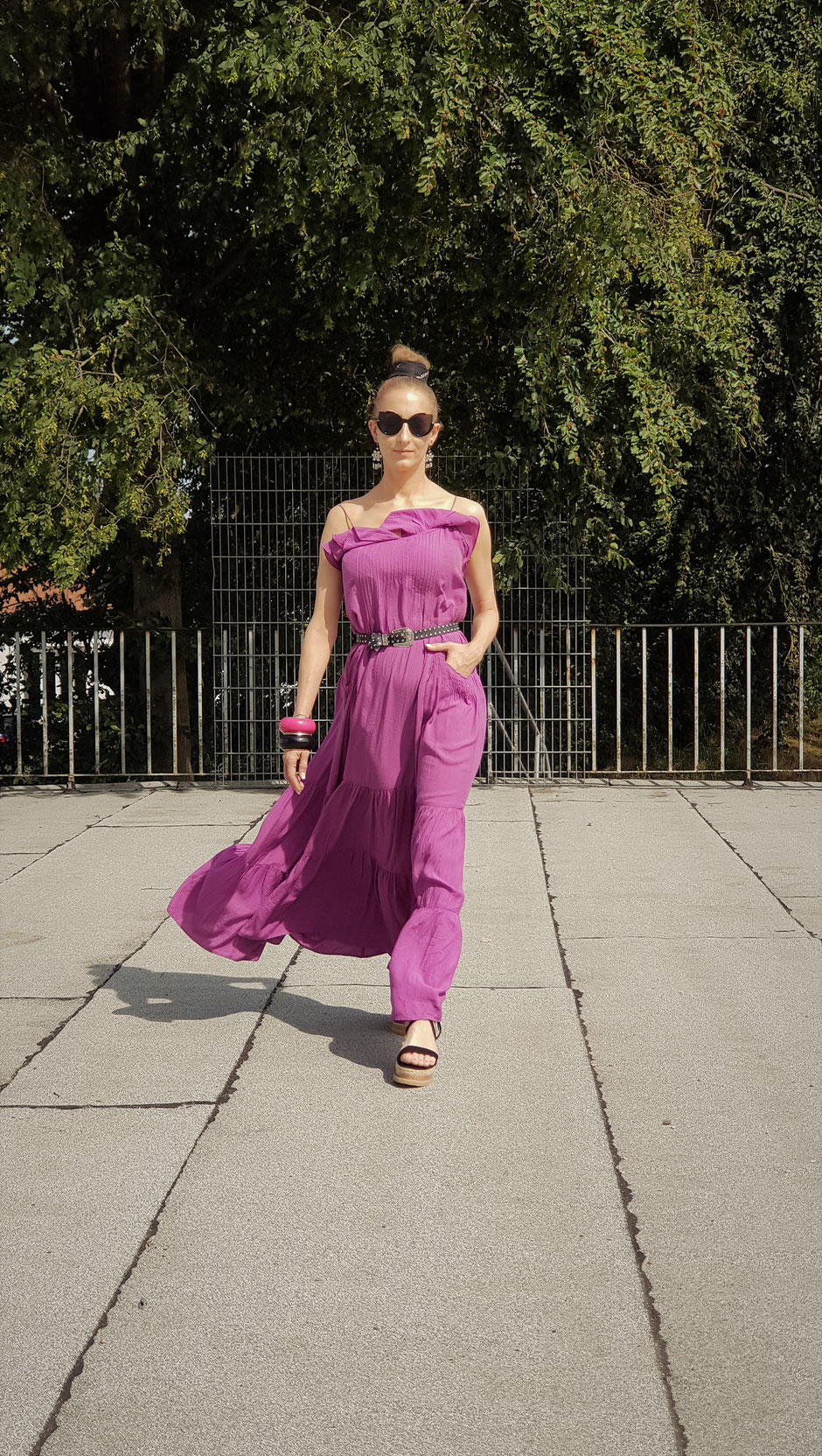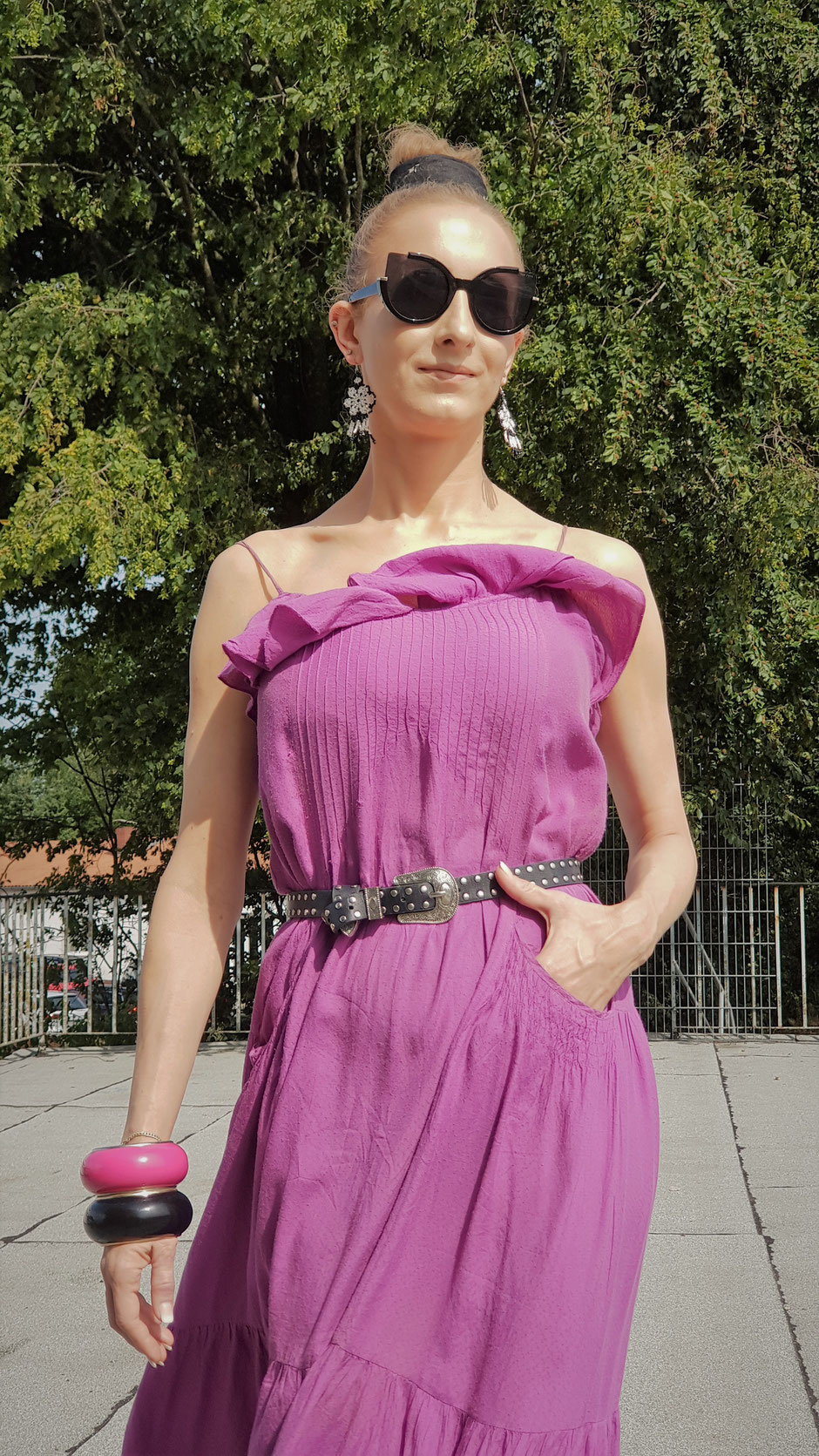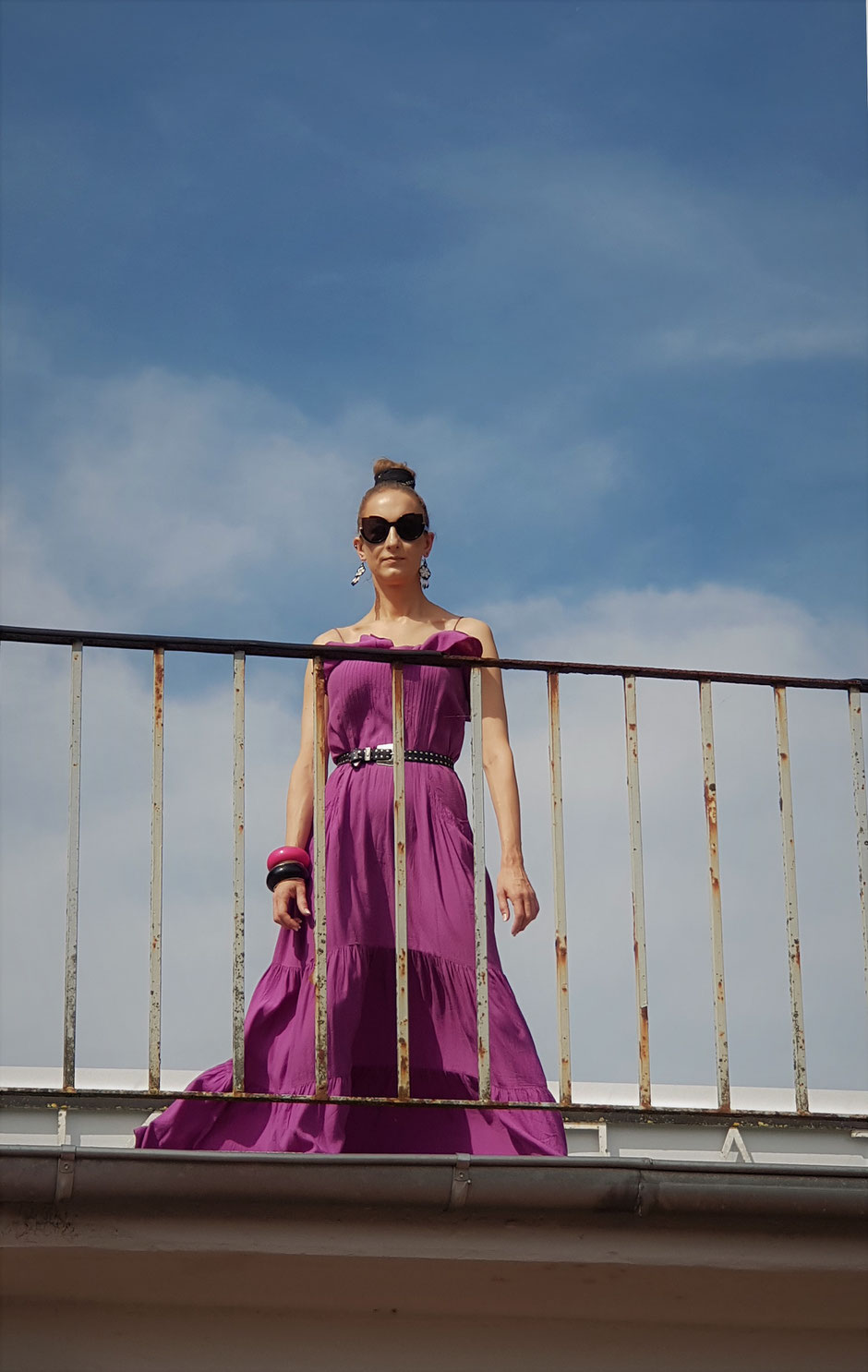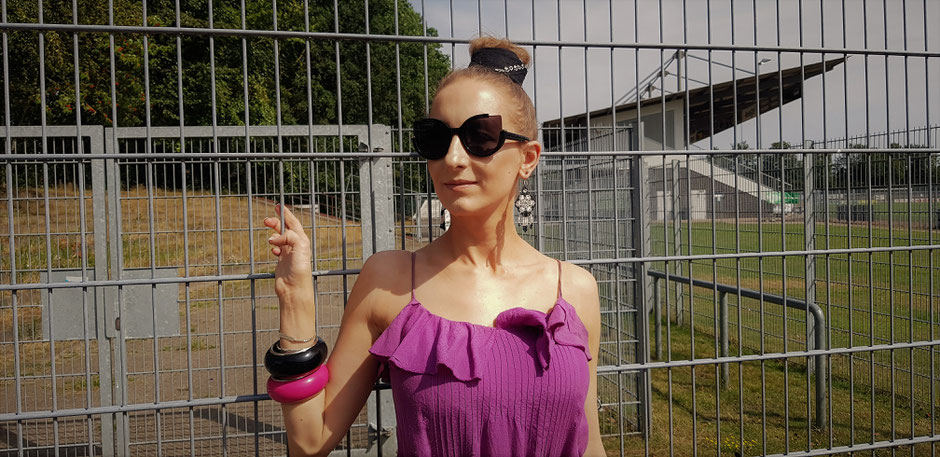 ---
---