Trend Alert
Neon Turtlenecks
#NeonTurtlenecks #WinterTrends #Trending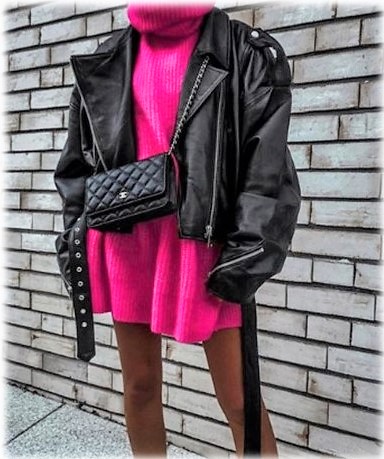 Are you already switching your closet content from summer to winter? Hold on there are clothes from your summer wardrobe you can wear again this winter...
the neon pieces. A huge trend for the upcoming fall/ winter season is neon turtlenecks. You combine them with black or nude as a standout piece or wear two different contrasting neon colours to be the centre of attention every time you enter a room.
Anyways, this means the neon trend is going nowhere this fall/winter. You don't even have to buy a neon turtleneck, you can also transfer your neon summer pieces into the cold season. Just layer them with your winter clothing to make them freeze-proof. 
Here are some looks to give you some inspiration on how to wear neon this fall/ winter season.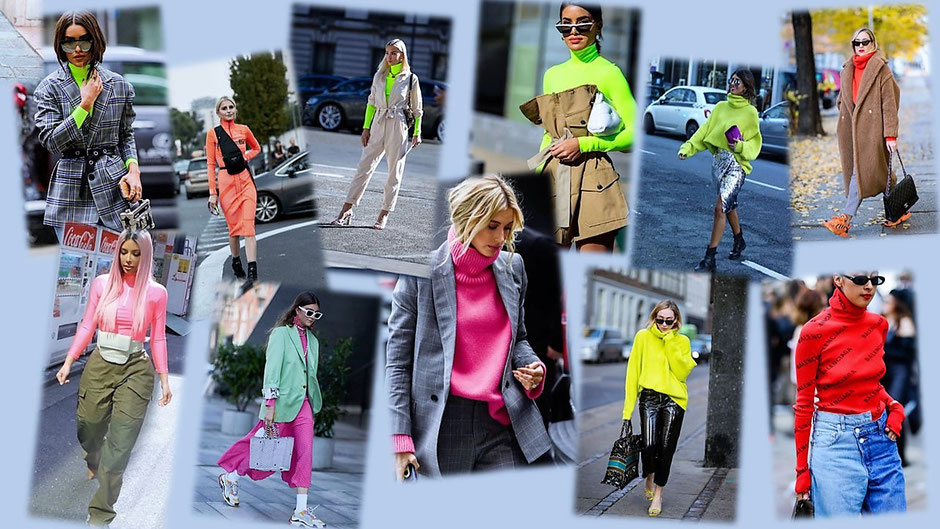 All images in this post: Pinterest
I will definitely lookout for a neon turtleneck. In fact, I already added some other neon pieces to my fall/winter wardrobe. I think it is a great way to brighten up my winter wardrobe. So expect some bright looks this cold season.
Do you like neon colours in your wardrobe?