Product Update
essence Lash Princess Mascara
#essence #essenceMakeUp #mascara #waterproof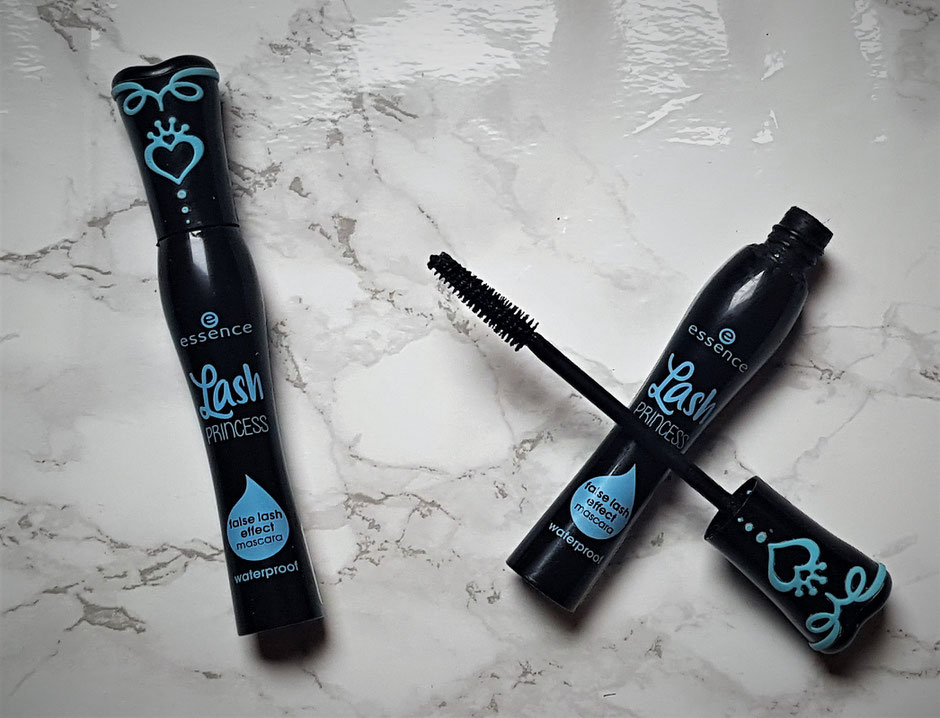 My first product review ever was about essence's Lash Princess Volume Mascara. You can check it out here. Back then, the only thing I didn't like was the missing waterproof version of the mascara.
Since then, essence has expanded its Lash Princess line with two other versions over the last two years which I love, too.  And finally a few weeks ago they released the waterproof version of Lash Princess mascara.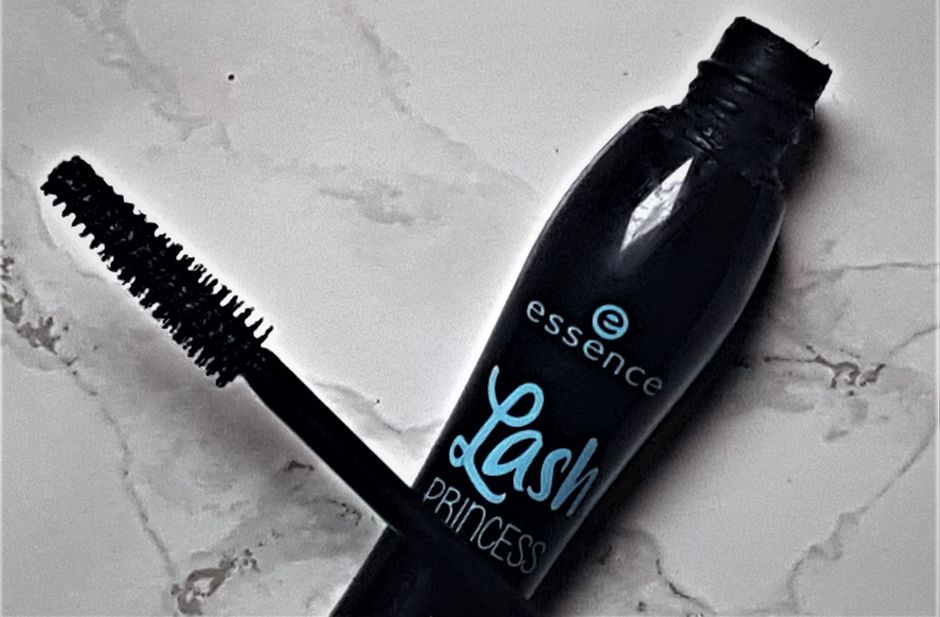 The waterproof version is as good as its older sisters. It gives me long lashes, is long-lasting and doesn't get clumpy if I do a touch-up. I am already on my second tube, so obviously I highly recommend it.
---